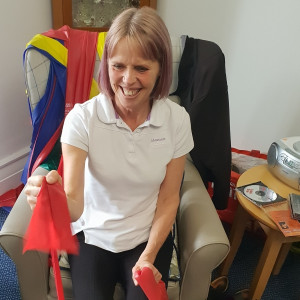 Czajka Care Group is helping both its elderly residents, and younger people with a wide range of disabilities that it cares for, to improve their mobility and wellbeing, thanks to a partnership with a health specialist that spans 18 years and has now delivered approximately 10,000 fitness classes.
Czajka Care Group engaged the services of Sue Birkbeck in 2000, to help encourage all its residents to take steps towards a healthy lifestyle. Konrad Czajka, Managing Director of Czajka Care Group, said: "We have always understood the importance of exercise for both physical and mental wellbeing, but understandably it can be incredibly daunting for older people, and those with disabilities,... Read full article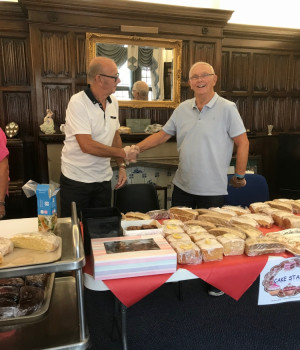 This year's annual summer fair at Currergate Nursing Home in Steeton was the most successful ever, with hundreds of visitors turning up to support the event and helping to raise more than £1,250 for both the home's residents' fund, and the British Red Cross.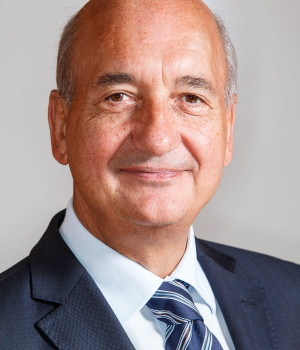 Loneliness has become a growing issue in the UK, and research reveals that thousands of older people have not had a conversation with a friend or relative for over a month, but one local care group is promoting a range of initiatives to prevent the problem.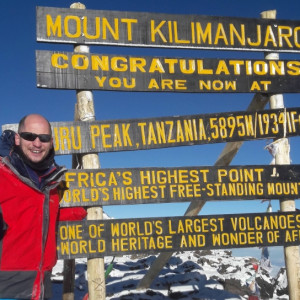 A human resources manager from Bradford has climbed Mount Kilimanjaro in Tanzania raising over £1,000 for Young Minds Trust.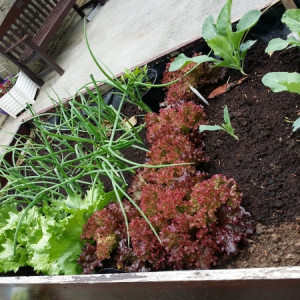 Residents at Czajka Care Group's Brookfield Care Home at Nab Wood and Beanlands Nursing Home in Cross Hills have no excuse for not getting their five daily portions of fruit and vegetables, after they began growing their own organic produce in their grounds.