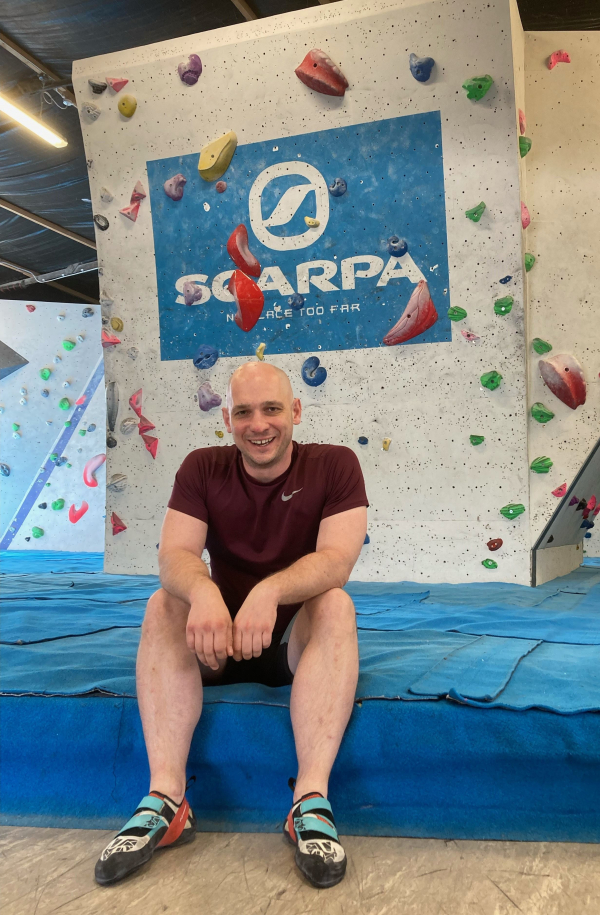 Daniel Czajka shares his passion for climbing
Our very own human resources manager, Daniel Czajka, featured in the Yorkshire Post recently talking about his passion for climbing.
I have always loved being outdoors, even as a child at school, I was keen to explore and adventure. I played a bit of rugby and tennis, but it didn't really appeal to me. When I hit my teens, I stopped playing any sort of sport at all, but when I went to University, I joined the gym and started to get fit.
After graduating I was keen to travel and explore. It was around the time that Facebook took off with people I knew posting snaps of stunningly beautiful beaches from all over the world, but I found myself drawn to the mountains. I did some research and found out about a trip to go on the Annapurna Circuit in Nepal, which is a trail through six giant mountain passes in Northern and Central Nepal.
My research was not as good as it should have been because when I got there, we were told that the route we were taking was the reverse to the normal commercial route, and that we would have some incredibly hard days trekking ahead of us! When we didn't see anyone overtaking us on our trek route, but plenty of people coming the other way, we were all a little worried! As physically fit as I was, getting to the top of the Thorong La pass at 5,400 metres, with little time to acclimatise, is still one of the mentally toughest things that I've done. However, it was a real privilege to be in the most amazing and humbling landscapes, as well as to feel the kindness of all the people.
After that I knuckled down to work at my family's care business and over the years have done a number of Tough Mudder challenges and running races, but as my knees and ankles started to give way, I thought my adventuring days were over.
Then, after the devastating loss of the son of a colleague, I wanted to do something to help. So, I decided to raise money for Young Minds Trust by climbing Mount Kilimanjaro in Tanzania in 2017.
Kilimanjaro is the highest mountain in Africa, standing at almost 5,895 metres above sea level and my body wasn't in the same shape as it was when I finished university! However, I knew how important it was to raise money for Young Minds Trust, which helps to improve the mental well-being of children and young people, so I worked on getting back to fitness and set off for Tanzania. In total, the climb took six days up to the summit and back down. During the night that we summited the mountain there was a snowstorm, which did make things a little trickier! I raised over £1,000 for Young Minds Trust.
After that, I returned to the gym, but I missed the adventurous side of things, so in 2019 I went to do some winter climbing in the Cairngorms, ticking off a few routes on some challenging Munros. A couple of people on that trip told me that I should give rock climbing a go because it was something I could do all year around and something that I would enjoy. I decided to go to Depot Climbing in Stanningley and try bouldering – which is rock climbing stripped down to its raw essentials! No ropes, no ties just some padding on the floor for when you fall off! All you need is a bag of chalk and climbing shoes and everyone there was so welcoming.
It's not a macho sport, everyone is really encouraging and it's a great way to use muscles you didn't even know existed, as well as make new friends too. I now climb outside at Almscliffe Crag and Shipley Glen as well as indoors. It's great to be outdoors in all elements and challenge myself physically, but it's also really beneficial for mental health. You have to concentrate so hard on where you are going to hold next, focus on your centre of balance and have total focus on your next step – there is no room for anything else, which is incredibly freeing. I still feel drawn to the mountains – but am happy to settle for the much smaller cliffs these days – and I would highly recommend bouldering to anyone with an adventurous spirit!
Other Recommended Articles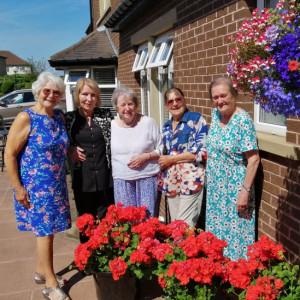 The social committee of our thriving retirement community at Fairmount Park in the Nab Wood area of Shipley, have raised £2,000 for a charitable organisation helping Ukrainian refuges.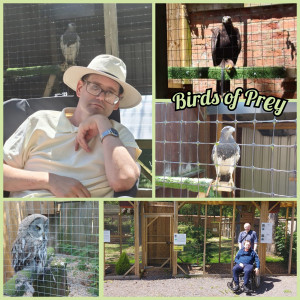 Staveley Birkleas Nursing Home is one of the North of England's leading specialist nursing homes. We provide specialist care for younger people and run a fabulous progamme of events, activities and day trips. Recently the team have taken our residents to the Birds of Prey Centre, the Yorkshire Air Museum and Singing in the Rain at Alhambra Theatre in Bradford.
Jonathan Ward has been appointed at Brookfield Care Home, as its new manager.
Jonathan has worked in the care industry for more than nine years and been with Czajka Care Group for two. He joined the family run firm as a deputy manager at its Fairmount Nursing Home, which is also in Nab Wood, Shipley. He was promoted to acting manager there, before moving across to Brookfield Care Home this year.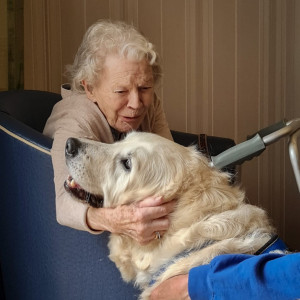 Our team and residents at Czajka Care Group have welcomed several furry friends into our care and nursing homes, located across West Yorkshire.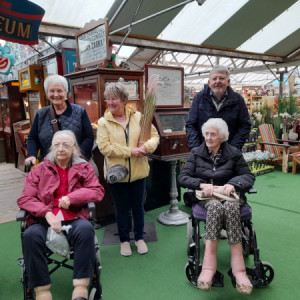 Our residents have had a great time exploring many of the fun things to do across Yorkshire recently.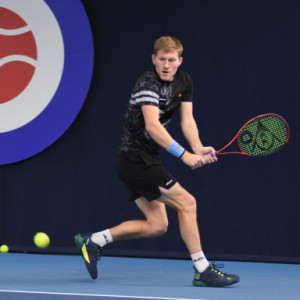 We have sponsored local tennis player, Luke Johnson, from Roundhay in Leeds for a fifth year.