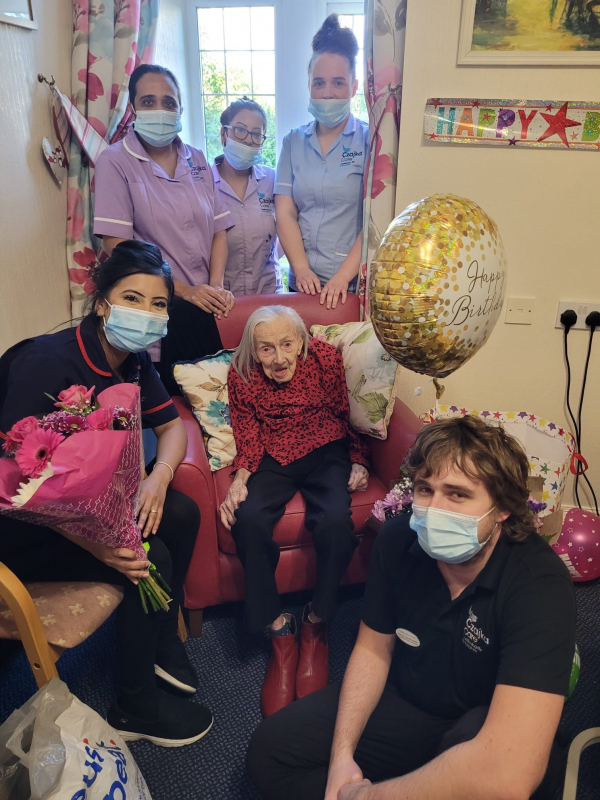 Happy 100th birthday to the marvelous May
We were absolutely delighted to help May celebrate her 100th birthday at our Brookfield care home in Nab Wood, Shipley recently. Her daughters, Jackie and Sue, celebrated with us and our wonderful chef made the most delicious cake. Read the full story for details of her life.
May painted hundreds of landscape pictures and Yorkshire landmarks, many of which adorn the walls of local homes, has received a special message from Buckingham Palace after celebrating her 100th birthday.
May Monk celebrated her big day with her family and the team at Brookfield Care Home in Nab Wood near Shipley where she has lived for the last nine years.
Originally born in Hull, May left school and enrolled at a local art college, when she was just 11. However, her mum voiced concerns about the lack of career prospects for a budding artist so at the age of 14, May went to work in one of the city's department stores.
Then in 1941, during World War Two, she was conscripted into the Army, where she joined the Auxiliary Territorial Service and spent the next four years driving ambulances and armoured vehicles.
Afterwards she married husband Richard, who was nicknamed Dick, and the couple had five children. Dick's sales job meant the family moved around the country and over the next few years they lived in Scotland, Cumbria, Surrey, East Yorkshire, Halifax and returned to Hull, before settling in Bradford during the 1960s.
It was around this time that May rekindled her love of painting, and she went on to create hundreds of pictures, that she would occasionally exhibit as well as gifting to family and friends.
She has 11 grandchildren and eight great grandchildren and in 2019 decided to put a lot of her artwork up for sale at the Saltaire Arts Trail and donated the proceeds to the RNLI in recognition of her Hull roots and the city's maritime history.
Commenting on her centenary birthday, May said: "Celebrating my 100th birthday with my family and receiving a message from the Queen has been fantastic. The team at Brookfield Care Home made it extra special, with a wonderful cake, and it really was a day to remember."
Managing director, Konrad Czajka, from Czajka Care Group, which owns and runs Brookfield Care Home, said: "May has lived an amazing life and is clearly someone who is much-loved by her family and friends and puts others first, from doing her bit in World War Two to selling her artwork for charity. She thoroughly deserved her big day, and it was a pleasure for our team to pull out all the stops for her."
Other Recommended Articles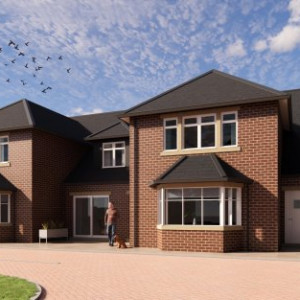 Half of the new retirement homes being built at the popular Fairmount Park development in Nab Wood, Shipley have already sold off plan.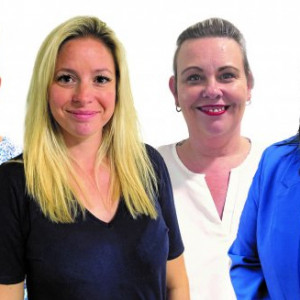 We have made some key new appointments and promotions across our three nursing and care homes in Nab Wood and Steeton.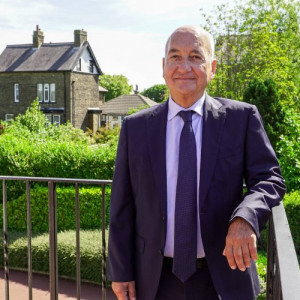 We have been reaccredited with the prestigious Gold Standard Framework (GSF) Quality Hallmark Award at two of our homes.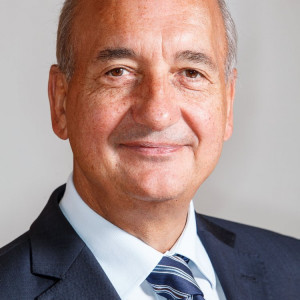 This summer we are celebrating our 40th anniversary.
Czajka Care Group was established in Saltaire, West Yorkshire, in 1983. Our owner and managing director, Konrad Czajka has recently been recognised for his outstanding commitment to the care industry, attending a special Garden Party at Buckingham Palace as part of coronation celebrations.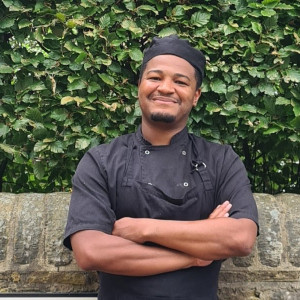 We have launched a recruitment drive to grow our team of qualified chefs and we are already enticing candidates who are turning their backs on the bright lights of city centre venues, in return for daytime working hours.
Karl Minott is the latest chef to join Czajka Care Group after previously working as head chef in city centre kitchens for one of Europe's largest craft brewers and serving up BBQ style food for a well-known restaurant chain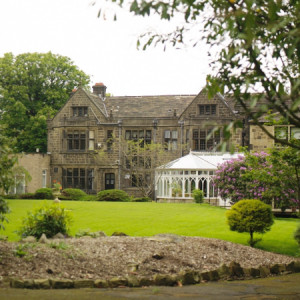 Work to extend our popular Steeton Nursing Home has started, after planning approval was granted for the first phase of development, which will create dozens of new full-time jobs.