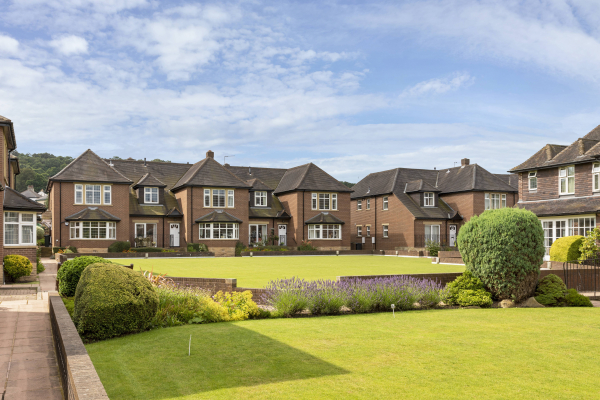 Plans to build on retirement offering in Nab Wood
We are planning to make a multi-million-pound investment in our flagship Fairmount Park development in Nab Wood near Saltaire. As part of the plans, Brookfield Care Home will also benefit from a major extension and improvements programme in order to merge with Fairmount Nursing Home, which will be demolished to make way for eight stunning new purpose-built retirement houses and apartments.
The family owned and run Czajka Care Group, was granted planning permission for the development in 2021 and has been liaising with the residents and families at Fairmount Park and Fairmount Nursing Home to plan for the expansion.
Czajka Care Group's managing director, Konrad Czajka, said: "As always, we are putting the needs of our residents first and having regular meetings with our residents and their families to detail our plans, discuss how they would like to move forward and involve them in shaping our timescales. As part of the development, we will create an additional eight new and modern rooms with first class facilities, at Brookfield and can't wait to welcome people here.
"All the team at Fairmount Nursing Home will also be offered roles within Czajka Care Group at our other care and nursing homes. In fact, as part of this investment, we will also be creating at least a dozen new jobs, which is welcome news for the local economy.
"These exciting plans will help us meet the huge demand for purpose built, high quality, assisted living retirement homes in the area, whilst also providing invaluable residential care for 48 residents at our extended Brookfield care home.
Currently there is no availability at Czajka Care Group's existing purpose-built retirement homes at either Fairmount Park, which has 37 houses and apartments or at Currergate Mews which has 14 houses. The two retirement developments both have long waiting lists, with some people reserving a property years in advance of their planned move date.
Konrad added: "We have long waiting lists for our retirement houses and apartments because people love their locations, property styles, leisure facilities and the support available. By delivering eight new homes for people over 55 at Fairmount Park, we hope to meet some of this demand and provide people with an individual home that gives them privacy and independence, but with all the benefits of being part of a wider community with assisted support as and when they need it. At Fairmount Park, another really popular pull is the crown green bowling and putting greens, and many of our residents are also members of our wonderful Clubhouse, where they can enjoy a host of services."
The Clubhouse at Fairmount Park is home to a bar, restaurant, private function suite, swimming pool and gym, and is the focal point of the development, which sits in a leafy area, within four acres of private gardens.
Czajka Care Group owns Fairmount Nursing Home, Brookfield Care Home and Staveley Birkleas Nursing Home, which are all in Nab Wood near Shipley, as well as Currergate Nursing Home in Steeton, between Skipton and Keighley.
Other Recommended Articles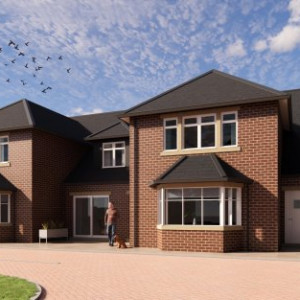 Half of the new retirement homes being built at the popular Fairmount Park development in Nab Wood, Shipley have already sold off plan.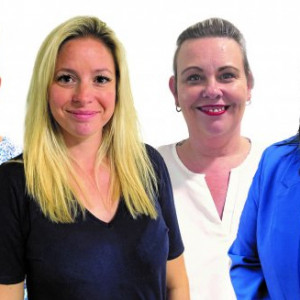 We have made some key new appointments and promotions across our three nursing and care homes in Nab Wood and Steeton.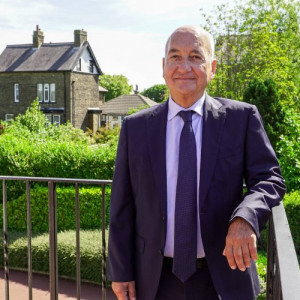 We have been reaccredited with the prestigious Gold Standard Framework (GSF) Quality Hallmark Award at two of our homes.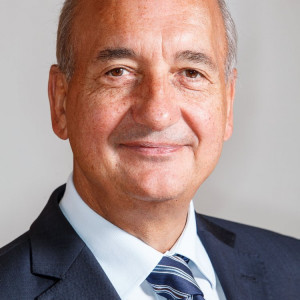 This summer we are celebrating our 40th anniversary.
Czajka Care Group was established in Saltaire, West Yorkshire, in 1983. Our owner and managing director, Konrad Czajka has recently been recognised for his outstanding commitment to the care industry, attending a special Garden Party at Buckingham Palace as part of coronation celebrations.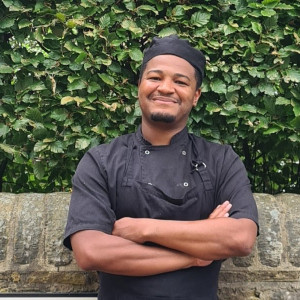 We have launched a recruitment drive to grow our team of qualified chefs and we are already enticing candidates who are turning their backs on the bright lights of city centre venues, in return for daytime working hours.
Karl Minott is the latest chef to join Czajka Care Group after previously working as head chef in city centre kitchens for one of Europe's largest craft brewers and serving up BBQ style food for a well-known restaurant chain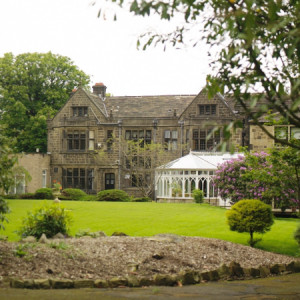 Work to extend our popular Steeton Nursing Home has started, after planning approval was granted for the first phase of development, which will create dozens of new full-time jobs.