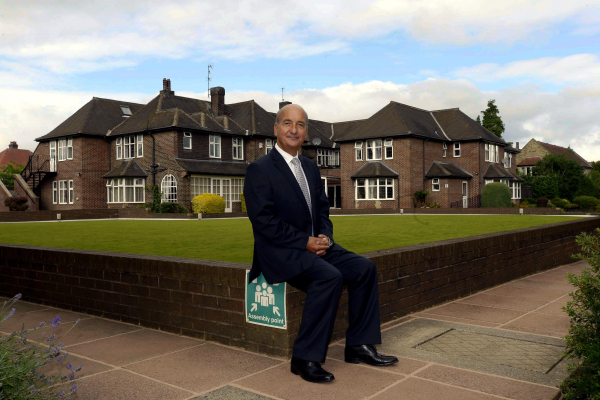 A message from the Bradford Care Association
Bradford Care Association (BCA) provides best practice solutions and support to more than 70 per cent of residential care homes, nursing homes and domiciliary care providers in the Bradford District, to ensure the highest standards of quality care for local people. Our group of care homes and nursing homes are all members.
Our managing director, Konrad Czajka, is also BCA's chairman. He said: "We have been working closely with our members on the developing Covid-19 pandemic to ensure that we follow all of the latest Government guidelines, whilst continuing to share our own best practise.
"Our industry is already highly experienced in infection control, with stringent policies and procedures in place across every aspect of daily life. From the medicines we administer, to the personal care we provide, to the food we prepare and serve alongside the regular cleaning and maintenance of every communal and personal space, right through to how laundry and linen is processed and washed – there is a policy, procedure, training and review of everything that we do.
"Homes will obviously `continue with the excellent hand and personal hygiene policies that are already in place, as well as taking extra precautions at every level to protect our residents and staff.
"To minimise the risk of transmission of Covid-19 members of the BCA have been reviewing their visiting policies, and following the most recent Government guidelines, have restricted all non-essential visitors. In order to minimise the impact of these restrictions, technology is allowing us to overcome this temporary change with the use of Facetime, Skype calls and social media all playing their part in keeping people connected.
"Acting in the best interests of the safety of our residents, staff, suppliers and our local communities is paramount, and something the care industry is extremely well-placed to do.
"The issue of recruitment for the industry is an ongoing one, with the majority of BCA members already having temporary and permanent roles available in care, catering, housekeeping and other roles so it's a big focus area. As key staff need to self-isolate, combined with an increased demand for services due to Covid-19, it's important that we welcome a new influx of people into certain roles from other industries that are experiencing a temporary downturn, after providing them with comprehensive and specialist training. Alongside this the industry will also still need more medically trained people, liked registered nurses and those with previous experience, and we are all working on ways to ensure that we can meet this demand together."

Other Recommended Articles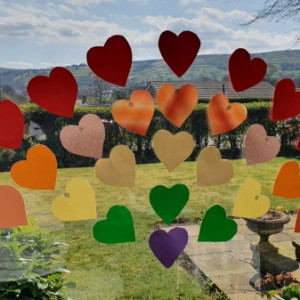 Mother Teresa said 'It's not about how much we give but how much love we put into giving' and we have certainly experienced the kindness and love of so many throughout the Covid-19 pandemic and lockdown.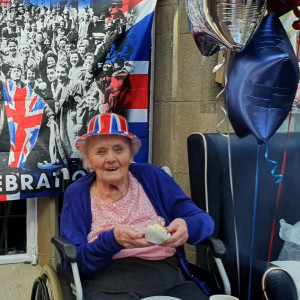 Every one of our homes pulled out all the stops for VE Day. It was an important milestone to celebrate, as many of our residents lived through it, and it was incredible to see the creativity and thoughtful planning that went into the day. With specially made VE Day commemorative cakes, buns and pies alongside decorations and musical trips down memory lane, we were able to safely mark the 75th anniversary of VE Day in style.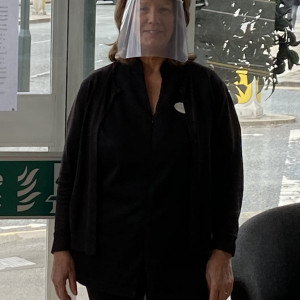 The care and thoughtfulness shown to our hard working staff from local schools and businesses has been humbling. We have been able to supplement our own supplies of PPE equipment with donations of face visors from Bradford Grammar School, Hanson Academy, Five Landis and Nautical Vapes. BHP Accountants also arranged for a donation of face visors via 'Made In Yorkshire' which were manufactured by SI Mouldings.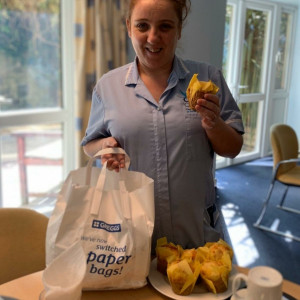 Food hampers, chocolate treats and break time snacks from Greggs, Prep N Go, Morrisons, Dominos and local plumber James Holden, have all been gratefully received and eagerly consumed over the last few weeks!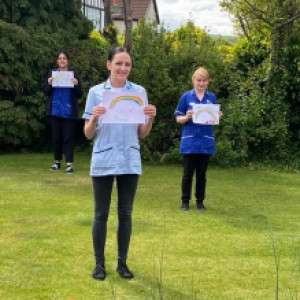 The letters and artwork we have received from children at Thackley Primary School, Crossley Hall Primary School and the grandchildren of our residents and children and grandchildren of our staff has really bought a smile to so many faces. The bright and positive pieces of artwork have been lovingly made into inspirational displays taking pride of place in all five of our homes. They act as a constant reminder of the support we have.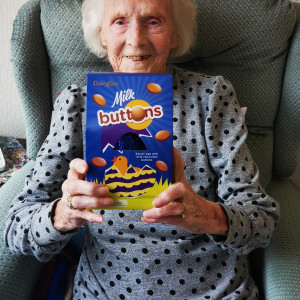 Our managing director, Konrad Czajka, has praised the dedicated staff at our five nursing and care homes and he has also been humbled by the strength of the local community spirit and messages of support received.