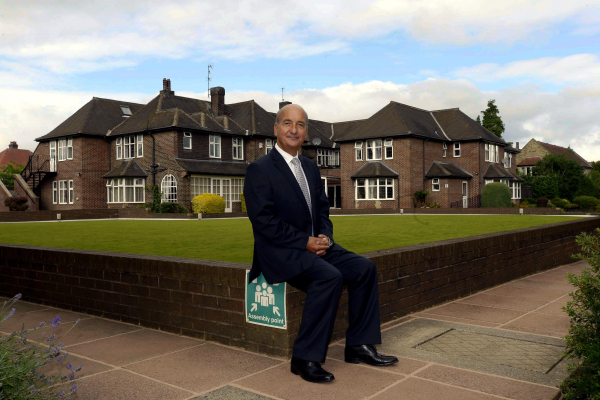 A message from the Bradford Care Association
Bradford Care Association (BCA) provides best practice solutions and support to more than 70 per cent of residential care homes, nursing homes and domiciliary care providers in the Bradford District, to ensure the highest standards of quality care for local people. Our group of care homes and nursing homes are all members.
Our managing director, Konrad Czajka, is also BCA's chairman. He said: "We have been working closely with our members on the developing Covid-19 pandemic to ensure that we follow all of the latest Government guidelines, whilst continuing to share our own best practise.
"Our industry is already highly experienced in infection control, with stringent policies and procedures in place across every aspect of daily life. From the medicines we administer, to the personal care we provide, to the food we prepare and serve alongside the regular cleaning and maintenance of every communal and personal space, right through to how laundry and linen is processed and washed – there is a policy, procedure, training and review of everything that we do.
"Homes will obviously `continue with the excellent hand and personal hygiene policies that are already in place, as well as taking extra precautions at every level to protect our residents and staff.
"To minimise the risk of transmission of Covid-19 members of the BCA have been reviewing their visiting policies, and following the most recent Government guidelines, have restricted all non-essential visitors. In order to minimise the impact of these restrictions, technology is allowing us to overcome this temporary change with the use of Facetime, Skype calls and social media all playing their part in keeping people connected.
"Acting in the best interests of the safety of our residents, staff, suppliers and our local communities is paramount, and something the care industry is extremely well-placed to do.
"The issue of recruitment for the industry is an ongoing one, with the majority of BCA members already having temporary and permanent roles available in care, catering, housekeeping and other roles so it's a big focus area. As key staff need to self-isolate, combined with an increased demand for services due to Covid-19, it's important that we welcome a new influx of people into certain roles from other industries that are experiencing a temporary downturn, after providing them with comprehensive and specialist training. Alongside this the industry will also still need more medically trained people, liked registered nurses and those with previous experience, and we are all working on ways to ensure that we can meet this demand together."

Other Recommended Articles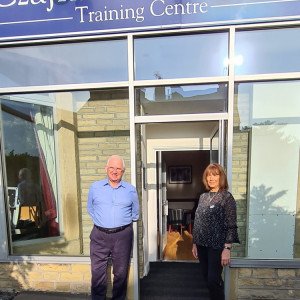 Two care industry professionals who have worked at Czajka Care Group for more than 65 years between them are retiring this month.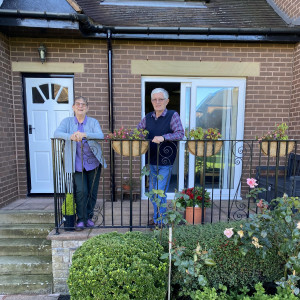 We have sold five properties to the over 55s in the last month alone, following a surge in demand for purpose-built retirement homes.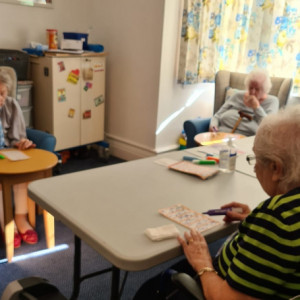 We understand how important it is for people to keep active, both mentally and physically. Bingo is one of our popular activities at our Brookfield Care Home in Nab Wood. We have some very competitive players in the house!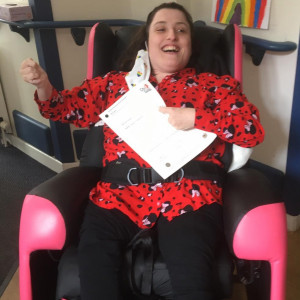 Congratulations to CT who lives at our specialist nursing home, Staveley Birkleas, on completing her QCF in Health and Social Care.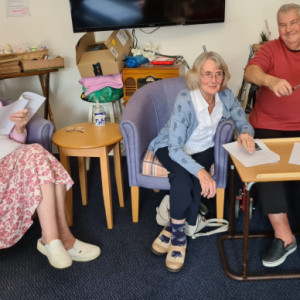 Some of our residents at Brookfield care home in Nab Wood had a great time taking part in a special quiz. The quiz was very kindly put together by Belinda, Peggy's daughter. Belinda also donated some chocolates as the prize.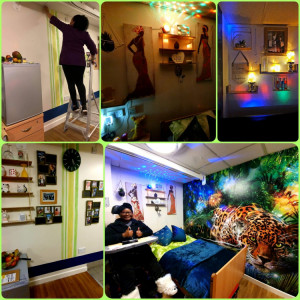 Tania who lives with us at our specialist nursing home, Staveley Birkleas, is over the moon with her person centred bedroom makeover.