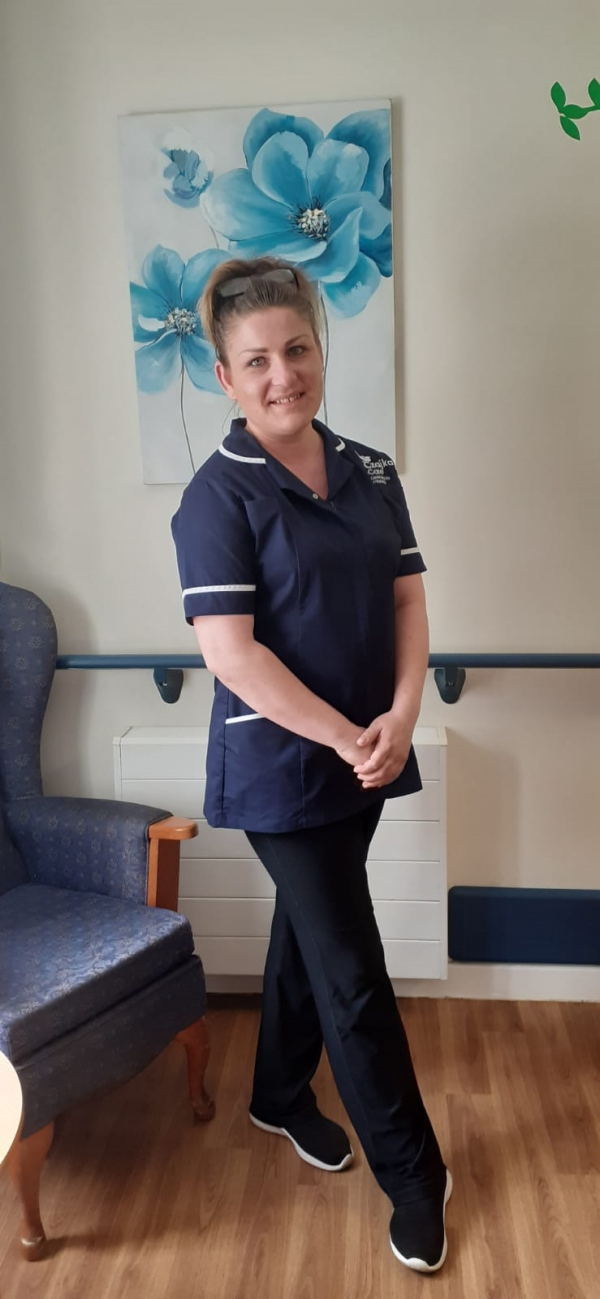 A special approach to working in care
Halina Swakowska is part of a team of 70 dedicated professionals at one of the most respected specialist nursing homes in the north of England - our Staveley Birkleas Nursing Home. Read about her journey in this feature.
Halina works at Staveley Birkleas in Nab Wood, which is owned and operated by Czajka Care Group, and cares for young people from the age of 18 through to 64, who have a variety of needs including amputees, people who have had a stroke, people with brain injuries, Multiple Sclerosis (MS), Motor Neuron Disease, Huntington's, Epilepsy and many other complex conditions.
Halina, who is 35 years old, said: "I'm originally from Poland, and moved here 15 years ago with my husband and baby son. My brother-in-law had come to Yorkshire a year before us and was working for Czajka Care Group, which is how I heard about the family-run care group. My son was just five months old, and I was looking for a flexible role that would fit in with my husband's job at a local factory. I started working for Czajka in the evenings doing the laundry with two lovely ladies in their late 60s called Dorothy and June, who helped my learn English and were very patient and kind.
"Czajka Care Group's managing director speaks polish, and when I had my first interview, he assured me of everyone's support, and it really did feel like I was joining a family. After several years of working on the laundry and working on my English, I knew it was time to progress within the company. I moved over to Czajka's specialist care home, Staveley Birkleas, and spent two years as a cleaner there, but I always knew that I wanted to move into a care role. I also knew that Czajka would help me with all the training and qualifications I would need to achieve my goal, and I was so excited to be embarking on my career path in care.
"After completing the in-house training programme, I started working in a care role on mixed day and night shifts whilst also studying for an NVQ Level 2 in Health and Social Care.
"I constantly need to challenge myself and soon started studying for the next level – an NVQ Level 3, which is known as The Diploma in Health and Social Care.
During this time, I worked in a care role, whilst assisting the activities coordinator at Staveley Birkleas, helping to organise and run daily activities which was great fun. I got to know all the residents really well, and thoroughly enjoyed the variety of my work at Czajka. I like to be active and feel like I am making a difference. I also really enjoy the flexibility of the job and spending quality time with the residents. I get a real sense of satisfaction when I finish a shift and can go home knowing that I have made somebody happy and changed their life for the better in some small way.
"Now I have taken over the activity coordinator role at Staveley Birkleas, whilst also studying to become a care practitioner, which will be more of a medical role under the supervision of the home's registered nurses. This is a unique hands-on form of training, where I'm working closely with the nurses and the residents taking on a number of roles like administering medication and taking blood pressure to implementing care plans. There is a real shortage of nurses in the care sector and this role allows people to provide that next level of person-centred care to residents who we already know and work with on a daily basis. It's also an opportunity for me to continue learning and developing.
"Alongside this, my activity coordinator role has continued to blossom. I spend a lot of time creating monthly plans of activities that include something for everyone. From bingo sessions to karaoke evenings, dance and movement classes, games afternoons, craft activities and themed events, I always talk through ideas with our residents. I want to make sure that everyone gets involved and try to tap into each individual's passion. Whether that's live music, motorcycles, football, art or food, inclusivity is what it's all about.
"I really love what I do and would recommend a career in care to anyone who has plenty of energy, enthusiasm and a genuine will to help people. There is no 'typical day' when you are working in care - every day is different. I always make sure that I find ways of improving the lives of the people I look after, whilst also developing my own skills, and Czajka Care Group has enabled me to do this."
Czajka Care Group's managing director, Konrad Czajka, said: "Halina is an outstanding example of what can be achieved in the care industry when you are truly committed. She is a much loved and respected member of our team who has a great personality and admirable dedication to our residents."
Other Recommended Articles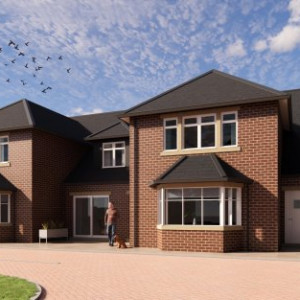 Half of the new retirement homes being built at the popular Fairmount Park development in Nab Wood, Shipley have already sold off plan.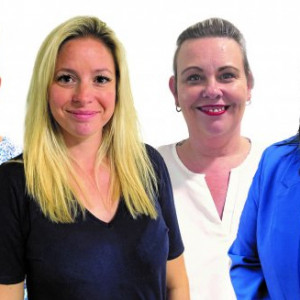 We have made some key new appointments and promotions across our three nursing and care homes in Nab Wood and Steeton.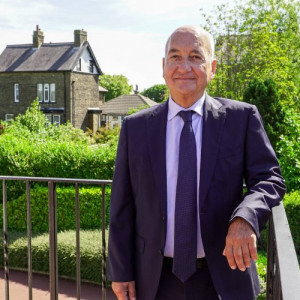 We have been reaccredited with the prestigious Gold Standard Framework (GSF) Quality Hallmark Award at two of our homes.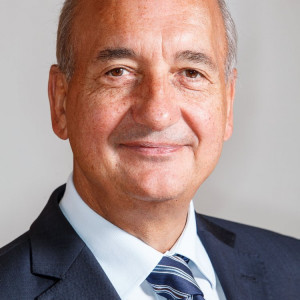 This summer we are celebrating our 40th anniversary.
Czajka Care Group was established in Saltaire, West Yorkshire, in 1983. Our owner and managing director, Konrad Czajka has recently been recognised for his outstanding commitment to the care industry, attending a special Garden Party at Buckingham Palace as part of coronation celebrations.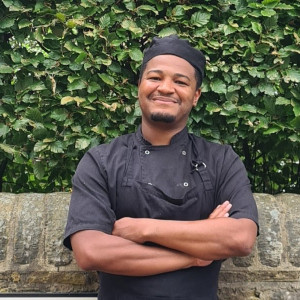 We have launched a recruitment drive to grow our team of qualified chefs and we are already enticing candidates who are turning their backs on the bright lights of city centre venues, in return for daytime working hours.
Karl Minott is the latest chef to join Czajka Care Group after previously working as head chef in city centre kitchens for one of Europe's largest craft brewers and serving up BBQ style food for a well-known restaurant chain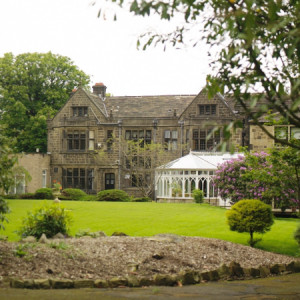 Work to extend our popular Steeton Nursing Home has started, after planning approval was granted for the first phase of development, which will create dozens of new full-time jobs.