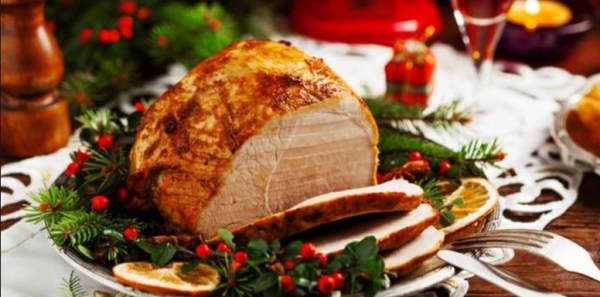 Aire Valley's elderly residents don't have to be alone this Christmas
Elderly residents in the Keighley and Skipton areas don't have to spend Christmas alone after Czajka Care Group has pledged to offer free Christmas dinners at its Steeton and Cross Hills nursing homes, to anyone on their own for the big day.
Both Currergate Nursing Home in Steeton and Beanlands Nursing Home in Cross Hills will be serving a traditional turkey dinner with all the trimmings, along with a range of options for those with special dietary requirements, from 12noon. Anyone wanting to book a place should call Czajka Care Group on 01274 599564.
Konrad Czajka, Managing Director of Czajka Care Group, said: "The Christmas period is a really special time in our homes, with lots of social events and parties taking place. Our homes have even put on pantomimes, and we have really gone to town with our trees and decorations. All the festive fun culminates on Christmas Day, which is always a particularly memorable time, with Christmas dinner being a real highlight for us all.
"We already know from our experience that lots of elderly people in the local area spend Christmas alone every year and many often won't talk to anyone, which is heart breaking so, we've decided to try and make a difference this year. We're delighted to be opening our doors at Currergate and Beanlands and invite elderly residents in the local area to come and join us.
"In order to make sure everything runs smoothly, we want to encourage people who would otherwise be on their own to get in touch and book ahead, so we know how many places to set. There's no doubt it will be a fantastic day and we look forward to welcoming local people for what promises to be a wonderful festive celebration."
Both Currergate Nursing Home and Beanlands Nursing Home recently excelled during inspections by the Care Quality Commission (CQC) which has published glowing reports on both homes, rating them both as 'good' during the in-depth assessments.
Other Recommended Articles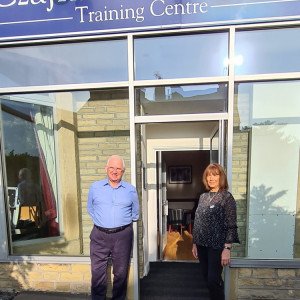 Two care industry professionals who have worked at Czajka Care Group for more than 65 years between them are retiring this month.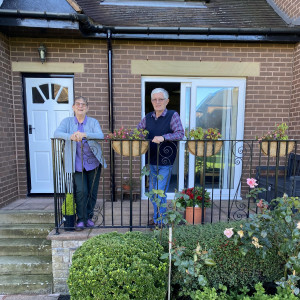 We have sold five properties to the over 55s in the last month alone, following a surge in demand for purpose-built retirement homes.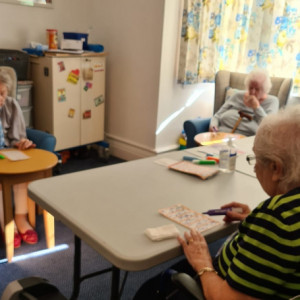 We understand how important it is for people to keep active, both mentally and physically. Bingo is one of our popular activities at our Brookfield Care Home in Nab Wood. We have some very competitive players in the house!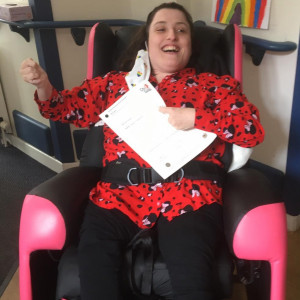 Congratulations to CT who lives at our specialist nursing home, Staveley Birkleas, on completing her QCF in Health and Social Care.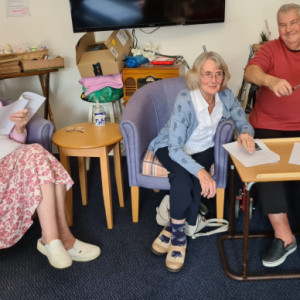 Some of our residents at Brookfield care home in Nab Wood had a great time taking part in a special quiz. The quiz was very kindly put together by Belinda, Peggy's daughter. Belinda also donated some chocolates as the prize.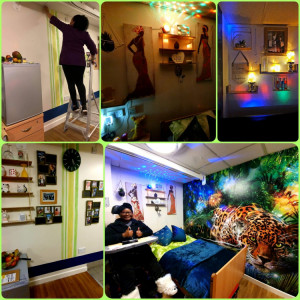 Tania who lives with us at our specialist nursing home, Staveley Birkleas, is over the moon with her person centred bedroom makeover.