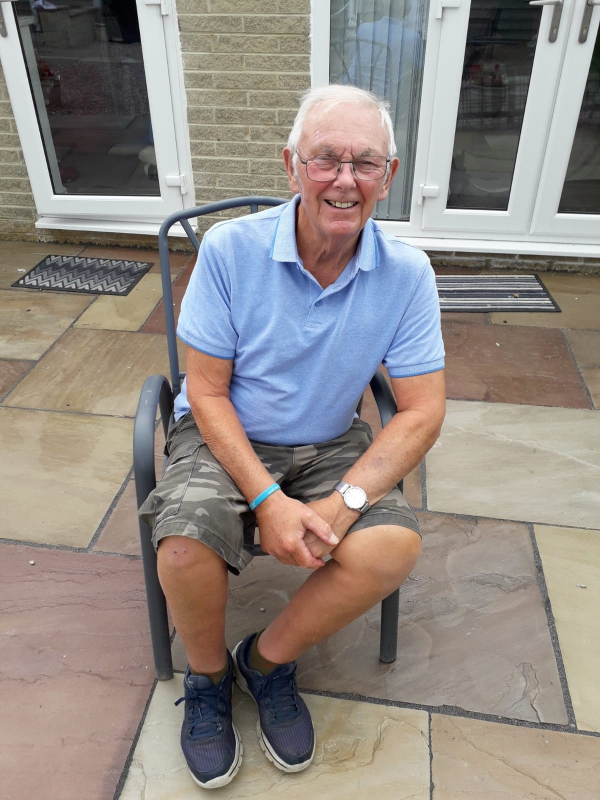 Campaign highlights the importance of taking Parkinson's medication on time
As lockdown restrictions ease, David Riley, who worked with us for 43 years and is a Parkinson's sufferer, is preparing to restart his campaign raising awareness of the disease and promoting the importance of always taking medication on time, and especially during the Covid-19 crisis.
Prior to lockdown starting, David Riley had been carrying out regular visits to medical centres, doctors' surgeries and care homes throughout Craven, with the support of Airedale Hospital's specialist Parkinson's nurse, Margaret Ormerod and Louise Smith from the Skipton and District branch of Parkinson's UK.
During the visits they provide a wide range of information and support about Parkinson's. David also now plans to start lobbying hospitals and pharmacies again, to reinforce the importance of people receiving and taking their medication on time.
Despite being diagnosed with Parkinson's 15 years ago, 75-year old David only retired in 2018 from West Yorkshire based Czajka Care Group where he was property maintenance manager, before working in health and safety compliance across the company's five Yorkshire care homes. He originally joined the firm's Currergate Nursing Home in Steeton in 1975. His former employer is now sponsoring David's efforts by providing banners and branded material to help promote the importance of taking medication on time.
David has also recently completed a maximum six-year term as chairman of the Skipton and District branch of Parkinson's UK and has stepped down to become vice chairman.
David explained: "For me, dealing with Parkinson's has always been about staying busy and keeping my mind occupied. My work with the Skipton branch of Parkinson's UK has helped with this, but as an organisation we still have a long way to go in educating people, and this is something I want to take to help tackle.
"Our initial workshops in medical centres and care homes we well-received before lockdown started. I'm now also speaking to several pharmacy chains, ranging from national chain Lloyds through to independents like Sutton Pharmacy, about providing information leaflets to people with Parkinson's.
"One of the key things these will promote is the importance of always taking medication when it's due. Medication can significantly improve the symptoms of Parkinson's but taking it even slightly late can lead to major complications and causes lots of people unnecessary suffering. This is particularly important with coronavirus circulating, because people really need to look after themselves at the moment. It's a simple thing to get right, but it's so often overlooked."
David added: "The NHS is doing a marvellous job during the Covid-19 pandemic and working hard to beat it, which we're all very grateful for, but they also have lots of unsung heroes who support those with Parkinson's. The team at Airedale Hospital have been fantastic since I was diagnosed in 2005."
Konrad Czajka, managing director of Czajka Care Group, said: "We're all too aware of the perils of Parkinson's, because it's a condition that affects a number of our residents. The way that David deals with the disease is inspirational. He never lets it get in his way and we were fortunate to have him on our team for so many years. Now he's retired, it's no surprise that he's still busy helping other people as they embark on a journey that he's very familiar with, so we're delighted to be able to aid him with his efforts and pass on his advice."
Margaret Ormerod, Airedale Hospital's specialist Parkinson's nurse, said: "Being diagnosed with a neurological condition is an upsetting and confusing time, but there is lots of support available. We work closely with Parkinson's sufferers to establish what care is required, ranging from speech therapy to dietary advice, and work out how individuals can best manage the condition, as well as monitoring this moving forward. As a team we also continually work on increasing awareness of Parkinson's by educating and training fellow professionals."
Louise Smith, Parkinson's UK's Local Advisor in Craven and the Yorkshire Dales, said: "Parkinson's is the fastest growing neurological condition in the world, but there's no cure. The number of people diagnosed with Parkinson's in the UK is about 145,000, but more than 1 million people in the UK are affected, either by living with Parkinson's, or as a friend, colleague, or family member of someone who is.
"For most people, being told they have Parkinson's is a bewildering experience and there's usually very little support offered in the immediate aftermath, but that's where Parkinson's UK and its local branches make a difference, by offering advice, help, guidance and emotional support."
Anyone wanting further information about David, or the Skipton and District branch of Parkinson's UK and its regular meetings, which will resume once lockdown restrictions are lifted, can call 07518 185481 or the national helpline on 0808 800 0303
Other Recommended Articles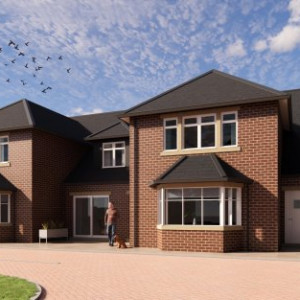 Half of the new retirement homes being built at the popular Fairmount Park development in Nab Wood, Shipley have already sold off plan.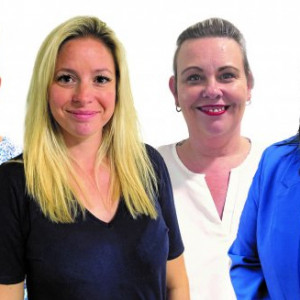 We have made some key new appointments and promotions across our three nursing and care homes in Nab Wood and Steeton.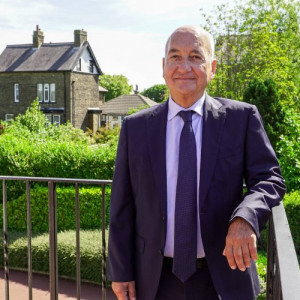 We have been reaccredited with the prestigious Gold Standard Framework (GSF) Quality Hallmark Award at two of our homes.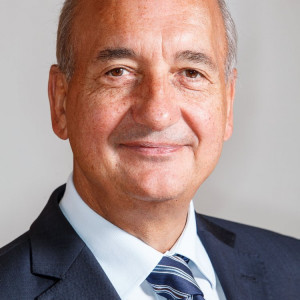 This summer we are celebrating our 40th anniversary.
Czajka Care Group was established in Saltaire, West Yorkshire, in 1983. Our owner and managing director, Konrad Czajka has recently been recognised for his outstanding commitment to the care industry, attending a special Garden Party at Buckingham Palace as part of coronation celebrations.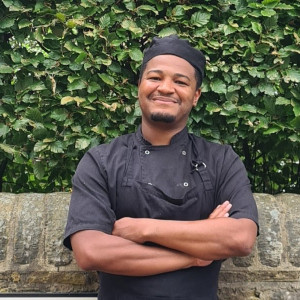 We have launched a recruitment drive to grow our team of qualified chefs and we are already enticing candidates who are turning their backs on the bright lights of city centre venues, in return for daytime working hours.
Karl Minott is the latest chef to join Czajka Care Group after previously working as head chef in city centre kitchens for one of Europe's largest craft brewers and serving up BBQ style food for a well-known restaurant chain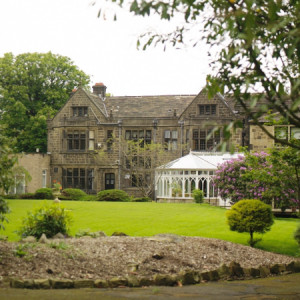 Work to extend our popular Steeton Nursing Home has started, after planning approval was granted for the first phase of development, which will create dozens of new full-time jobs.