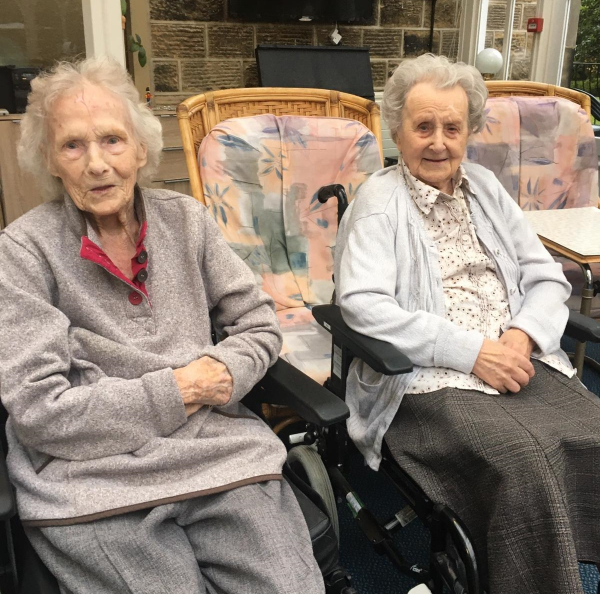 Centenarians celebrate birthday bonanza at Czajka Care Group
Special messages from Buckingham Palace are becoming commonplace at a Yorkshire care group, with seven of its residents having all celebrated significant birthdays in 2019.
Freda Spencer and Irene Royston, who both live at Czajka Care Group's Currergate Nursing Home in Steeton, celebrated their 100th birthdays in style and received a special message from the Queen. Two of their fellow residents also celebrated significant birthdays with Gwynn Thorley turning 101 years old and Laura Cordingley turning 103.
Parties, cakes and celebrations galore also took place at Czajka Care Group's Brookfield Residential Care Home in Nab Wood, Shipley where both Joyce Brooks and Amy Atkinson celebrated their 101st birthdays. Rene Bottomley also turned 102 years old and Marjorie Carroll is looking forward to her special card from the queen in February 2020 when she will be 100.
The Queen sends a message to everyone celebrating their 100th birthday, and then again at 105 years old, and every year after that.
All seven of the centenarians at Czajka Care Group have interesting life stories. Freda, who is from Ilkley moved into Currergate 19 years ago. She used to live on a farm and ran a kennels. Freda loves to go out on trips with other residents from the Steeton nursing home.
Irene Royston only recently moved to Currergate in October this year. She has one daughter, Gillian, and moved to the home from Bingley, where she used to work as a secretary. She enjoys reading and all of the group activities on offer at the home.
Gwynn moved into Currergate three years ago, she has two children, Peter and Ann, and used to sing in choirs, conducted the local Townswomen's Guild Choir and played the piano. She still enjoys music. Laura, used to live in Ilkley before moving to Currergate five years ago. She enjoys knitting and taking part in the numerous trips organised by the staff at the popular nursing home.
Joyce was born in Lowdham in Nottinghamshire and has three children - Michael, Jill and Jane. Joyce trained as a hairdresser and worked in a munitions factory during the war. At the age of 50, Joyce started working in a textile factory until she was 70 years old, then she moved to Sleaford in Lincolnshire, where she lived for 25 years, before moving to Brookfield in 2014. Irene Bottomley, who likes to be called Rene, also move to Brookfield in 2014. Rene was born in Bradford and grew up in the city. Rene worked in the Civil Service as a tax collector before getting married and having three children – Jean, Keith and Susan.
Marjorie worked in a shop in Bradford and worked her way up from shop assistant to shop manager. During the war she worked as a plotter – an early form of air traffic monitoring by the Women's Auxiliary Air Force. She moved to Brookfield in 2019. Amy, who likes to be known as Katy, was born in East Morton and grew up there. She worked in a fashion shop and has two children - Michael and Geoff. During the war Katy worked in a munitions factory. She moved to Brookfield in 2017.
Konrad Czajka, managing director at Czajka Care Group, said: "All of these ladies have lived full lives and always enjoy sharing their life stories and discussing their past, which we can learn a lot from. They all lived through World War II and did their bit for our country. It has been an honour to help them celebrate their milestone birthdays and we look forward to hosting a party for Marjory's forthcoming 100th birthday."
Other Recommended Articles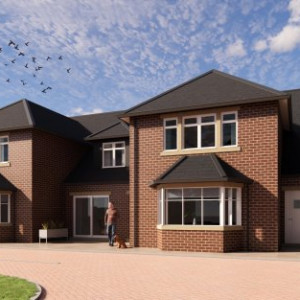 Half of the new retirement homes being built at the popular Fairmount Park development in Nab Wood, Shipley have already sold off plan.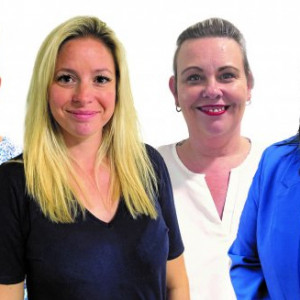 We have made some key new appointments and promotions across our three nursing and care homes in Nab Wood and Steeton.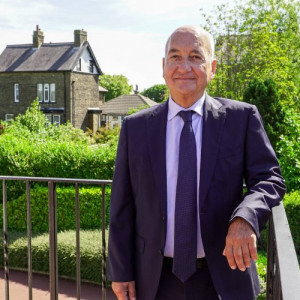 We have been reaccredited with the prestigious Gold Standard Framework (GSF) Quality Hallmark Award at two of our homes.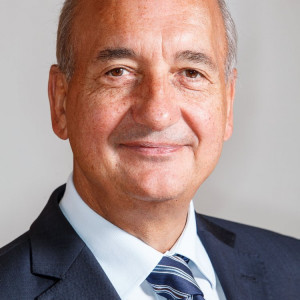 This summer we are celebrating our 40th anniversary.
Czajka Care Group was established in Saltaire, West Yorkshire, in 1983. Our owner and managing director, Konrad Czajka has recently been recognised for his outstanding commitment to the care industry, attending a special Garden Party at Buckingham Palace as part of coronation celebrations.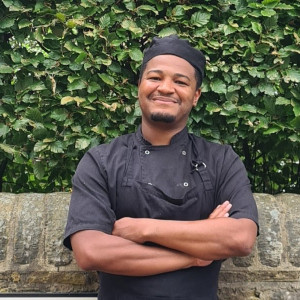 We have launched a recruitment drive to grow our team of qualified chefs and we are already enticing candidates who are turning their backs on the bright lights of city centre venues, in return for daytime working hours.
Karl Minott is the latest chef to join Czajka Care Group after previously working as head chef in city centre kitchens for one of Europe's largest craft brewers and serving up BBQ style food for a well-known restaurant chain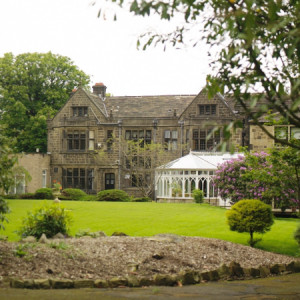 Work to extend our popular Steeton Nursing Home has started, after planning approval was granted for the first phase of development, which will create dozens of new full-time jobs.