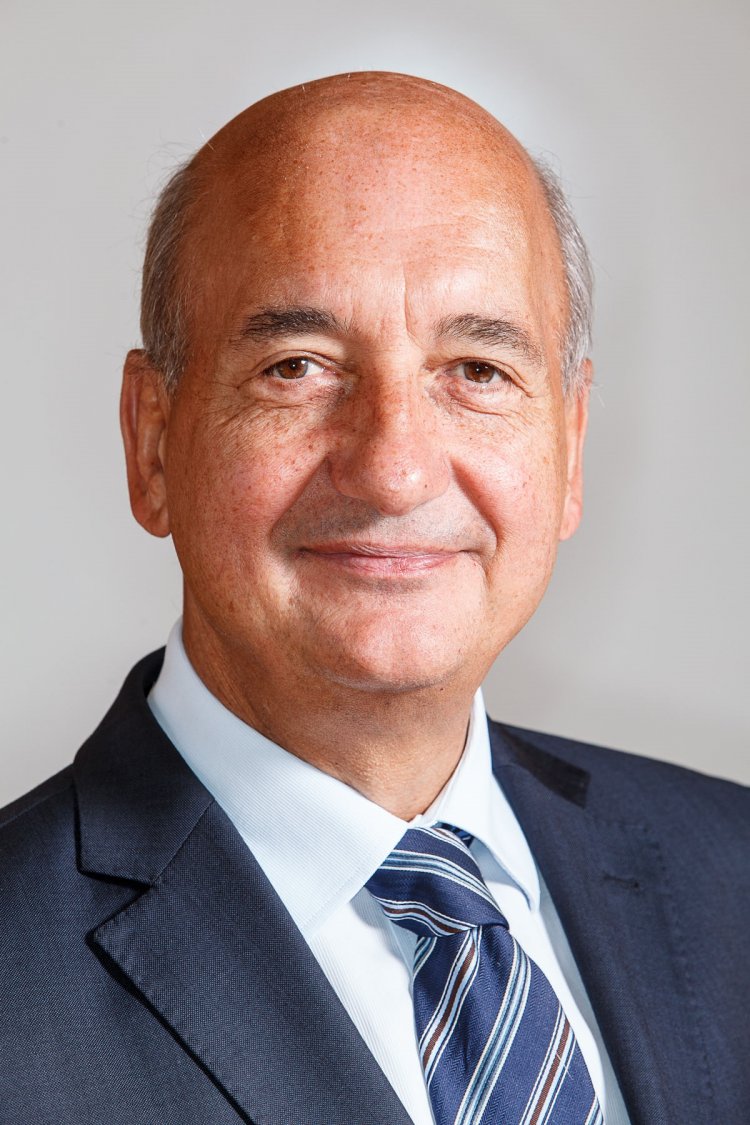 Czajka Care Group celebrate 40 years of care
This summer we are celebrating our 40th anniversary.
Czajka Care Group was established in Saltaire, West Yorkshire, in 1983. Our owner and managing director, Konrad Czajka has recently been recognised for his outstanding commitment to the care industry, attending a special Garden Party at Buckingham Palace as part of coronation celebrations.
Czajka Care Group owns and operates Brookfield Care Home and Staveley Birkleas Nursing Home, which are both in Nab Wood near Shipley, and Currergate Nursing Home in Steeton. The company also offers a range of purpose-built retirement houses and apartments at Currergate Mews in Steeton and Fairmount Park in Nab Wood, Saltaire.
Last month the care group announced plans to make a multi-million-pound investment in its flagship Fairmount Park development. As part of the plans, Brookfield Care Home will also benefit from a major extension and improvements programme and merge with Fairmount Nursing Home, which will be demolished to make way for eight stunning new purpose-built retirement houses and apartments.
Czajka Care Group is also extending its Currergate Nursing Home, investing £1.5m in the development and refurbishment of the popular home. Currergate Nursing Home currently has 34 fully occupied rooms, and the development will create 15 new en-suite bedrooms.
Managing director, Konrad Czajka, said: "As we celebrate our 40th anniversary, we are proud to be investing in our homes and our people.
"Both my sons, Daniel and Dominic, work in the business and many of our lovely, dedicated, and very loyal teams have been with the group for decades. I started out in the industry in the early 1980's in the social services department at Leeds City Council, advising on nutrition, hygiene and health and safety across the council's residential homes, children's homes and day centres before opening my first care home. To see Czajka Care Group today, is testimony to those that work with and live with us at our wonderful homes. Our homes are safe places, where people are assured of being looked after well medically, where they can thrive, make friends and be part of a flourishing community."
For details of available places or to book a tour of any of Czajka Care Group's homes contact us on 01274 599 564.
Other Recommended Articles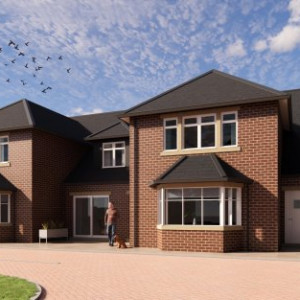 Half of the new retirement homes being built at the popular Fairmount Park development in Nab Wood, Shipley have already sold off plan.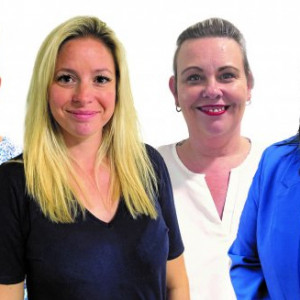 We have made some key new appointments and promotions across our three nursing and care homes in Nab Wood and Steeton.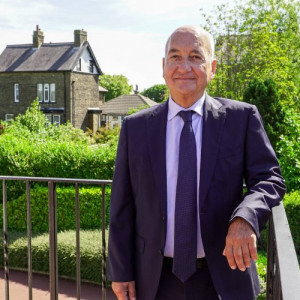 We have been reaccredited with the prestigious Gold Standard Framework (GSF) Quality Hallmark Award at two of our homes.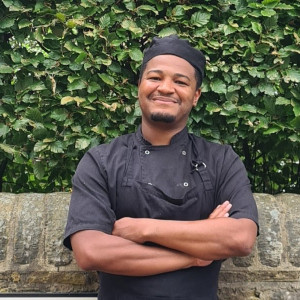 We have launched a recruitment drive to grow our team of qualified chefs and we are already enticing candidates who are turning their backs on the bright lights of city centre venues, in return for daytime working hours.
Karl Minott is the latest chef to join Czajka Care Group after previously working as head chef in city centre kitchens for one of Europe's largest craft brewers and serving up BBQ style food for a well-known restaurant chain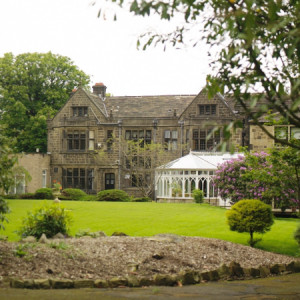 Work to extend our popular Steeton Nursing Home has started, after planning approval was granted for the first phase of development, which will create dozens of new full-time jobs.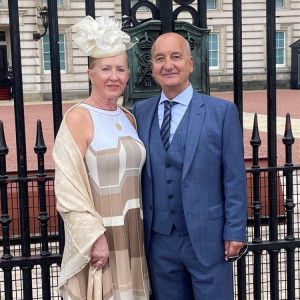 Our owner and managing director, Konrad Czajka, has been recognised for his outstanding commitment to the care industry over the last 40 years, attending a special Garden Party at Buckingham Palace.