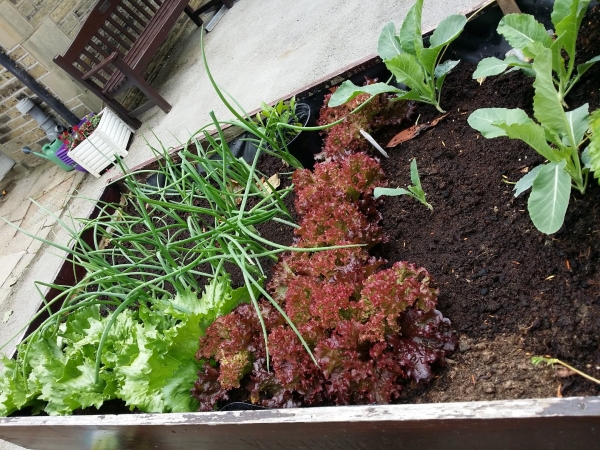 Czajka Care Group's residents always get their five a day
Residents at Czajka Care Group's Brookfield Care Home at Nab Wood and Beanlands Nursing Home in Cross Hills have no excuse for not getting their five daily portions of fruit and vegetables, after they began growing their own organic produce in their own grounds.
Large vegetable patches have been created at both homes, which are being used by residents and Czajka's gardening team, to grow a wide range of vegetables, as well as some fruits and flowers. They also include paved pathways and raised planter style areas that are fully wheelchair accessible.
Konrad Czajka, managing director of Czajka Care Group, says: "Lots of our residents enjoy gardening and these vegetable patches give all our residents, including those in wheelchairs, the opportunity to plant and grow produce and flowers. Everything that grows in our grounds is fully organic and we are also cooking it in our kitchens, for our residents to enjoy.
"We always provide a lot of emphasis on mealtimes across our five homes, because it's such an important, social and enjoyable part of our resident's daily routines. We cater for the requirements of vegetarians, vegans, diabetics and those with religious diets, and regularly ask residents about their favourite meals so we can accommodate them within our menus.
"We therefore strive to offer the very best ingredients and use local suppliers wherever possible. All our meat comes from a butcher in Saltaire village and the additional fruit and vegetables that we need are supplied locally from Keighley, which helps us to maximise the traceability of our stock, and this is something we take great pride in. Being able to grow some of our own vegetables further enhances this and there's no doubt residents get a wonderful sense of satisfaction knowing they're eating food that they've helped to produce themselves."
Other Recommended Articles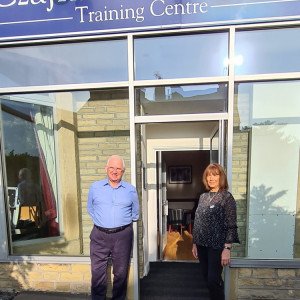 Two care industry professionals who have worked at Czajka Care Group for more than 65 years between them are retiring this month.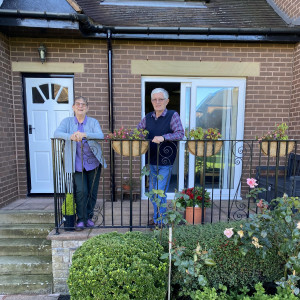 We have sold five properties to the over 55s in the last month alone, following a surge in demand for purpose-built retirement homes.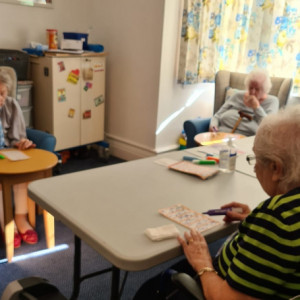 We understand how important it is for people to keep active, both mentally and physically. Bingo is one of our popular activities at our Brookfield Care Home in Nab Wood. We have some very competitive players in the house!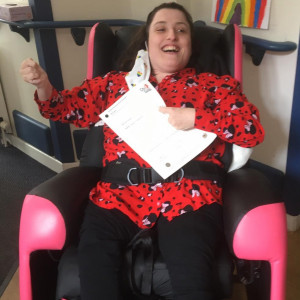 Congratulations to CT who lives at our specialist nursing home, Staveley Birkleas, on completing her QCF in Health and Social Care.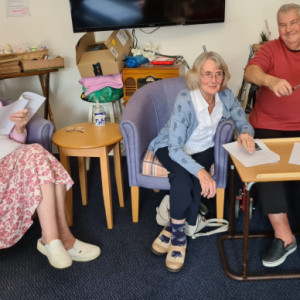 Some of our residents at Brookfield care home in Nab Wood had a great time taking part in a special quiz. The quiz was very kindly put together by Belinda, Peggy's daughter. Belinda also donated some chocolates as the prize.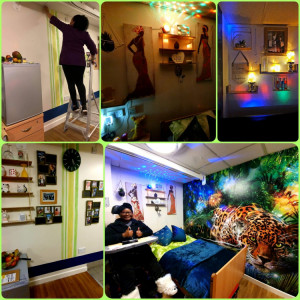 Tania who lives with us at our specialist nursing home, Staveley Birkleas, is over the moon with her person centred bedroom makeover.