Czajka's homes go vegan for the day
This year Czajka Care Group gave residents across its homes the opportunity to embrace veganism, as part of World Vegan Day on Friday 1st November.
In addition to offering their regular menus, throughout the day, residents at the company's five homes were able to order a range of tasty vegan meals that were free from all animal products including meat, fish, dairy and eggs.
Czajka Care Group's area catering supervisor, Gerard Raedcher, said: "We continually focus on enhancing our food offering and ensuring residents look forward to mealtimes. We regularly ask residents about their favourite foods and make sure we incorporate these into our menus and cater for all types of dietary requirements including vegans, vegetarians, diabetics, religious diets and food intolerances.
"In recent years, veganism has become much more mainstream and many of the meat-free and plant-based foods that are now available are fantastic. World Vegan Day is an opportunity for us to showcase what's available to our residents, at a time when there are growing concerns surrounding the health consequences of eating meat, as well as the ethical and environmental impact of animal agriculture.
"The idea was very well received by our residents and even though many are enjoying their later years, they're certainly not afraid to try something new."
Veganism has soared in popularity in recent years, with research from The Vegan Society revealing that vegan numbers have risen by 350 per cent in the last decade. The first World Vegan Day was held in 1994 and now takes place every year on 1st November. Throughout the day, vegans around the world celebrate and champion their vegan lifestyle, and it's also seen as an opportunity for anyone considering adopting a vegan lifestyle to try it.
Another recent tasty initiative at Czajka Care Group, has seen residents at Brookfield Care Home at Nab Wood and Beanlands Nursing Home in Cross Hills growing their own organic produce in their grounds, after large vegetable patches were created at both homes. They also include paved pathways and raised planter style areas that are fully wheelchair accessible and the initiative has proved to be hugely successful.
Other Recommended Articles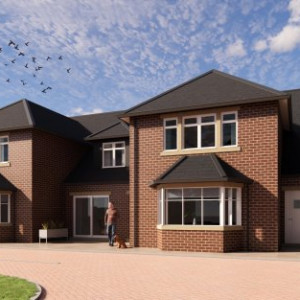 Half of the new retirement homes being built at the popular Fairmount Park development in Nab Wood, Shipley have already sold off plan.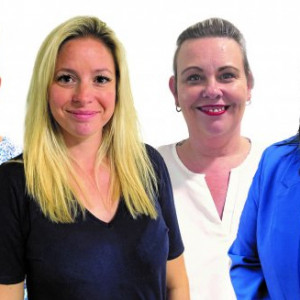 We have made some key new appointments and promotions across our three nursing and care homes in Nab Wood and Steeton.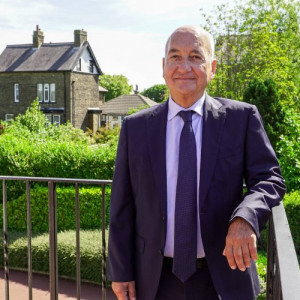 We have been reaccredited with the prestigious Gold Standard Framework (GSF) Quality Hallmark Award at two of our homes.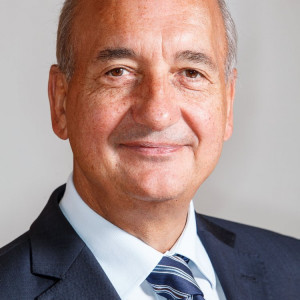 This summer we are celebrating our 40th anniversary.
Czajka Care Group was established in Saltaire, West Yorkshire, in 1983. Our owner and managing director, Konrad Czajka has recently been recognised for his outstanding commitment to the care industry, attending a special Garden Party at Buckingham Palace as part of coronation celebrations.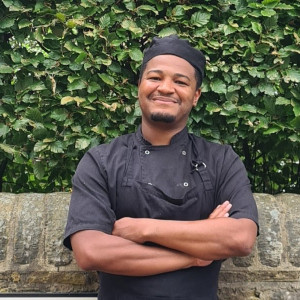 We have launched a recruitment drive to grow our team of qualified chefs and we are already enticing candidates who are turning their backs on the bright lights of city centre venues, in return for daytime working hours.
Karl Minott is the latest chef to join Czajka Care Group after previously working as head chef in city centre kitchens for one of Europe's largest craft brewers and serving up BBQ style food for a well-known restaurant chain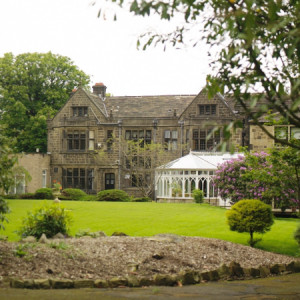 Work to extend our popular Steeton Nursing Home has started, after planning approval was granted for the first phase of development, which will create dozens of new full-time jobs.