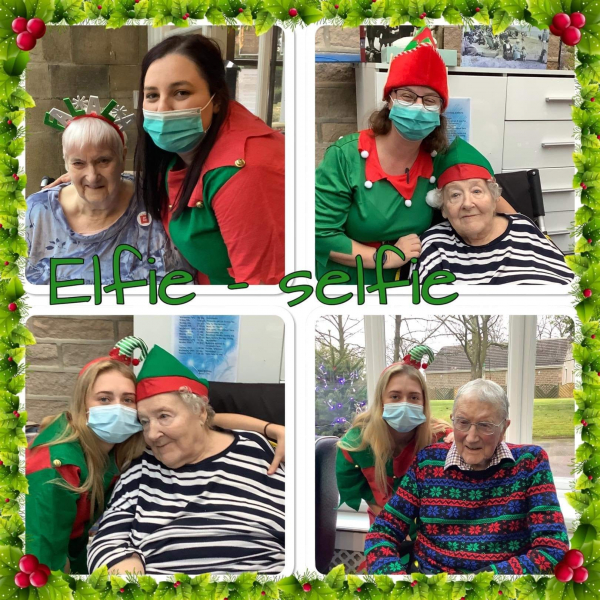 Elf Day at Beanlands nursing home
Our staff and residents from our Beanlands nursing home enjoyed a special 'Elf Day', where staff dressed up as elves and posed for 'elfie selfies' with residents, as part of a national fundraising campaign run by the Alzheimer's Society.
£70 will be spilt between the dementia charity and Beanlands Nursing Home's own residents' fund. Residents enjoyed games and a delicious afternoon tea, as part of the festive celebrations.
Michelle Sykes, who is the activities co-ordinator at the home, said: "In previous years we have organised stalls and invited friends, family and members of the local community into our home, but due to Covid we had to scale back activities. That didn't mean we didn't have plenty of fun and games though! Our residents were delighted with the creative elf cupcakes and really enjoyed posing for elfie selfies with the team."
Managing director, Konrad Czajka, from Czajka Care Group, which owns and runs Beanlands Nursing Home, said: "Dementia is a devastating disease that many of us have experience of. The national campaign is an easy and fun way of raising money for this fabulous charity that works tirelessly to make things better for people suffering with dementia. Michelle and the team did a great job of sprinkling elf magic throughout the home!"
Over 1 million people in the UK are living with dementia. Alzheimer's Society is the only UK charity focused on addressing the growing dementia crisis from all sides. Donations enable the charity to carry out research into care and a cure, provide support and training, and campaign for the rights of people living with dementia. In 2020 donations to the charity helped over 200,000 people who were affected by dementia.
Located between Skipton and Keighley, Czajka's Beanlands Nursing Home is situated withing delightful gardens on Colne Road.
Other Recommended Articles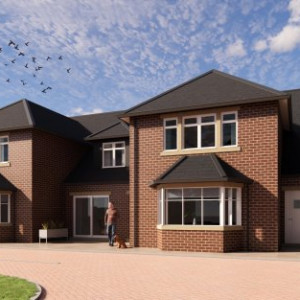 Half of the new retirement homes being built at the popular Fairmount Park development in Nab Wood, Shipley have already sold off plan.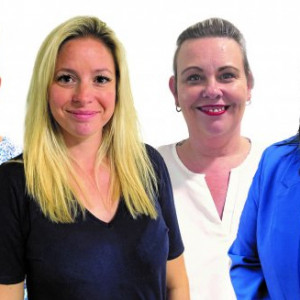 We have made some key new appointments and promotions across our three nursing and care homes in Nab Wood and Steeton.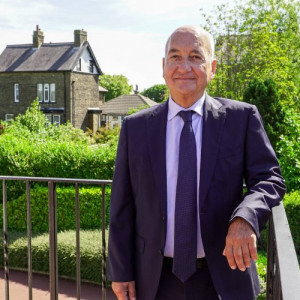 We have been reaccredited with the prestigious Gold Standard Framework (GSF) Quality Hallmark Award at two of our homes.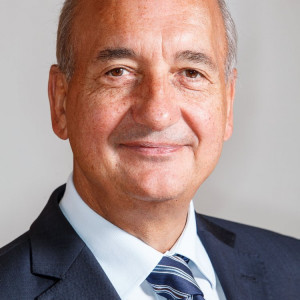 This summer we are celebrating our 40th anniversary.
Czajka Care Group was established in Saltaire, West Yorkshire, in 1983. Our owner and managing director, Konrad Czajka has recently been recognised for his outstanding commitment to the care industry, attending a special Garden Party at Buckingham Palace as part of coronation celebrations.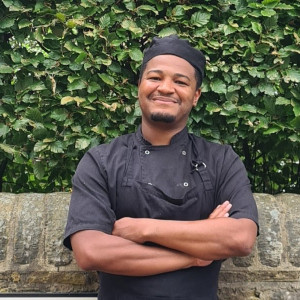 We have launched a recruitment drive to grow our team of qualified chefs and we are already enticing candidates who are turning their backs on the bright lights of city centre venues, in return for daytime working hours.
Karl Minott is the latest chef to join Czajka Care Group after previously working as head chef in city centre kitchens for one of Europe's largest craft brewers and serving up BBQ style food for a well-known restaurant chain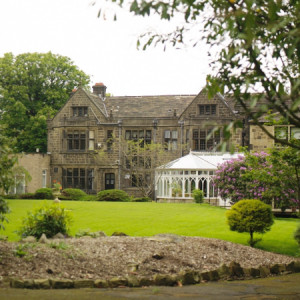 Work to extend our popular Steeton Nursing Home has started, after planning approval was granted for the first phase of development, which will create dozens of new full-time jobs.