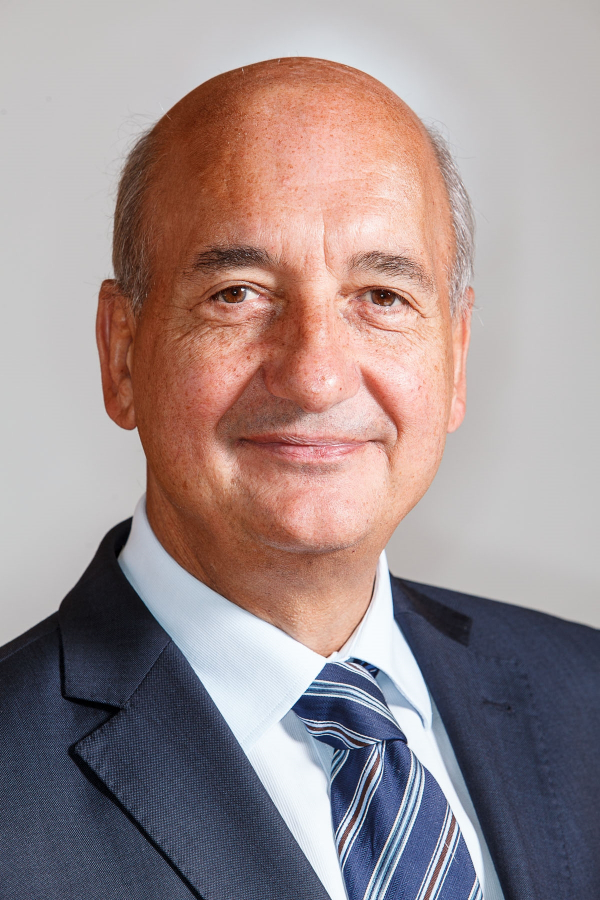 Government ease visiting rules for care homes and nursing homes
From 8th March our residents will be allowed to hold hands with a regular indoor visitor under new Government plans to ease lockdown restrictions in England. Visitors will be required to take a Covid-19 lateral flow test before entry and must wear PPE.
Konrad Czajka said: "These new guidelines are a positive development and a welcome step closer to normality. It will also come as welcome news to residents and families who have been kept apart over this past year. Allowing regular close contact, even under the new conditions, will be of great benefit to residents' mental health and wellbeing. It has been heart-breaking for families and we look forward to welcoming them and seeing them regularly visit their loved ones again.
"I think at this time the balance of the rules is right. The Government has taken a cautious approach being led by the data and as more information confirms the efficacy of the vaccines and we see cases and hospitalisations in the community fall, hopefully they can then look at going further."
Other Recommended Articles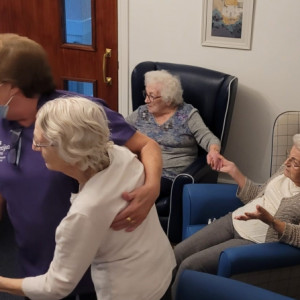 Our residents at our Brookfield Care Home had a great time singing and dancing to the live music provided by Andy Wiseman. We can't wait to have him come back and perform for us again soon.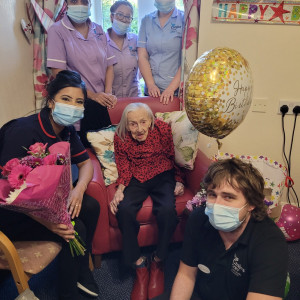 We were absolutely delighted to help May celebrate her 100th birthday at our Brookfield Care Home in Nab Wood, Shipley recently. Her daughters, Jackie and Sue, celebrated with us and our wonderful chef made the most delicious cake.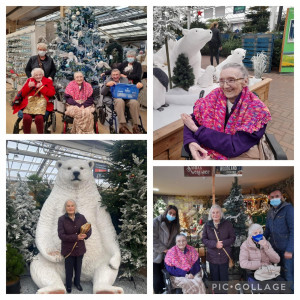 Our Currergate Nursing Home residents had a great day out at Tong Garden Centre and are feeling very much in the Christmas spirit! Can anyone spot the polar bear?!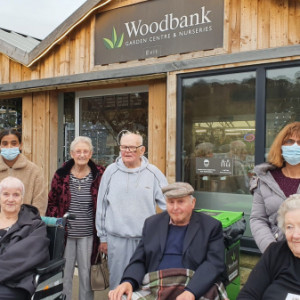 First trip out for our residents from our Beanlands Nursing Home for a while - and what a great time was had by all! Woodbank Nurseries - Harden, Bingley did not disappoint. We had a lovely lunch and plenty of fun on the penny machine.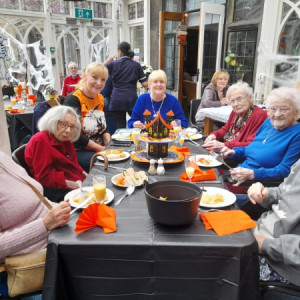 Some spooky times were had this Halloween across all of our care and nursing homes. The time, effort and creativity that went into the decoration was awesome! With Halloween parties galore – everyone had a great time!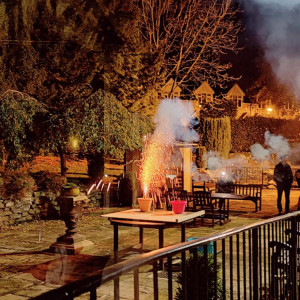 Big bangs and plenty of sparkle on Bonfire Night at our care homes and nursing homes. Our residents love to get together and celebrate special events and this Bonfire Night went off with a bang thanks to our wonderful team at Czajka Care group.