Other Recommended Articles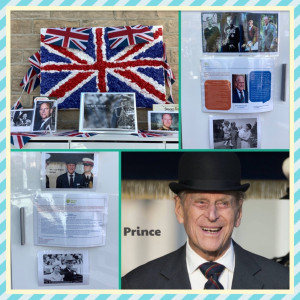 Our residents at our care homes and nursing homes marked the passing of Prince Philip and paid their respects to the remarkable Duke of Edinburgh.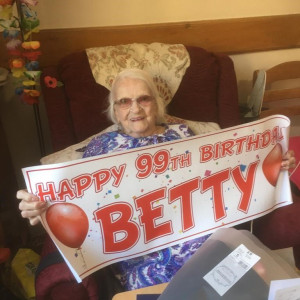 We were delighted to help Betty, who lives with us at our Currergate Nursing Home in Steeton celebrate her 99th birthday. We bought 99 red balloons and had a great party.🎈❤️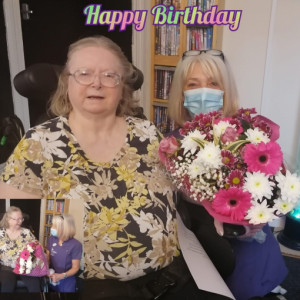 We helped Rita, who lives with us at our specialist care home Staveley Birkleas, celebrate her 77th birthday with flowers, cake and friends - the best way to spend a birthday!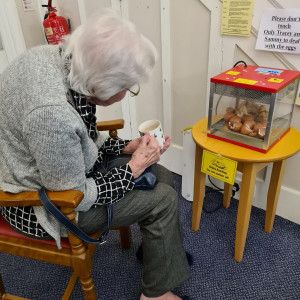 Easter eggs of a slightly different kind at our Brookfield Care Home!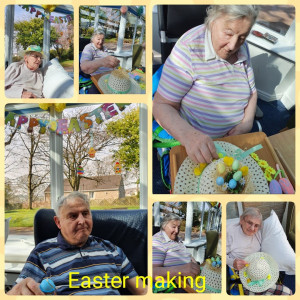 We had so much fun at Easter making Easter baskets and hats and watching our Easter chicks hatch.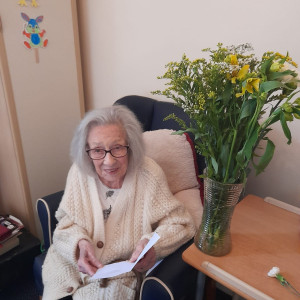 A great big Happy Birthday to the lovely Doreen, who celebrated her 95th birthday with us at Currergate Nursing Home recently.