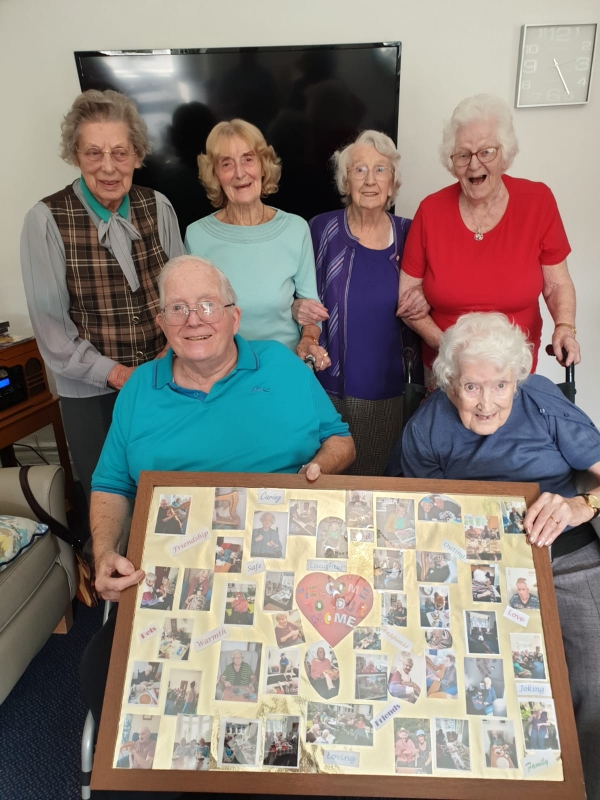 Join us this Friday for National Care Home Open Day
Czajka Care Group is inviting people to join in its celebrations of National Care Home Open Day this Friday 28th June.
The family-run care group will welcome people of all ages to join its residents for afternoon tea at Fairmount Nursing Home, Brookfield Care Home and Staveley Birkleas Nursing Home, which are all in Nab Wood, Beanlands Nursing Home in Cross Hills and Currergate Nursing Home in Steeton.
Care Home Open Day, which is organised by the English Community Care Association, aims to create lasting relationships between care homes and their communities. Guests will be welcomed with a glass of prosecco or soft drink from 10am, and all five homes will be open to the public until 4pm.
This year's theme celebrates the role of arts within care, and people visiting the homes will be able to see some of the craft work and art projects that the residents have been working on throughout the year.
Czajka Care Group's managing director, Konrad Czajka, said: "Our homes bustle with activities and events all the time and we can't wait to welcome friends, families and local people to come and see what makes them so special.
"We have dedicated activities co-ordinators who help with everything from painting pots, to special craft sessions and the residents from our Brookfield Care Home have made their own special welcome board to hang in the reception for visitors to enjoy. We regularly create special displays within our homes to tie in with specific events like D-Day, Valentine's Day and Easter, when we also helped our residents make Easter bonnets, and feel that arts and crafts play a very important role within our homes.
"We want to encourage people from our local communities to pop in and say 'hello'."
Other Recommended Articles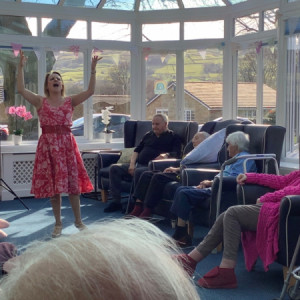 Carole entertained our residents at Beanlands Nursing Home with some wonderful songs recently. Everyone joined in and had a great time.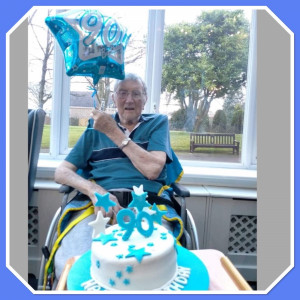 We celebrated two big birthdays at Beanlands Nuring Home recently. Happy 90th Birthday to Dennis and Happy 95th Birthday to Joan.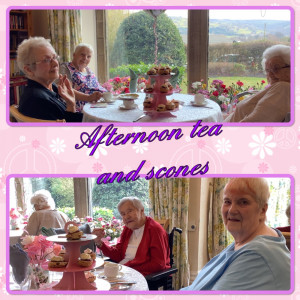 We had a great time celebrating Mother's Day at our Beanlands Nursing Home. With a wonderful afternoon tea and flowers for all our amazing mums.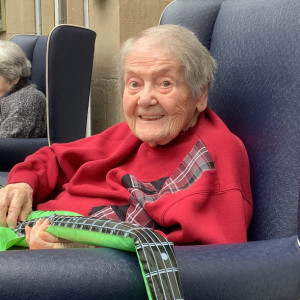 The talented Deborah from Musical Moments visited our Beanlands Nursing Home recently. She got everybody inolved with some great tunes and plenty of enthusiasm.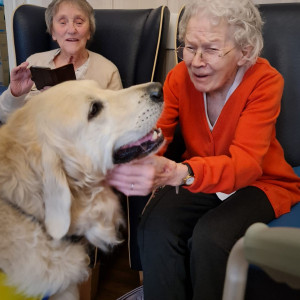 What a wonderful visit from the lovely Pets As Thearpy doggy. There were lots of cuddles all round!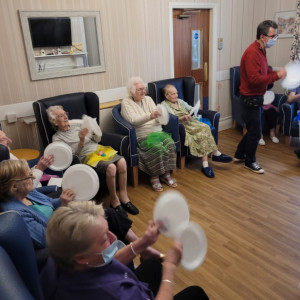 Another recent session at our Brookfield Care Home was the Music For Health visit. A great way for our residents to get active and enjoy a fun activity together.