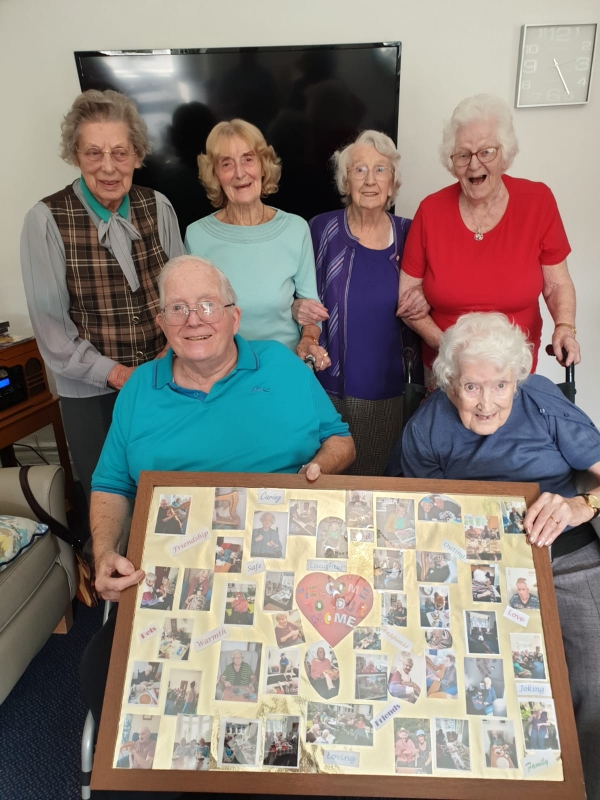 Join us this Friday for National Care Home Open Day
Czajka Care Group is inviting people to join in its celebrations of National Care Home Open Day this Friday 28th June.
The family-run care group will welcome people of all ages to join its residents for afternoon tea at Fairmount Nursing Home, Brookfield Care Home and Staveley Birkleas Nursing Home, which are all in Nab Wood, Beanlands Nursing Home in Cross Hills and Currergate Nursing Home in Steeton.
Care Home Open Day, which is organised by the English Community Care Association, aims to create lasting relationships between care homes and their communities. Guests will be welcomed with a glass of prosecco or soft drink from 10am, and all five homes will be open to the public until 4pm.
This year's theme celebrates the role of arts within care, and people visiting the homes will be able to see some of the craft work and art projects that the residents have been working on throughout the year.
Czajka Care Group's managing director, Konrad Czajka, said: "Our homes bustle with activities and events all the time and we can't wait to welcome friends, families and local people to come and see what makes them so special.
"We have dedicated activities co-ordinators who help with everything from painting pots, to special craft sessions and the residents from our Brookfield Care Home have made their own special welcome board to hang in the reception for visitors to enjoy. We regularly create special displays within our homes to tie in with specific events like D-Day, Valentine's Day and Easter, when we also helped our residents make Easter bonnets, and feel that arts and crafts play a very important role within our homes.
"We want to encourage people from our local communities to pop in and say 'hello'."
Other Recommended Articles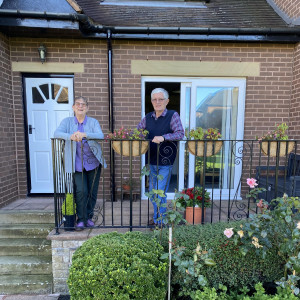 We have seen a surge in demand for our purpose-built retirement homes and have sold five properties to the over 55s at our popular retirement developments in Nab Wood and Steeton recently.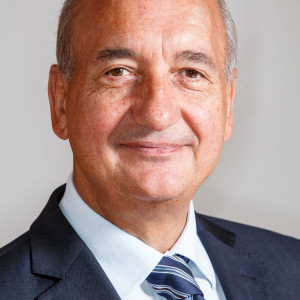 Eight in ten carers are working harder, with fewer breaks, since the pandemic began, and three-quarters said they were exhausted, according to a survey of almost 6,000 unpaid carers who completed a Carers UK online questionnaire.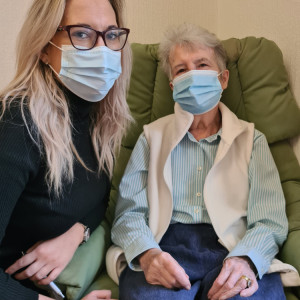 We have welcomed several new residents across all five of our West Yorkshire care and nursing homes over the last few months. We are now encouraging anyone who might be considering a move in 2021, to take a virtual tour of our impressive highly rated homes.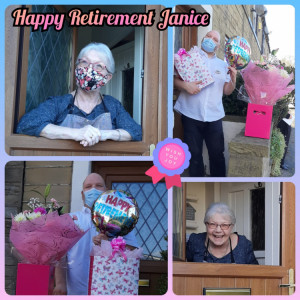 Two of our dedicated nurses are retiring after each spending 40 years in the care industry. Janice Shaw has spent the last 28 years of her career at Czajka Care Group and Julie Walters has spent the last six years with our family-run company.
Residents at our Nab Wood nursing home near Shipley are amongst the first people in the Bradford area to receive the new Covid-19 vaccine.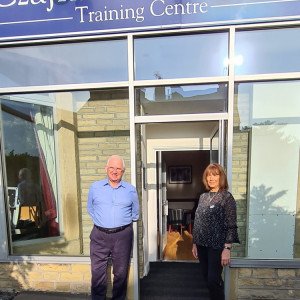 Two care industry professionals who have worked at Czajka Care Group for more than 65 years between them are retiring this month.