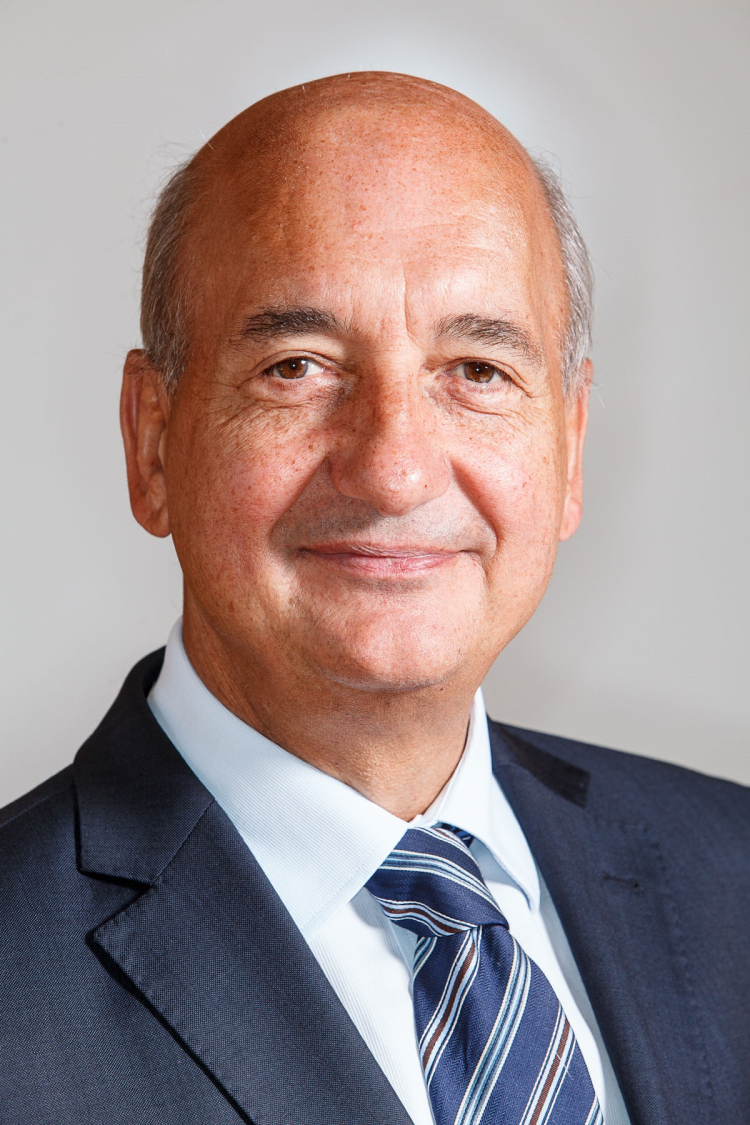 Local care company keen to give carers some respite
Eight in ten carers are working harder, with fewer breaks, since the pandemic began, and three-quarters said they were exhausted, according to a survey of almost 6,000 unpaid carers who completed a Carers UK online questionnaire.
We recognise the vital role of unpaid carers, and want to reassure them that respite care is still available. Respite care breaks are an opportunity for carers to take a break and spend some time looking after their own needs, safe in the knowledge that their loved one is recieveing the best care.
Czajka Care Group owns and runs Fairmount Nursing Home, Brookfield Care Home and Staveley Birkleas Nursing Home, which are all in Nab Wood near Shipley, and Currergate Nursing Home in Steeton and Beanlands Nursing Home in Cross Hills. The family-owned company provides respite care for periods of two weeks or more.
Konrad Czajka, managing director of Czajka Care Group, said: "We know that the pandemic has really impacted people who care for loved ones at home, and that lots of services have been restricted during these times. This means many people are working around the clock to help their relatives, who are often living with debilitating health needs. That's why we want to support families from our local communities and reassure then that respite care is still a workable option.
"We also know that people maybe weary of bringing their relatives into care homes due to the Covid-19 pandemic, but our staff are tested weekly and residents every 28 days. Our teams also always wear all the relevant PPE and follow strict protocols. The quality care we provide is why our residents and their families choose our homes, and the dedication of our highly qualified and loyal teams is what sets our service apart. We provide everything from short stays to long-term nursing care and make sure that everyone who comes to stay or live with us feels at home."
Families can keep in touch via Czajka Care Group's virtual visiting system and the company is currently in the process of setting up special indoor visiting areas with protective screens.
Konrad added: "When visiting was first restricted we invested in new technology to ensure connections were maintained. Our homes already had high speed WiFi, so residents could use the internet to stay in touch with family and friends via social media and Skype, but we also introduced new tablets at every home so all residents can chat with their families and friends using Facetime, WhatsApp and other apps. Our new Covid-safe visiting areas will be up and running soon, and we look forward to welcoming new residents into our homes."
At Czajka Care Group's Staveley Birkleas specialist nursing home, young people from the age of 18 to 64 who have a variety of needs including amputees, people with brain injuries, Multiple Sclerosis (MS), Motor Neuron Disease, Huntington's, Epilepsy, and many other complex conditions are cared for.
At its four other nursing and care homes, Czajka Care group cares for older people from the age of 65. Call 01274 599 564 for more details on the respite care packages available.
Other Recommended Articles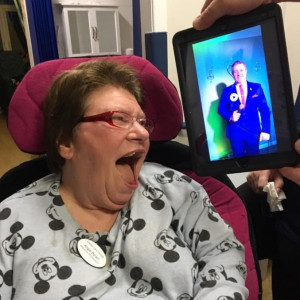 We always like to make birthdays a really memorable day for all of our residents. Last week we organised a very special birthday surprise for Angie, who lives with us at our specialist nursing home, Staveley Birkleas.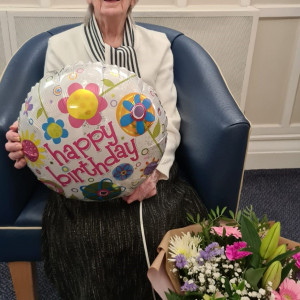 Congratulations to Marjorie, who has turned 101 years old. We felt very privileged to help her celebrate such a special day at Brookfield care home.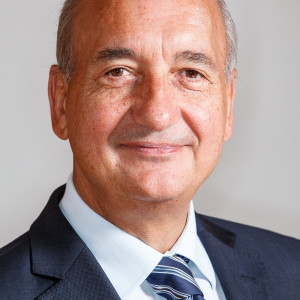 From 8th March our residents will be allowed to hold hands with a regular indoor visitor under new Government plans to ease lockdown restrictions in England. Visitors will be required to take a Covid-19 lateral flow test before entry and must wear PPE.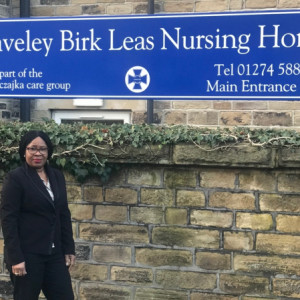 We have appointed a new registered manager at our Staveley Birkleas Nursing Home which is one of the most respected specialist nursing homes in the north of England.
We always like to organise events and activities that our residents can get involved with together. We like to ask our residents about their interests and many of them really enjoy baking.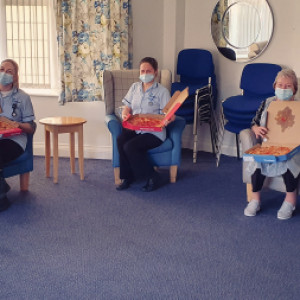 We all know how hard everyone has been working recently to ensure everyone at our homes are safe, happy and well-cared for.
As a little thank you, we organised for some rather tasty Domino's pizzas to be delivered to the teams at Fairmount Nursing Home, Brookfield Care Home, Currergate Nursing Home, Beanlands Nursing Home and Staveley Birkleas Nursing Home.