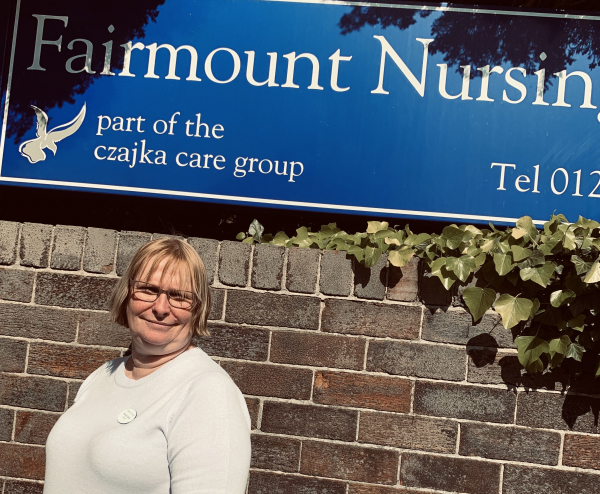 Local knitters raise hundreds for cancer charity
Fairmount nursing home has raised £200 for the Marie Curie Hospice in Bradford, thanks to the generosity of its staff, residents' families and local volunteers.
Czajka Care Group's Fairmount Nursing Home sold Easter chicks that were knitted by local volunteers, with a tasty Cadbury's Cream Egg tucked inside, to raise £200 for the charity, and £145.50 for its own residents' fund.
Pamela Ward, registered manager, at Fairmount Nursing Home in Nab Wood, Shipley, said: "We started the charity challenge in Easter but carried on selling them for months afterwards because we had received hundreds of the knitted chicks! We were overwhelmed by the generosity of people donating their time and knitting skills to help us raise the money. We had plenty of help from our staff and the families of our residents, but the fact that so many people from our local community helped us too, was lovely."
The Marie Curie Hospice cares for local people who are living with a terminal illness, and their families. Czajka Care Group's residents' fund helps to pay for a wide range of days out and events for residents to enjoy.
Pamela added: "The money from this fundraising event is specifically contributing to our resident friendly garden, where we already grow our own herbs and flowers. It's a delightful and highly accessible place, where our residents can enjoy being outside in the fresh air, whilst gardening and tending to the flowers."
Other Recommended Articles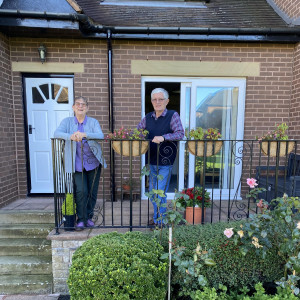 We have seen a surge in demand for our purpose-built retirement homes and have sold five properties to the over 55s at our popular retirement developments in Nab Wood and Steeton recently.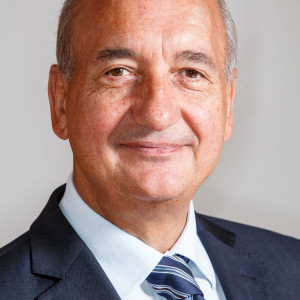 Eight in ten carers are working harder, with fewer breaks, since the pandemic began, and three-quarters said they were exhausted, according to a survey of almost 6,000 unpaid carers who completed a Carers UK online questionnaire.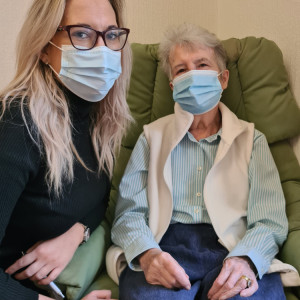 We have welcomed several new residents across all five of our West Yorkshire care and nursing homes over the last few months. We are now encouraging anyone who might be considering a move in 2021, to take a virtual tour of our impressive highly rated homes.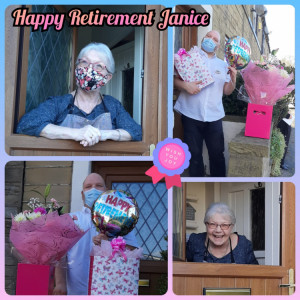 Two of our dedicated nurses are retiring after each spending 40 years in the care industry. Janice Shaw has spent the last 28 years of her career at Czajka Care Group and Julie Walters has spent the last six years with our family-run company.
Residents at our Nab Wood nursing home near Shipley are amongst the first people in the Bradford area to receive the new Covid-19 vaccine.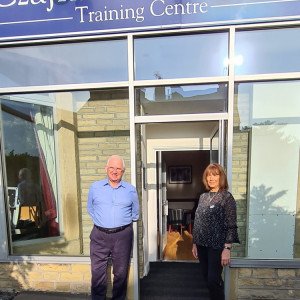 Two care industry professionals who have worked at Czajka Care Group for more than 65 years between them are retiring this month.