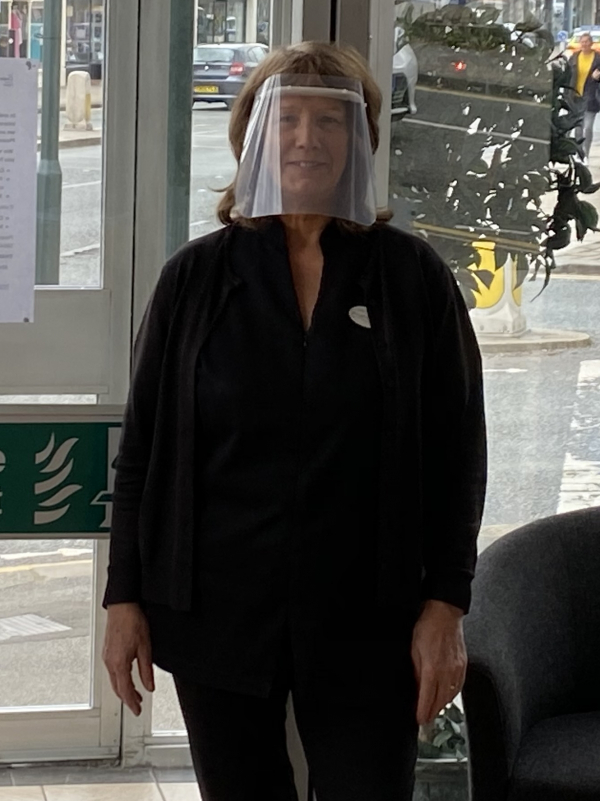 Local schools and businesses donate PPE equipment
The care and thoughtfulness shown to our hard working staff from local schools and businesses has been humbling. We have been able to supplement our own supplies of PPE equipment with donations of face visors from Bradford Grammar School, Hanson Academy, Five Landis and Nautical Vapes. BHP Accountants also arranged for a donation of face visors via 'Made In Yorkshire' which were manufactured by SI Mouldings.
Other Recommended Articles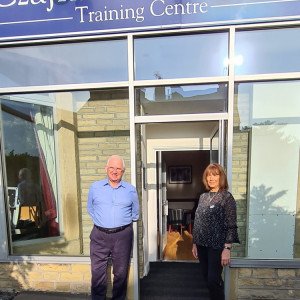 Two care industry professionals who have worked at Czajka Care Group for more than 65 years between them are retiring this month.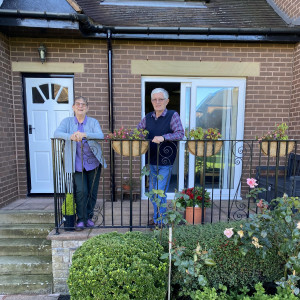 We have sold five properties to the over 55s in the last month alone, following a surge in demand for purpose-built retirement homes.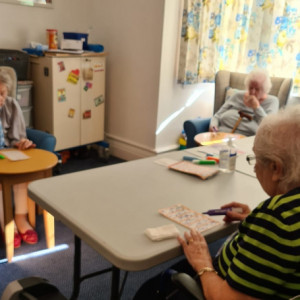 We understand how important it is for people to keep active, both mentally and physically. Bingo is one of our popular activities at our Brookfield Care Home in Nab Wood. We have some very competitive players in the house!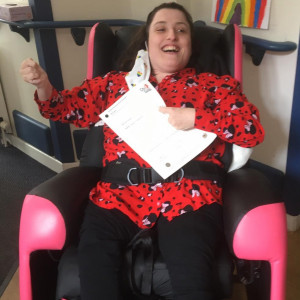 Congratulations to CT who lives at our specialist nursing home, Staveley Birkleas, on completing her QCF in Health and Social Care.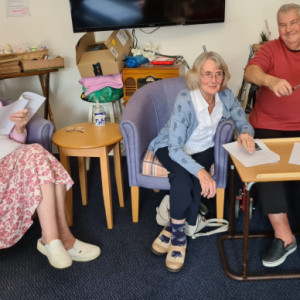 Some of our residents at Brookfield care home in Nab Wood had a great time taking part in a special quiz. The quiz was very kindly put together by Belinda, Peggy's daughter. Belinda also donated some chocolates as the prize.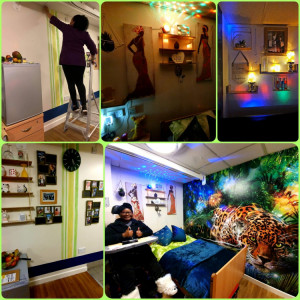 Tania who lives with us at our specialist nursing home, Staveley Birkleas, is over the moon with her person centred bedroom makeover.