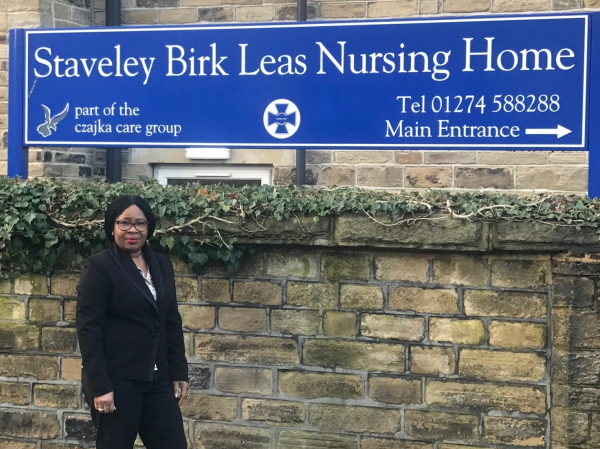 New appointment is a real 'comfort' for residents at specialist nursing home
We have appointed a new registered manager at our Staveley Birkleas Nursing Home which is one of the most respected specialist nursing homes in the north of England.
Comfort Sijuwade joins the team at Staveley Birkleas in Nab Wood, which is owned and operated by Czajka Care Group, and cares for young people from the age of 18 through to 64, who have a variety of needs including amputees, people with brain injuries, Multiple Sclerosis (MS), Motor Neuron Disease, Huntington's, Epilepsy and many other complex conditions.
With 36 years industry experience, Comfort, worked as a registered midwife from 1985, before becoming a registered nurse and progressing to senior staff nurse. With an impressive set of qualifications in leadership, nursing, prescribing and mentorship, she also has a Bachelor of Science in Community Nursing. Comfort previously led a team of district nurses at West Minster and Tower Hamlets NHS Primary Care Trust and also worked at the Bradford District Foundation Trust before working at a care home in Bingley.
Comfort said: "I've always been fully committed and dedicated to the healthcare profession. I love to be on the frontline, offering people the best possible care, depending on their individual circumstances. Healthcare has always been my passion, and I hope the love for what I do radiates whilst on duty. I take my role very seriously, but I always make time for moments of laughter too. Staveley Birkleas is home to so many wonderful residents, and it's our duty to provide the very best medical care, but also, to foster a healthy and happy environment for our residents to thrive."
Comfort, who also volunteers in her spare time, will be managing a team of 50 at the specialist nursing home.
Czajka Care Group's managing director, Konrad Czajka, said: "Comfort is excellent in so many areas. Her level of medical experience in a clinical setting, her in depth knowledge of safeguarding regulations for vulnerable adults, her outstanding communications skills and her personable approach all combined to make her the ideal manager at Staveley Birkleas."
Other Recommended Articles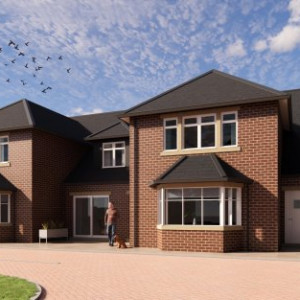 Half of the new retirement homes being built at the popular Fairmount Park development in Nab Wood, Shipley have already sold off plan.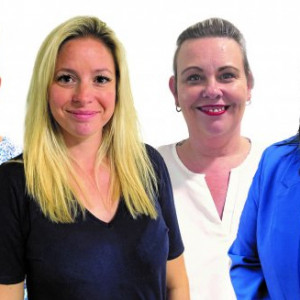 We have made some key new appointments and promotions across our three nursing and care homes in Nab Wood and Steeton.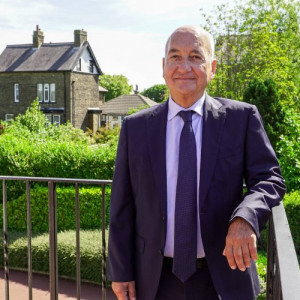 We have been reaccredited with the prestigious Gold Standard Framework (GSF) Quality Hallmark Award at two of our homes.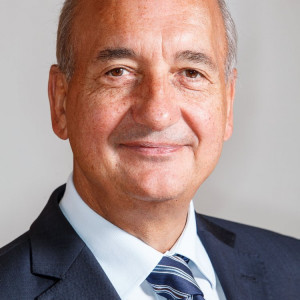 This summer we are celebrating our 40th anniversary.
Czajka Care Group was established in Saltaire, West Yorkshire, in 1983. Our owner and managing director, Konrad Czajka has recently been recognised for his outstanding commitment to the care industry, attending a special Garden Party at Buckingham Palace as part of coronation celebrations.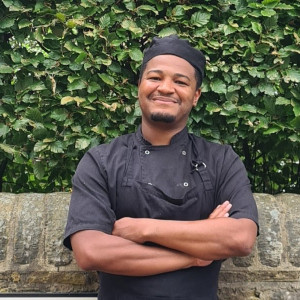 We have launched a recruitment drive to grow our team of qualified chefs and we are already enticing candidates who are turning their backs on the bright lights of city centre venues, in return for daytime working hours.
Karl Minott is the latest chef to join Czajka Care Group after previously working as head chef in city centre kitchens for one of Europe's largest craft brewers and serving up BBQ style food for a well-known restaurant chain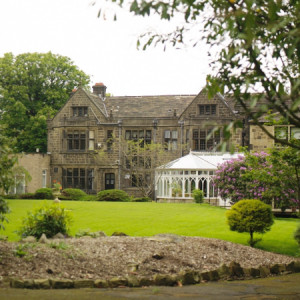 Work to extend our popular Steeton Nursing Home has started, after planning approval was granted for the first phase of development, which will create dozens of new full-time jobs.