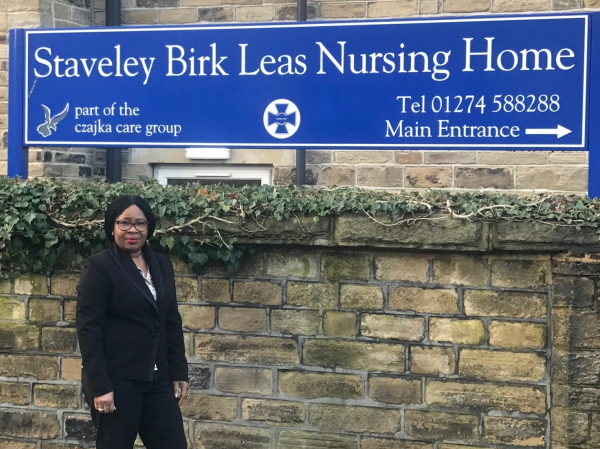 New appointment is a real 'comfort' for residents at specialist nursing home
We have appointed a new registered manager at our Staveley Birkleas Nursing Home which is one of the most respected specialist nursing homes in the north of England.
Comfort Sijuwade joins the team at Staveley Birkleas in Nab Wood, which is owned and operated by Czajka Care Group, and cares for young people from the age of 18 through to 64, who have a variety of needs including amputees, people with brain injuries, Multiple Sclerosis (MS), Motor Neuron Disease, Huntington's, Epilepsy and many other complex conditions.
With 36 years industry experience, Comfort, worked as a registered midwife from 1985, before becoming a registered nurse and progressing to senior staff nurse. With an impressive set of qualifications in leadership, nursing, prescribing and mentorship, she also has a Bachelor of Science in Community Nursing. Comfort previously led a team of district nurses at West Minster and Tower Hamlets NHS Primary Care Trust and also worked at the Bradford District Foundation Trust before working at a care home in Bingley.
Comfort said: "I've always been fully committed and dedicated to the healthcare profession. I love to be on the frontline, offering people the best possible care, depending on their individual circumstances. Healthcare has always been my passion, and I hope the love for what I do radiates whilst on duty. I take my role very seriously, but I always make time for moments of laughter too. Staveley Birkleas is home to so many wonderful residents, and it's our duty to provide the very best medical care, but also, to foster a healthy and happy environment for our residents to thrive."
Comfort, who also volunteers in her spare time, will be managing a team of 50 at the specialist nursing home.
Czajka Care Group's managing director, Konrad Czajka, said: "Comfort is excellent in so many areas. Her level of medical experience in a clinical setting, her in depth knowledge of safeguarding regulations for vulnerable adults, her outstanding communications skills and her personable approach all combined to make her the ideal manager at Staveley Birkleas."
Other Recommended Articles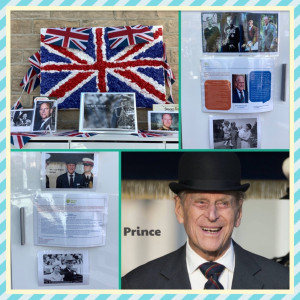 Our residents at our care homes and nursing homes marked the passing of Prince Philip and paid their respects to the remarkable Duke of Edinburgh.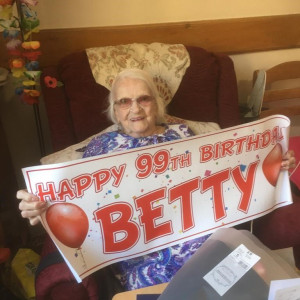 We were delighted to help Betty, who lives with us at our Currergate Nursing Home in Steeton celebrate her 99th birthday. We bought 99 red balloons and had a great party.🎈❤️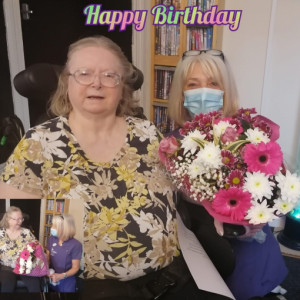 We helped Rita, who lives with us at our specialist care home Staveley Birkleas, celebrate her 77th birthday with flowers, cake and friends - the best way to spend a birthday!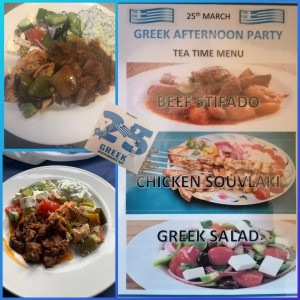 We held a fabulous celebration at our specialist care home, Staveley Birkleas for Greek Independence Day. Thanks to Alina & Nidah for organising everything and our talented cooks Hazel & Tom who created a Greek feast.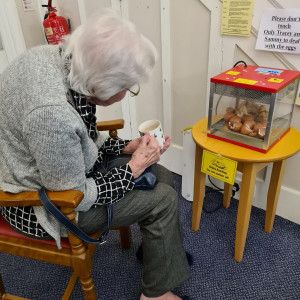 Easter eggs of a slightly different kind at our Brookfield Care Home!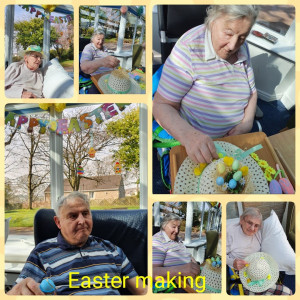 We had so much fun at Easter making Easter baskets and hats and watching our Easter chicks hatch.