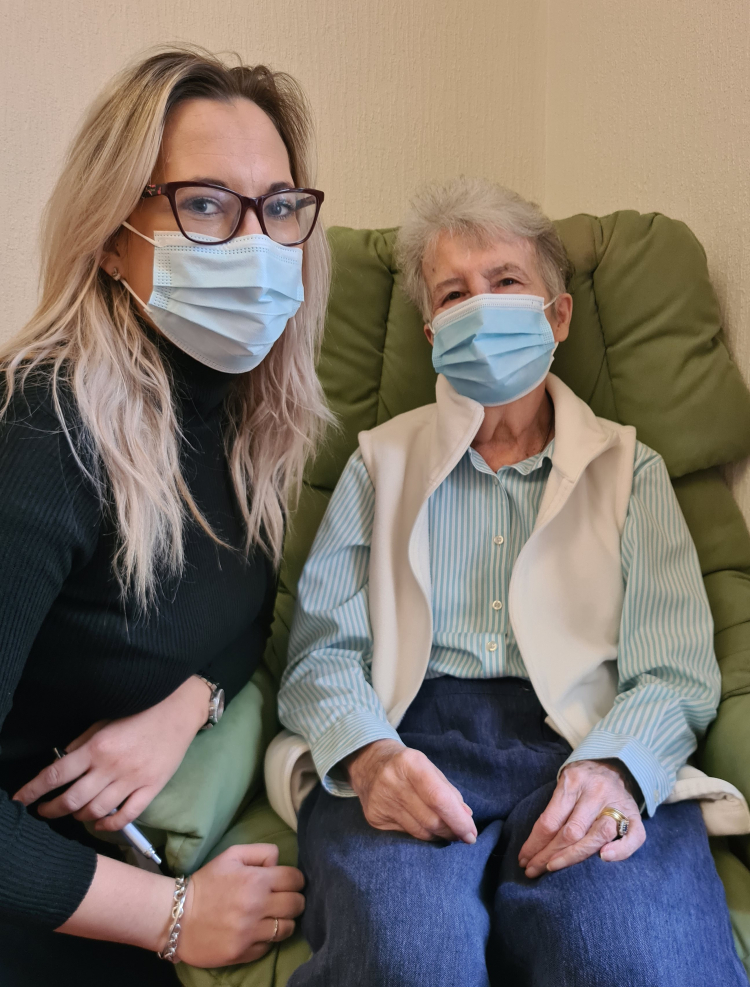 New residents welcomed and virtual tours on offer to anyone considering a move
We have welcomed several new residents across all five of our West Yorkshire care and nursing homes over the last few months. We are now encouraging anyone who might be considering a move in 2021, to take a virtual tour of our impressive highly rated homes.
We own Fairmount Nursing Home, Brookfield Care Home and Staveley Birkleas Nursing Home, which are all in Nab Wood near Shipley, and its Currergate Nursing Home in Steeton and Beanlands Nursing Home are in Cross Hills. We are delighted to have safely welcomed a number of new residents recently, despite the ongoing pandemic, and are keen to reassure families about the services they can access.
Konrad Czajka, managing director of Czajka Care Group, said: "I have been fortunate to be part of the care industry for more than 37 years, and despite never experiencing anything like the pandemic before, we have adapted and worked hard to make sure that our residents are not only safe, but able to thrive, despite all the restrictions.
"Understandably, families have been cautious about coming into a care home setting because they have been worried about Covid-19 and visiting access, but with the vaccine becoming available to those working and living in care homes shortly, and our investment in technology for virtual visiting and new Covid-safe visiting areas, there is much to look forward to in 2021."
One new resident who came to Czajka Care Group's Brookfield Care Home in Nab Wood this summer is Sylvia Green. 81-year-old Sylvia wanted to live at Brookfield as her husband and mother had both loved living there previously. She was delighted with the care they had received. Sylvia said: "I wasn't worried about moving into the home despite Covid-19, as I just knew it was the best place for me. Having seen the care given to my family members, I was confident it was the right move for me too.
"I have felt safe from day one. Staff always wear masks, gloves and aprons and they get Covid-19 tests regularly. I also get tested every four weeks and we are all very excited about the new vaccine that's being rolled out soon.
"The staff are very caring and always have my welfare and best interests at heart. I've also made new friends with other residents and get on well with all the staff – there is always someone to chat to. I would tell anyone who is thinking about moving into a care home not to worry. Staff do everything they can to keep everyone safe and obviously people should choose Brookfield as its simply the best! It's a real home from home, the food is fantastic, and I'm very settled here."
Konrad added: "The care industry has received negative attention at times, but there is so much good work being done in our wonderful care homes. Several members of our team have worked with us for more than 20 years. The number of residents who come to us because we have looked after their family members or friends is very high – which is the ultimate testament of what we do. We take great pride in the personal recommendations we receive.
"Our well-run, highly rated, award winning homes are a great place to live because of the teams we have running them. There is real affection and kindness at the heart of everything we do – and that means that our residents and their families always feel cared for and safe.
"Our commitment to always investing in our homes means that they are immaculate. Residents' rooms are personalised and individual to them. Our activity coordinators and team members that provide one to one social companionship, are incredibly creative and foster a fun and active environment within the homes. Whether it's designing Christmas cards, making remembrance wreaths or running movie nights and themed food evenings – there is always something to look forward to.
"Residents and their families also like the fact that they can use all the facilities at The Clubhouse at Fairmount Park which has a welcoming bar, restaurant, swimming pool and exercise equipment. We've just refurbished it during lockdown and everyone at our homes and retirement developments can't wait to see it back in action."
Czajka Care Group provides full-time and respite care for people aged 65 and over at Fairmount Nursing Home, Brookfield Care Home, Currergate Nursing Home and Beanlands Nursing Home.
Czajka Care Group also runs a specialist nursing home renowned throughout the country for the person-centred care its gives to young people from the age of 18 through to 64, who have a variety of disabilities. Staveley Birkleas in Nab Wood near Shipley cares for amputees, people with brain injuries, Multiple Sclerosis (MS), Motor Neuron Disease, Huntington's, Epilepsy and many other complex conditions.
To book a virtual tour of any of Czajka Care Group's homes please contact Dominic Czajka on 01274 599564 or email dominic.czajka@czajka.co.uk Czajka Care Group was established in Saltaire in 1983.
Other Recommended Articles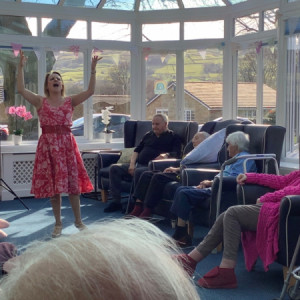 Carole entertained our residents at Beanlands Nursing Home with some wonderful songs recently. Everyone joined in and had a great time.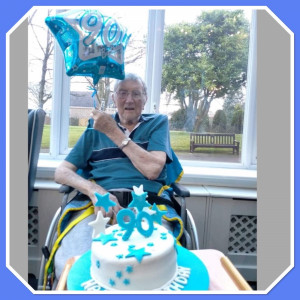 We celebrated two big birthdays at Beanlands Nuring Home recently. Happy 90th Birthday to Dennis and Happy 95th Birthday to Joan.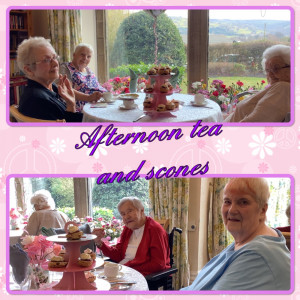 We had a great time celebrating Mother's Day at our Beanlands Nursing Home. With a wonderful afternoon tea and flowers for all our amazing mums.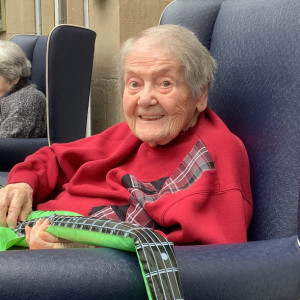 The talented Deborah from Musical Moments visited our Beanlands Nursing Home recently. She got everybody inolved with some great tunes and plenty of enthusiasm.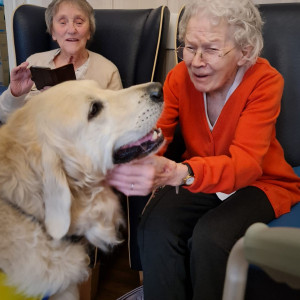 What a wonderful visit from the lovely Pets As Thearpy doggy. There were lots of cuddles all round!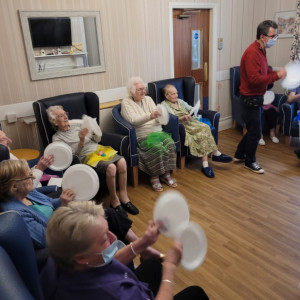 Another recent session at our Brookfield Care Home was the Music For Health visit. A great way for our residents to get active and enjoy a fun activity together.