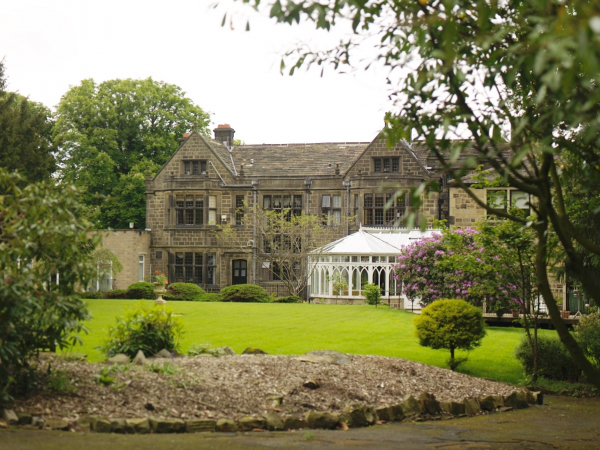 Plans to expand at Currergate Nursing Home to meet demand
Work to extend our popular Steeton Nursing Home has started, after planning approval was granted for the first phase of development, which will create dozens of new full-time jobs.
Czajka Care Group's Currergate Nursing Home currently has 34 fully occupied rooms, and it will now invest £1.5m in the development and refurbishment of the popular home.
Rated 'Good' by the Care Quality Commission (CQC), Currergate Nursing Home first opened in 1982 and it has been owned and run by the Czajka family for 20 years. The home and its talented team of 53 provide day care, respite care, full-time care and end of life care from the attractive home, which is based to the south of Skipton Road.
Built originally in 1912, the now listed building was originally built for Norman Dixon Walker and his wife Edith Maude. He was the wealthy owner of Dixon & Sons; a firm of bobbin manufacturers and timber merchant that was based in Steeton at Bobbin Mill.
The new development will see extensions and alterations to the building's existing west wing, and the partial demolition and rebuilding of an east extension, to provide additional accommodation and improved facilities for residents.
The design includes a first floor and side extension to the existing single storey west wing, which will be attached to the historic building via a first-floor glazed link. The existing two-storey extension to the east of the building will be demolished and replaced with a larger three storey extension. All the rooms will be state-of-the-art and include disabled friendly en-suite bathrooms.
Czajka Care Group's managing director, Konard Czajka, said: "The main aim of our exciting development is to increase the capacity of our nursing home and ensure its long-term viability. We believe these carefully thought through plans will also improve the appearance of the west wing by replacing the existing pink coloured artificial stone with a more complementary natural stone, amongst several other benefits."
Konrad added: "Our designs are sympathetic to the appearance and special interest of Currergate and have been carefully considered at every stage. By removing the inappropriate artificial stone, we will be making the building right again and we are delighted to have started work on the project.
"This development will give our wonderful nursing home a secure and sustainable financial future as part of a significant investment into this historic building that we have owned and loved for 20 years. We believe we will create at least 25 full-time jobs and help address the chronic shortage of beds for both private and local authority funded residents."
Currergate Nursing Home is run by a dedicated team of experienced nurses and professional carers and is one of the few homes in the region to have been awarded the Gold Standard Framework accreditation, in recognition of its exceptionally high standards of end-of-life care. It also has an excellent infection control rating.
For more details about available places at Currergate Nursing Home call 01535 653 204.
Other Recommended Articles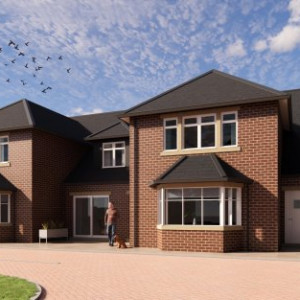 Half of the new retirement homes being built at the popular Fairmount Park development in Nab Wood, Shipley have already sold off plan.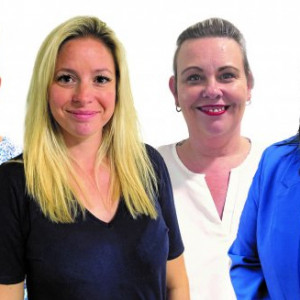 We have made some key new appointments and promotions across our three nursing and care homes in Nab Wood and Steeton.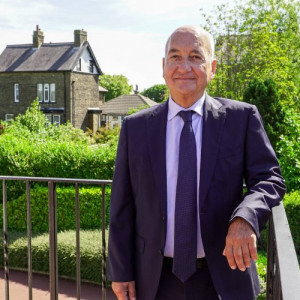 We have been reaccredited with the prestigious Gold Standard Framework (GSF) Quality Hallmark Award at two of our homes.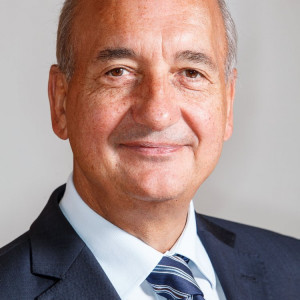 This summer we are celebrating our 40th anniversary.
Czajka Care Group was established in Saltaire, West Yorkshire, in 1983. Our owner and managing director, Konrad Czajka has recently been recognised for his outstanding commitment to the care industry, attending a special Garden Party at Buckingham Palace as part of coronation celebrations.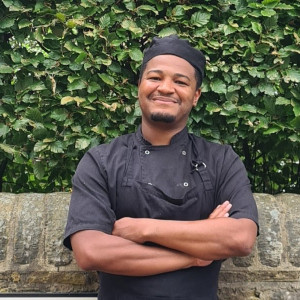 We have launched a recruitment drive to grow our team of qualified chefs and we are already enticing candidates who are turning their backs on the bright lights of city centre venues, in return for daytime working hours.
Karl Minott is the latest chef to join Czajka Care Group after previously working as head chef in city centre kitchens for one of Europe's largest craft brewers and serving up BBQ style food for a well-known restaurant chain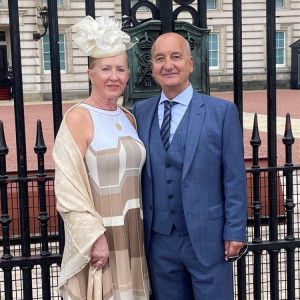 Our owner and managing director, Konrad Czajka, has been recognised for his outstanding commitment to the care industry over the last 40 years, attending a special Garden Party at Buckingham Palace.