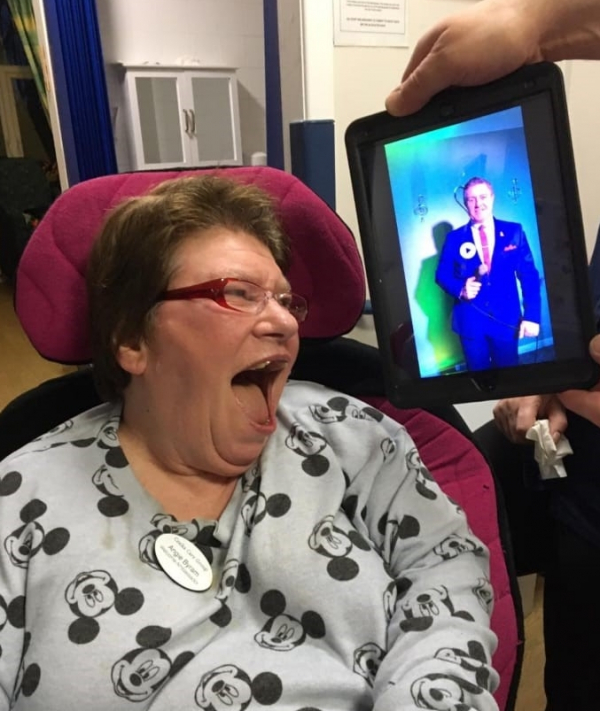 'Robbie Williams' sends special birthday message
We always like to make birthdays a really memorable day for all of our residents. Last week we organised a very special birthday surprise for Angie, who lives with us at our specialist nursing home, Staveley Birkleas.
To celebrate Angie's 60th birthday we organised for a Robbie Williams tribute act to send her a virtual personalised message and sing her favourite song. She loved it and had a really great day.
Other Recommended Articles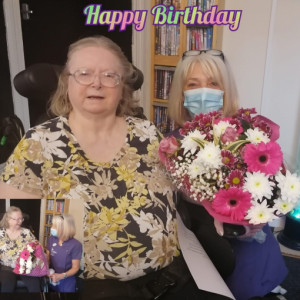 We helped Rita, who lives with us at our specialist care home Staveley Birkleas, celebrate her 77th birthday with flowers, cake and friends - the best way to spend a birthday!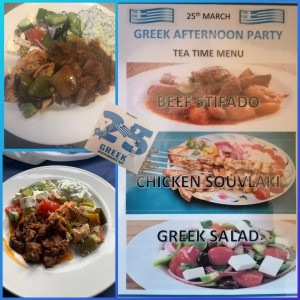 We held a fabulous celebration at our specialist care home, Staveley Birkleas for Greek Independence Day. Thanks to Alina & Nidah for organising everything and our talented cooks Hazel & Tom who created a Greek feast.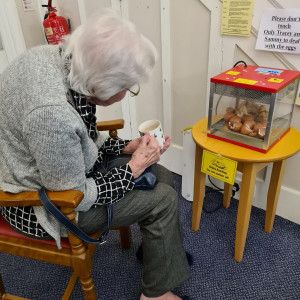 Easter eggs of a slightly different kind at our Brookfield Care Home!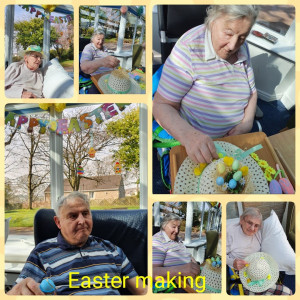 We had so much fun at Easter making Easter baskets and hats and watching our Easter chicks hatch.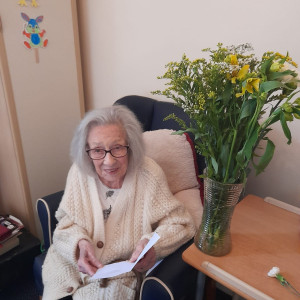 A great big Happy Birthday to the lovely Doreen, who celebrated her 95th birthday with us at Currergate Nursing Home recently.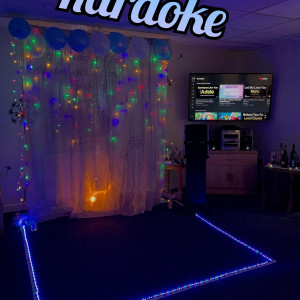 What a party! Our residents at our specialist nursing home, Staveley Birkleas, were all in great voice for our Karaoke afternoon.