Sparkling care home rating is infectious
Czajka Care Group has achieved a sparkling average infection control rating of more than 99% across its five homes, following a rigorous annual inspection that examines all areas of cleanliness and hygiene in care and nursing homes.
Currergate Nursing Home in Steeton and Beanlands Nursing Home in Cross Hills, as well as Fairmount Nursing Home, Brookfield Care Home and Staveley Birk Leas Nursing Home, which are all in Nab Wood near Shipley, all achieved 'excellent' ratings.
The inspection is carried out by Infection Prevention, Public Health and City of Bradford Metropolitan District Council Department of Health and Wellbeing, which highlighted how infection prevention and control management is always a major priority and an integral part of the overall running of Czajka Care Group's homes.
This latest success comes on the back of Currergate Nursing Home and Beanlands Nursing Home both receiving glowing reports from the Care Quality Commission (CQC), which rated them as 'good' during in-depth assessments late last year. This was then mirrored at Staveley Birk Leas earlier this year. Both Fairmount Nursing Home and Brookfield Care Home already hold 'good' ratings.
Konrad Czajka, Managing Director of Czajka Care Group, said: "Our team always works hard to ensure we meet the highest standards of hygiene every single day. The inspection looks at the whole home, except the kitchen, checking everything from mattresses to bins, the clinical rooms and all medical equipment. It's a thorough inspection and we are delighted with the results. We place a huge emphasis on cleanliness and hygiene in our homes and welcome such a rigorous testing process as it reinforces the high standards of care that our residents enjoy."
The assessors looked at everything from general management, staff health and training, to the guidelines and policies that Czajka Care Group has in place. Examining all communal and private rooms, bathrooms and visitor WCs, the inspectors also assessed laundry and linen management, food hygiene, waste management and the handling and disposal of sharp objects. All of the residential equipment was also put through its paces.
Konrad added: "We take infection control very seriously, and prevention is the very best course of action, which is why the whole team put such a focus on maintaining the very highest standards of cleanliness. We pride ourselves on running safe, clean homes that are a real home from home."
Czajka Care Group also holds the Investors in People Accreditation and the five star Food Hygiene Rating Scheme Certificate which all five homes, and The Clubhouse at Fairmount Park have achieved. All five homes have also been awarded the prestigious Gold Standard Framework Accreditation Quality Hallmark Award which is further testament to their high standards.
Other Recommended Articles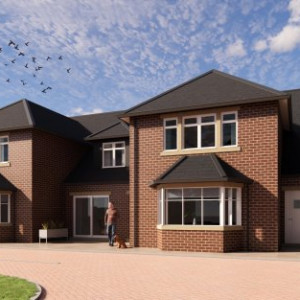 Half of the new retirement homes being built at the popular Fairmount Park development in Nab Wood, Shipley have already sold off plan.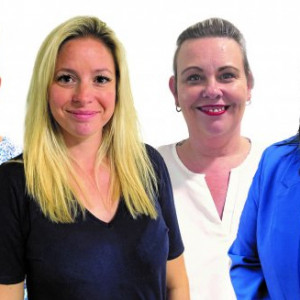 We have made some key new appointments and promotions across our three nursing and care homes in Nab Wood and Steeton.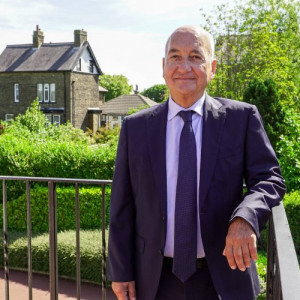 We have been reaccredited with the prestigious Gold Standard Framework (GSF) Quality Hallmark Award at two of our homes.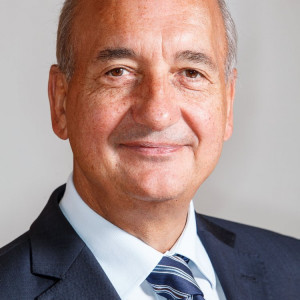 This summer we are celebrating our 40th anniversary.
Czajka Care Group was established in Saltaire, West Yorkshire, in 1983. Our owner and managing director, Konrad Czajka has recently been recognised for his outstanding commitment to the care industry, attending a special Garden Party at Buckingham Palace as part of coronation celebrations.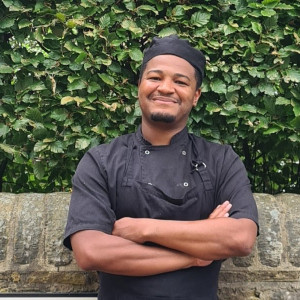 We have launched a recruitment drive to grow our team of qualified chefs and we are already enticing candidates who are turning their backs on the bright lights of city centre venues, in return for daytime working hours.
Karl Minott is the latest chef to join Czajka Care Group after previously working as head chef in city centre kitchens for one of Europe's largest craft brewers and serving up BBQ style food for a well-known restaurant chain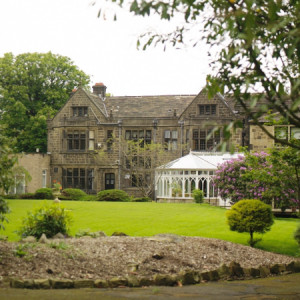 Work to extend our popular Steeton Nursing Home has started, after planning approval was granted for the first phase of development, which will create dozens of new full-time jobs.