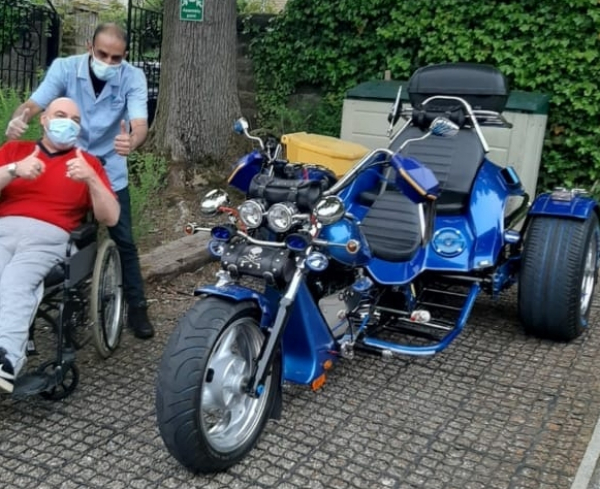 Staveley Birkleas Nursing Home cooks up a socially distanced musical afternoon to remember
Our specialist Nursing Home in Shipley, Staveley Birkleas, cares for people with a range of disabilities. We hosted a fabulous socially distanced concert for our residents with musicians Paddie Maguire & Jenna Hooson Maguire and everyone had a ball!
Our fantastic chef also put on a delicious BBQ for everyone to enjoy. The team made it a very special day to remember for all of our residents.
We have had a number of groups calling by recently too, including the fabuolous CC Dance Compnay who performed in our car park for us with Darcy The Dinosaur busting a few moves!
We also welcomed Bingley Fire Station for one of the 'clap for carers' nights who drove parked their fire truck outside and a local Bikers Club did a very impressive drive-by showcasing a range of hair-raising bikes for our resients to see.
Other Recommended Articles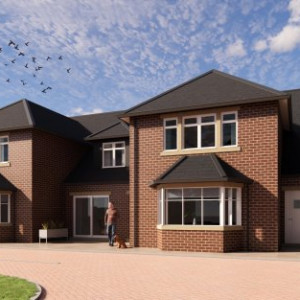 Half of the new retirement homes being built at the popular Fairmount Park development in Nab Wood, Shipley have already sold off plan.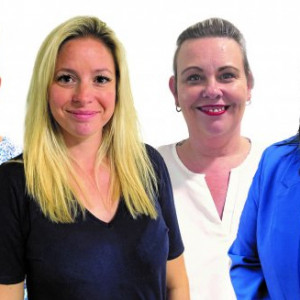 We have made some key new appointments and promotions across our three nursing and care homes in Nab Wood and Steeton.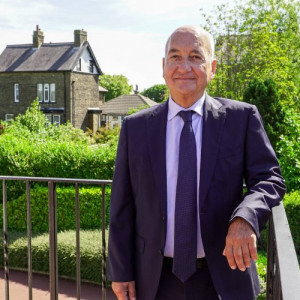 We have been reaccredited with the prestigious Gold Standard Framework (GSF) Quality Hallmark Award at two of our homes.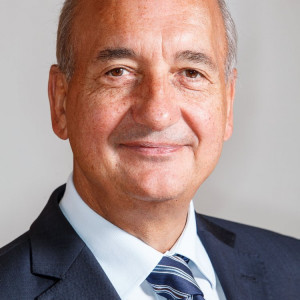 This summer we are celebrating our 40th anniversary.
Czajka Care Group was established in Saltaire, West Yorkshire, in 1983. Our owner and managing director, Konrad Czajka has recently been recognised for his outstanding commitment to the care industry, attending a special Garden Party at Buckingham Palace as part of coronation celebrations.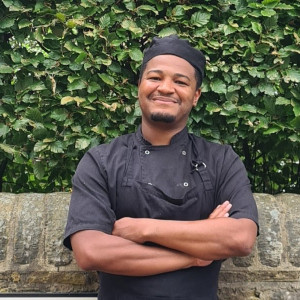 We have launched a recruitment drive to grow our team of qualified chefs and we are already enticing candidates who are turning their backs on the bright lights of city centre venues, in return for daytime working hours.
Karl Minott is the latest chef to join Czajka Care Group after previously working as head chef in city centre kitchens for one of Europe's largest craft brewers and serving up BBQ style food for a well-known restaurant chain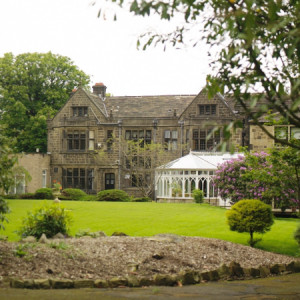 Work to extend our popular Steeton Nursing Home has started, after planning approval was granted for the first phase of development, which will create dozens of new full-time jobs.