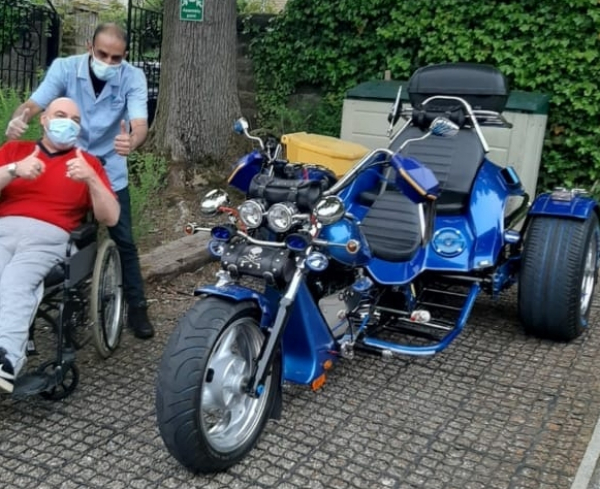 Staveley Birkleas Nursing Home cooks up a socially distanced musical afternoon to remember
Our specialist Nursing Home in Shipley, Staveley Birkleas, cares for people with a range of disabilities. We hosted a fabulous socially distanced concert for our residents with musicians Paddie Maguire & Jenna Hooson Maguire and everyone had a ball!
Our fantastic chef also put on a delicious BBQ for everyone to enjoy. The team made it a very special day to remember for all of our residents.
We have had a number of groups calling by recently too, including the fabuolous CC Dance Compnay who performed in our car park for us with Darcy The Dinosaur busting a few moves!
We also welcomed Bingley Fire Station for one of the 'clap for carers' nights who drove parked their fire truck outside and a local Bikers Club did a very impressive drive-by showcasing a range of hair-raising bikes for our resients to see.
Other Recommended Articles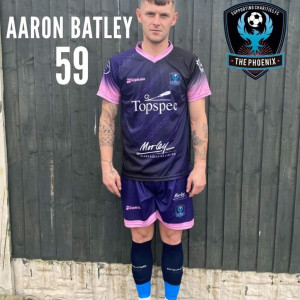 We are really excited to be sponsoring Aaron Batley from Supporting Charities Football Club.

The Charity Football Club is based in Bradford and play all over the country raising funds for many organisations and charities - over £73,000 raised and donated to date with ex professional players, Hollyoaks, Emmerdale stars and TV personalities all playing. At the last game £3,500 was raised for Cash for Kids & Rotherham Chartity Hospital.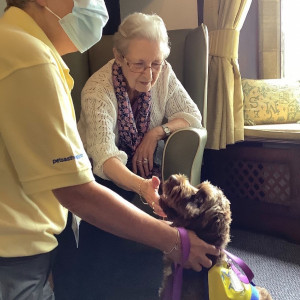 We were absolutely delighted to welcome Pets As Therapy dog Coco and her owner Mary to our Beanlands Nursing Home in Cross Hills, between Keighley and Skipton recently.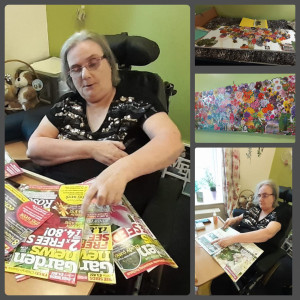 Our residents at our specialist nursing home for younger people - Staveley Birkleas in have been showcasing their fabulous arts and crafts skills recently.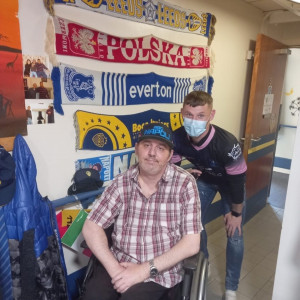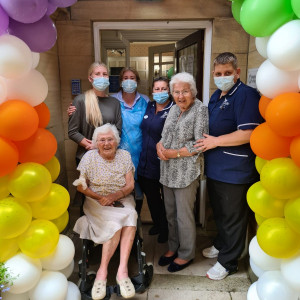 June and July have been full of love, light and positivity at our five local care and nursing homes.
As part of the first NHS Social Care and Frontline Workers' Day, the creative and hard-working teams at Fairmount Nursing Home and Brookfield Care Home in Nab Wood, Shipley and Currergate Nursing Home in Steeton and Beanlands Nursing Home in Cross Hills went all out to make sure everyone felt valued and appreciated.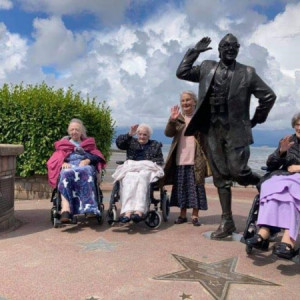 We had a fabulous day trip to Morecambe recently. The weather was kind to us and our Currergate Nursing Home ladies had a great time enjoying the sea air, local sights and a lovely lunch out.