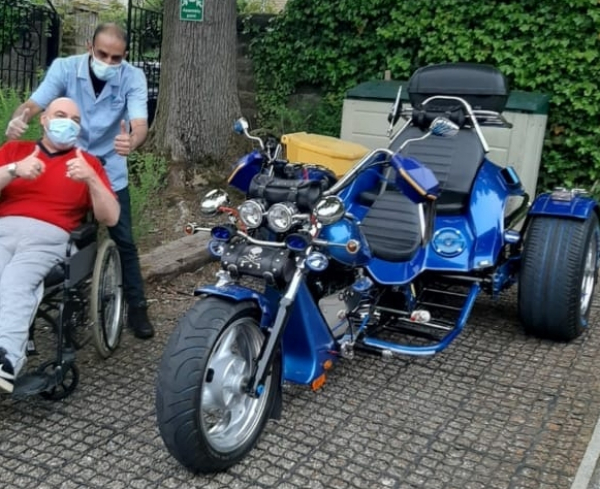 Staveley Birkleas Nursing Home cooks up a socially distanced musical afternoon to remember
Our specialist Nursing Home in Shipley, Staveley Birkleas, cares for people with a range of disabilities. We hosted a fabulous socially distanced concert for our residents with musicians Paddie Maguire & Jenna Hooson Maguire and everyone had a ball!
Our fantastic chef also put on a delicious BBQ for everyone to enjoy. The team made it a very special day to remember for all of our residents.
We have had a number of groups calling by recently too, including the fabuolous CC Dance Compnay who performed in our car park for us with Darcy The Dinosaur busting a few moves!
We also welcomed Bingley Fire Station for one of the 'clap for carers' nights who drove parked their fire truck outside and a local Bikers Club did a very impressive drive-by showcasing a range of hair-raising bikes for our resients to see.
Other Recommended Articles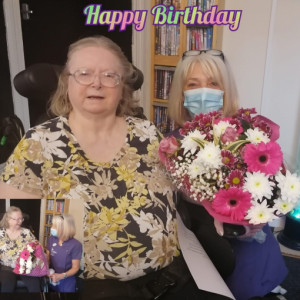 We helped Rita, who lives with us at our specialist care home Staveley Birkleas, celebrate her 77th birthday with flowers, cake and friends - the best way to spend a birthday!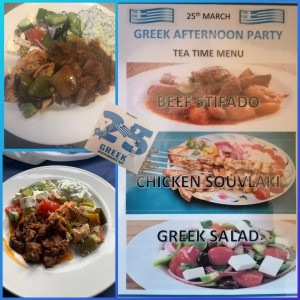 We held a fabulous celebration at our specialist care home, Staveley Birkleas for Greek Independence Day. Thanks to Alina & Nidah for organising everything and our talented cooks Hazel & Tom who created a Greek feast.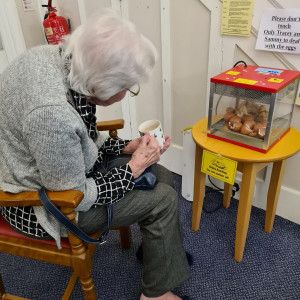 Easter eggs of a slightly different kind at our Brookfield Care Home!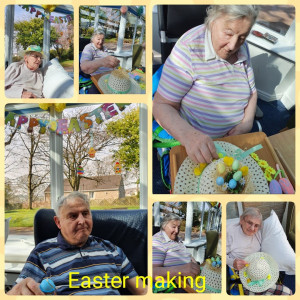 We had so much fun at Easter making Easter baskets and hats and watching our Easter chicks hatch.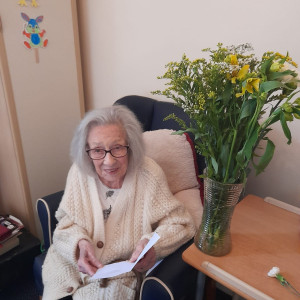 A great big Happy Birthday to the lovely Doreen, who celebrated her 95th birthday with us at Currergate Nursing Home recently.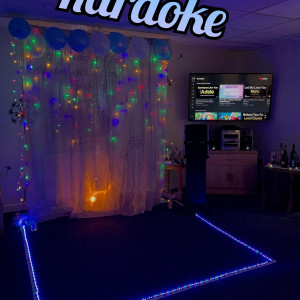 What a party! Our residents at our specialist nursing home, Staveley Birkleas, were all in great voice for our Karaoke afternoon.