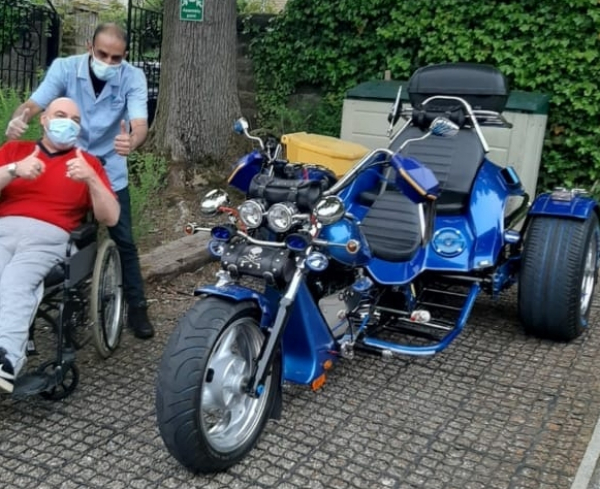 Staveley Birkleas Nursing Home cooks up a socially distanced musical afternoon to remember
Our specialist Nursing Home in Shipley, Staveley Birkleas, cares for people with a range of disabilities. We hosted a fabulous socially distanced concert for our residents with musicians Paddie Maguire & Jenna Hooson Maguire and everyone had a ball!
Our fantastic chef also put on a delicious BBQ for everyone to enjoy. The team made it a very special day to remember for all of our residents.
We have had a number of groups calling by recently too, including the fabuolous CC Dance Compnay who performed in our car park for us with Darcy The Dinosaur busting a few moves!
We also welcomed Bingley Fire Station for one of the 'clap for carers' nights who drove parked their fire truck outside and a local Bikers Club did a very impressive drive-by showcasing a range of hair-raising bikes for our resients to see.
Other Recommended Articles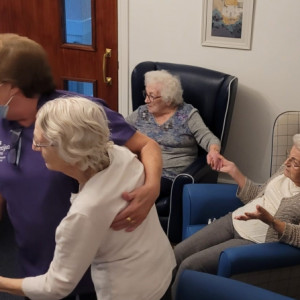 Our residents at our Brookfield Care Home had a great time singing and dancing to the live music provided by Andy Wiseman. We can't wait to have him come back and perform for us again soon.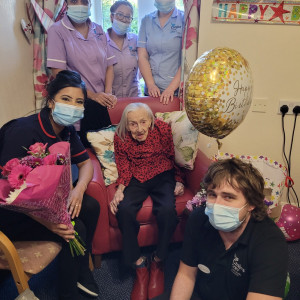 We were absolutely delighted to help May celebrate her 100th birthday at our Brookfield Care Home in Nab Wood, Shipley recently. Her daughters, Jackie and Sue, celebrated with us and our wonderful chef made the most delicious cake.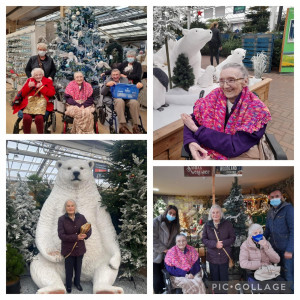 Our Currergate Nursing Home residents had a great day out at Tong Garden Centre and are feeling very much in the Christmas spirit! Can anyone spot the polar bear?!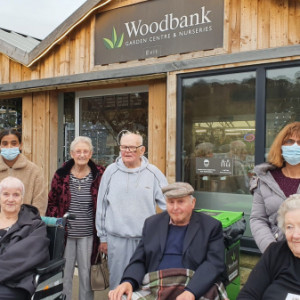 First trip out for our residents from our Beanlands Nursing Home for a while - and what a great time was had by all! Woodbank Nurseries - Harden, Bingley did not disappoint. We had a lovely lunch and plenty of fun on the penny machine.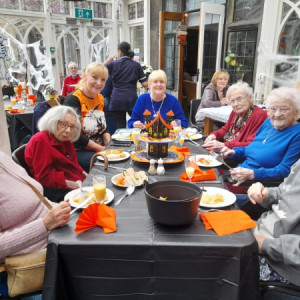 Some spooky times were had this Halloween across all of our care and nursing homes. The time, effort and creativity that went into the decoration was awesome! With Halloween parties galore – everyone had a great time!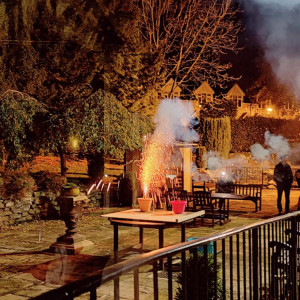 Big bangs and plenty of sparkle on Bonfire Night at our care homes and nursing homes. Our residents love to get together and celebrate special events and this Bonfire Night went off with a bang thanks to our wonderful team at Czajka Care group.