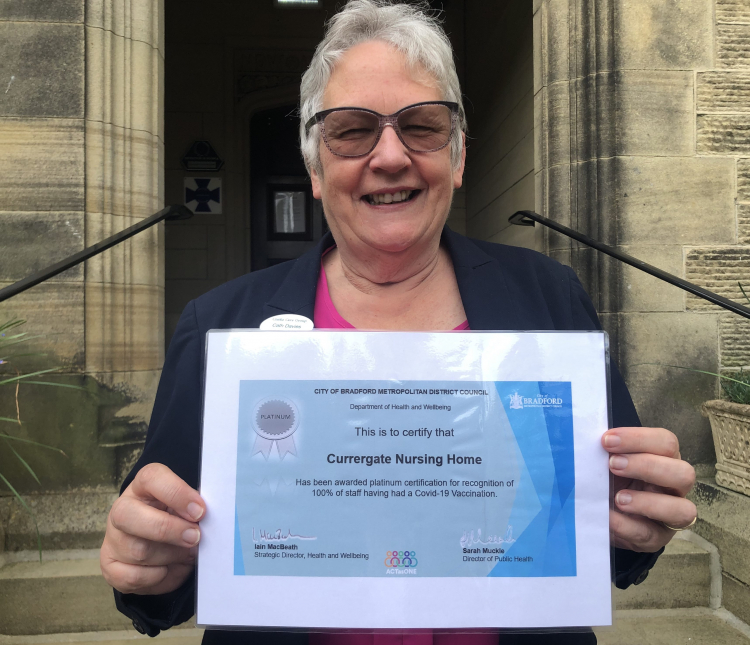 Steeton nursing home celebrates platinum jab status
Our Steeton Nursing Home has been awarded the highest award possible by the department of health and wellbeing, after 100% of its team received their first Covid-19 vaccination.
Czajka Care Group's Currergate Nursing Home has achieved the platinum certificate for Covid -19 vaccination award. It has also recieved a message of thanks from the Covid Support Team, which is part of the City of Bradford Metropolitan District Council.
Rated 'Good' by the Care Quality Commission (CQC), Currergate Nursing Home is located between Skipton and Keighley and cares for older residents providing day care, respite care, full-time care and end of life care. No residents have tested positive for Covid-19 throughout the pandemic.
Currergate Nursing Home is run by a dedicated team of experienced nurses and professional carers and is one of the few homes in the region to have been awarded the Gold Standard Framework accreditation, in recognition of its exceptionally high standards of end-of-life care. It also has an excellent infection control rating.
Managing Director of Czajka Care Group, Konrad Czajka, said: "There has been a lot of discussion in the industry and in the media about making vaccinations mandatory for those working in care and nursing homes, but people do currently have the right to choose to be vaccinated or not.
"We are extremely grateful for the dedication our Currergate Nursing Home team have shown throughout this difficult pandemic, and the fact that every single one of them is vaccinated, is a fantastic milestone. They are all playing a vital part in ensuring our residents are kept safe from this terribly infectious and deadly disease."
Registered Manager at Currergate Nursing Home, Cath Davies, said: "We care for older and vulnerable people, so its essential that we put their needs first and make sure they are as safe as possible. Their families and loved ones trust us with their care, and it is a real privilege to be a part of their lives.
"Our team have worked tirelessly to protect our residents from Covid-19 and ensured nobody is discharged from hospital into our care with Covid-19. We have had no positive cases amongst our residents, who have also received their vaccinations, and we hope to maintain this status moving forward thanks to everyone having their Covid-19 jabs."
For more details about available places at Currergate Nursing Home call 01535 653 204 or email cath.davies@czajka.co.uk or visit www.czajka.co.uk
Other Recommended Articles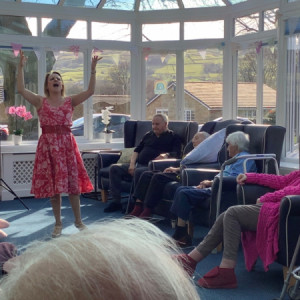 Carole entertained our residents at Beanlands Nursing Home with some wonderful songs recently. Everyone joined in and had a great time.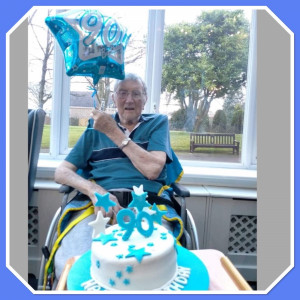 We celebrated two big birthdays at Beanlands Nuring Home recently. Happy 90th Birthday to Dennis and Happy 95th Birthday to Joan.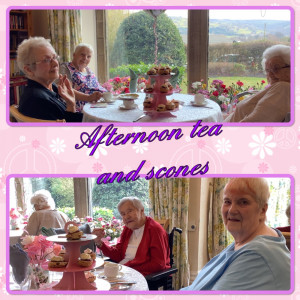 We had a great time celebrating Mother's Day at our Beanlands Nursing Home. With a wonderful afternoon tea and flowers for all our amazing mums.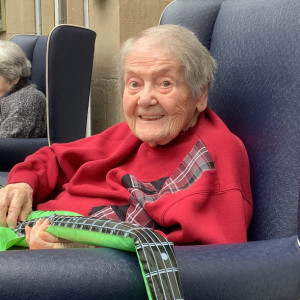 The talented Deborah from Musical Moments visited our Beanlands Nursing Home recently. She got everybody inolved with some great tunes and plenty of enthusiasm.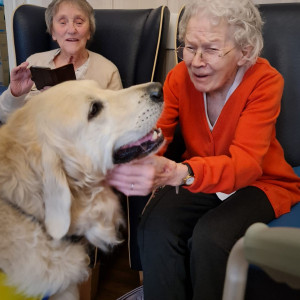 What a wonderful visit from the lovely Pets As Thearpy doggy. There were lots of cuddles all round!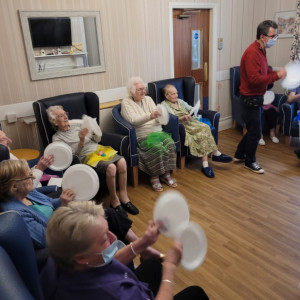 Another recent session at our Brookfield Care Home was the Music For Health visit. A great way for our residents to get active and enjoy a fun activity together.