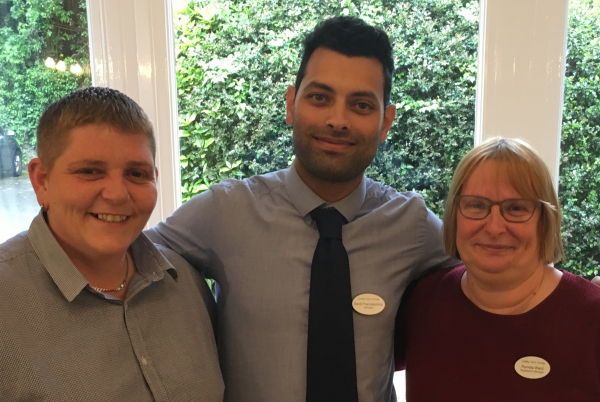 Trio of senior appointments at Nab Wood care homes
Tracey Hinchliffe, Pamela Ward and Santi Francheschino have all been promoted to become registered managers at three of Czajka Care Group's homes.
Tracey Hinchliffe has been promoted to registered manager at Brookfield Care Home in Nab Wood, Shipley. She has worked for Czajka Care Group for 24 years, starting as a carer at Czajka's Fairmount Nursing Home, which is also in Nab Wood, when she was just 17 years old. She progressed to senior carer, and then training officer, before moving to Brookfield in 2010. She continued working as a senior care at Brookfield until 2015 when she was promoted to deputy manager before gaining a promotion to registered manager. Tracey is currently working towards her Level 5 qualification in Leadership and Management.
Tracey said: "Care work can be tough emotionally - but I absolutely love to see residents happy. If they are happy, then I'm happy. I find looking after someone towards the end of their life and keeping them comfortable is a real privilege and particularly rewarding."
Pamela Ward has been promoted to registered manager at Fairmount Nursing Home in Nab Wood, Shipley. Pamela began her medical career on a children's ward at Bradford Royal Infirmary before moving to Eton College as a nurse in the sanatorium of the boarding school. In 1992 she joined Czajka at Fairmount, where she worked for nine years, eventually becoming deputy manager. She later managed its Currergate Nursing Home in Steeton before moving to the company's training centre and then back to Fairmount. She said: "I love my job ensuring residents are looked after the way I would expect my own family to be looked after, and my philosophy is that happy staff make for a happy, friendly home."
Registered general nurse Santi Francheschino achieved his nursing degree in 2012 in Italy and worked as both a staff nurse in A&E and as district nurse. He also worked for three years in a nursing home specialising in Huntington's disease. He joined the Czajka Care Group last year as a clinical lead at Staveley Birkleas Nursing Home in Nab Wood, Shipley. After a year at the home, which cares for people aged between 18 and 65 who have disabilities that mean they can't look after themselves in their own home, Santi has been promoted to become the registered manager.
Santi said: "I knew from my first interview with Mr Czajka and the first visit to Staveley Birkleas that I loved the place. The residents and the staff are the best, and it really feels like a big family. I love my job, it gives me the opportunity to make a difference to people's lives."
Konrad Czajka, Managing Director of Czajka Care Group, said: "Tracey, Pamela and Santi are much-valued members of our team who are popular with our residents and staff. Professional, hard-working, and with a real understanding for what makes our care and nursing homes a safe and happy place to live, I am confident that all three will be instrumental in providing the first-class levels of care we have become renowned for over the last 36 years."
Other Recommended Articles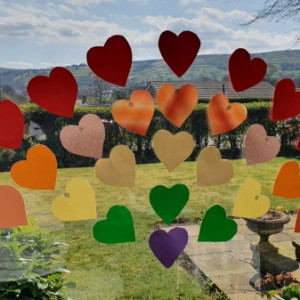 Mother Teresa said 'It's not about how much we give but how much love we put into giving' and we have certainly experienced the kindness and love of so many throughout the Covid-19 pandemic and lockdown.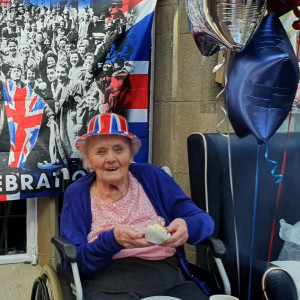 Every one of our homes pulled out all the stops for VE Day. It was an important milestone to celebrate, as many of our residents lived through it, and it was incredible to see the creativity and thoughtful planning that went into the day. With specially made VE Day commemorative cakes, buns and pies alongside decorations and musical trips down memory lane, we were able to safely mark the 75th anniversary of VE Day in style.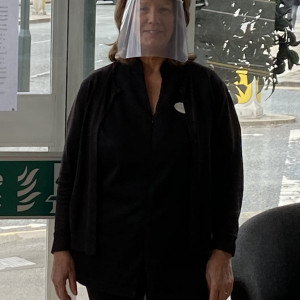 The care and thoughtfulness shown to our hard working staff from local schools and businesses has been humbling. We have been able to supplement our own supplies of PPE equipment with donations of face visors from Bradford Grammar School, Hanson Academy, Five Landis and Nautical Vapes. BHP Accountants also arranged for a donation of face visors via 'Made In Yorkshire' which were manufactured by SI Mouldings.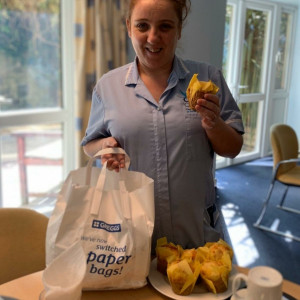 Food hampers, chocolate treats and break time snacks from Greggs, Prep N Go, Morrisons, Dominos and local plumber James Holden, have all been gratefully received and eagerly consumed over the last few weeks!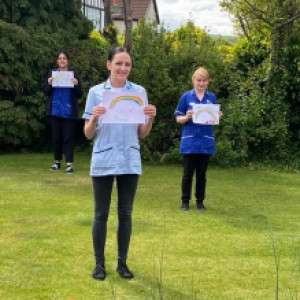 The letters and artwork we have received from children at Thackley Primary School, Crossley Hall Primary School and the grandchildren of our residents and children and grandchildren of our staff has really bought a smile to so many faces. The bright and positive pieces of artwork have been lovingly made into inspirational displays taking pride of place in all five of our homes. They act as a constant reminder of the support we have.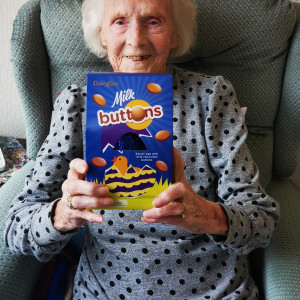 Our managing director, Konrad Czajka, has praised the dedicated staff at our five nursing and care homes and he has also been humbled by the strength of the local community spirit and messages of support received.