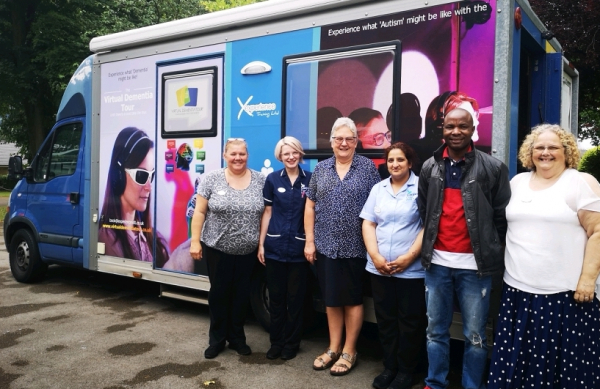 Virtual Dementia Tour: Carers get a glimpse into the world of dementia
36 of our health care professionals gained a valuable insight into how people suffering with dementia may feel, when they took part in a specially designed 'Virtual Dementia Tour' (VDT).
VDT is the only medically and scientifically proven way that a person with a healthy brain can experience what it's like to have dementia. Invented 23 years ago in America, VDT has been experienced by over 3 million people in 23 countries.
Training 2 CARE run the VDT programme. Its managing director, Glenn Knight, said: "The Virtual Dementia Tour is the only method of helping staff and families to really understand the changes that we need to make to become a dementia interpreter. By understanding the issues faced by a person with dementia, we can unlock new ways to communicate, understand their behaviours, reduce frustration, anxiety and really improve their lives. Training 2 CARE is proud to have delivered this amazing training to Czajka Care Group and will continue to increase knowledge by allowing as many people as possible to walk in the shoes of dementia sufferers."
Family-run Czajka Care Group cares for more than 250 older and disabled people at Fairmount Nursing Home, Brookfield Care Home and Staveley Birkleas Nursing Home in Nab Wood and at its Beanlands Nursing Home in Cross Hills and Currergate Nursing Home in Steeton.
Czajka Care Group's managing director, Konrad Czajka, said: "Some of our residents have dementia, and we want to remain at the forefront of the most recent developments when it comes to understanding the disease. All of us felt that the VDT was a valuable tool and everybody took something away from the sessions. It's vital that people with dementia are understood, supported and cared for in a compassionate and kind environment. Dementia can be scary, isolating and confusing and understanding how this feels through the VDT gives us an unrivalled glimpse into their world."
You can find out more about our care homes by clicking here.
Other Recommended Articles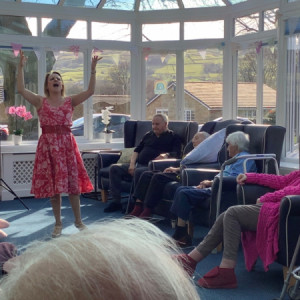 Carole entertained our residents at Beanlands Nursing Home with some wonderful songs recently. Everyone joined in and had a great time.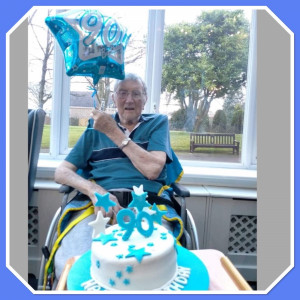 We celebrated two big birthdays at Beanlands Nuring Home recently. Happy 90th Birthday to Dennis and Happy 95th Birthday to Joan.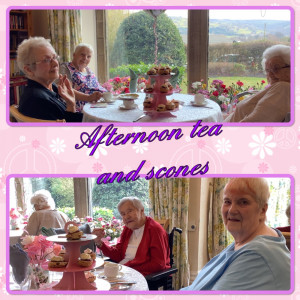 We had a great time celebrating Mother's Day at our Beanlands Nursing Home. With a wonderful afternoon tea and flowers for all our amazing mums.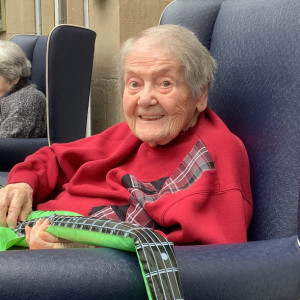 The talented Deborah from Musical Moments visited our Beanlands Nursing Home recently. She got everybody inolved with some great tunes and plenty of enthusiasm.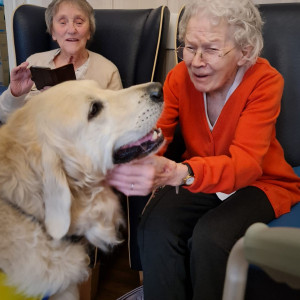 What a wonderful visit from the lovely Pets As Thearpy doggy. There were lots of cuddles all round!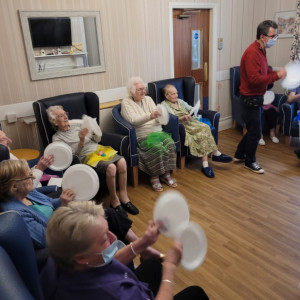 Another recent session at our Brookfield Care Home was the Music For Health visit. A great way for our residents to get active and enjoy a fun activity together.