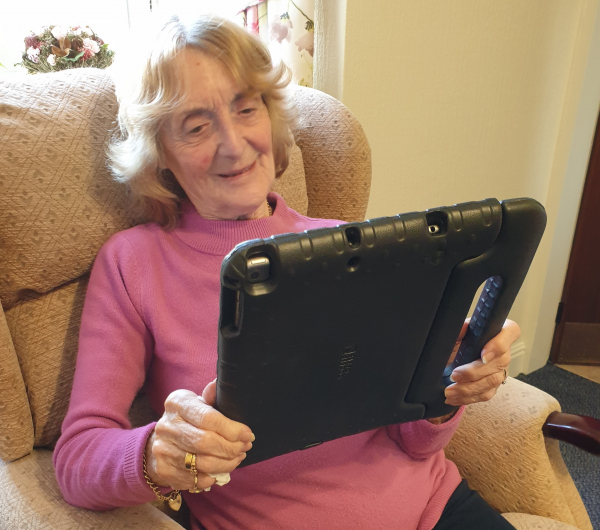 Virtual visits are a big hit with our residents
We have invested in the latest technology across all of our five nursing and care homes and introduced a new 'virtual visiting' system that is immediately proving popular with our residents and their families.
Due to the Covid-19 pandemic, we have followed Government guidelines and restricted all non-essential visitors to our Fairmount Nursing Home, Brookfield Care Home and Staveley Birkleas Nursing Home, which are all in Nab Wood near Shipley, and our Currergate Nursing Home in Steeton and Beanlands Nursing Home in Cross Hills.
All of the homes already benefit from high speed WiFi enabling residents to use the internet to stay in touch with family and friends via social media and Skype, but newly introduced tablets mean even more residents can chat with their families and friends using Facetime, WhatsApp and other apps, whilst visits are restricted.
Konrad Czajka, managing director of Czajka Care Group, said: "To minimise the risk of transmission of Covid-19, and to ensure that we follow the most recent Government guidelines, we have of course restricted all non-essential visitors to our homes. In order to reduce the impact on our residents and their families, technology is allowing us to overcome this temporary change, with the use of Facetime, Skype calls and social media all playing their part in keeping everyone connected.
"We have found that our residents are very open to the whole experience and with the help of our wonderful team of carers and activity co-ordinators we are able to schedule virtual visits for our residents with their families and friends. The virtual visits have been a big hit with our residents, who are aged between 18 and over 100 years old, and we are also continuing to use Alexa and other devices to access news, music and talking books for them too."
Many residents already have their own phones and tablets, especially those that live at our Staveley Birkleas Nursing Home, where we care for young people aged between 18 and 64 with physical disabilities that prevent them from looking after themselves in their own homes. Konrad added: "We already have lots of tablets in our communal areas for our younger residents to use, in addition to their own personal devices, and have made them available to our retirement communities at Fairmount Park in Nab Wood and Currergate Mews in Steeton too."
Konrad added: "Our retired residents who live in our two safe and secure retirement developments are able to easily access the internet on their own devices, but we have also offered the use of our new tablets, alongside help and guidance with how best to connect virtually. Our residents are also able to enjoy the acres of our mature, well-kept gardens to take a daily walk, as well as help with the planting and maintenance of our vegetable patches, which is great for mental wellbeing.
"We are thrilled with how the virtual visiting has quickly taken off and also been very touched by the number of lovely letters and drawings we have received from children in our local community. Each day creative pictures and messages arrive from children, who are currently not able to go to school, and receiving this correspondence is a daily delight for so many of our residents."
To make arranging the virtual visiting even easier, we have created new email addresses that are managed by our team. These are: brookfieldcarehome@icloud.com; fairmountnursinghome@icloud.com; staveleybirkleas@icloud.com; currergate@icloud.com; beanlandsnursinghome@icloud.com If you have any questions just give us a call and we can run through how everything works.
Other Recommended Articles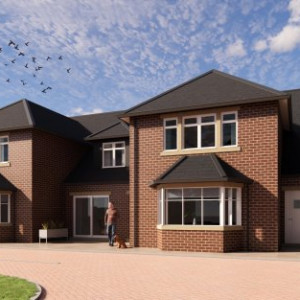 Half of the new retirement homes being built at the popular Fairmount Park development in Nab Wood, Shipley have already sold off plan.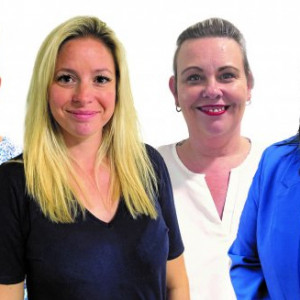 We have made some key new appointments and promotions across our three nursing and care homes in Nab Wood and Steeton.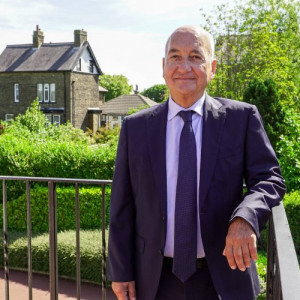 We have been reaccredited with the prestigious Gold Standard Framework (GSF) Quality Hallmark Award at two of our homes.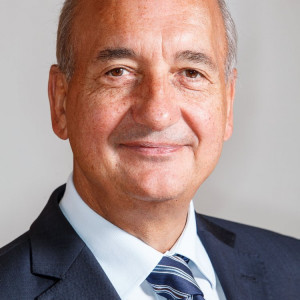 This summer we are celebrating our 40th anniversary.
Czajka Care Group was established in Saltaire, West Yorkshire, in 1983. Our owner and managing director, Konrad Czajka has recently been recognised for his outstanding commitment to the care industry, attending a special Garden Party at Buckingham Palace as part of coronation celebrations.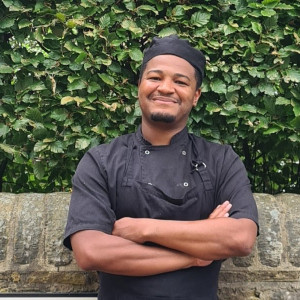 We have launched a recruitment drive to grow our team of qualified chefs and we are already enticing candidates who are turning their backs on the bright lights of city centre venues, in return for daytime working hours.
Karl Minott is the latest chef to join Czajka Care Group after previously working as head chef in city centre kitchens for one of Europe's largest craft brewers and serving up BBQ style food for a well-known restaurant chain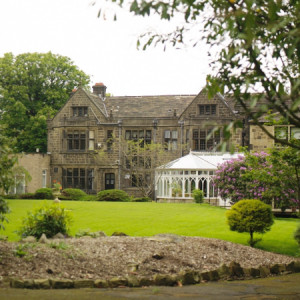 Work to extend our popular Steeton Nursing Home has started, after planning approval was granted for the first phase of development, which will create dozens of new full-time jobs.