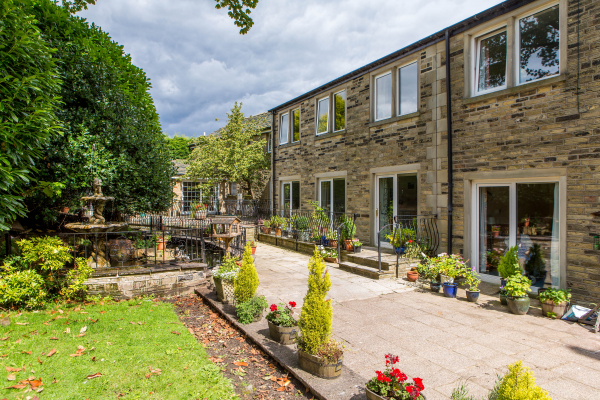 A family-friendly welcome awaits at our excellent local nursing homes
We are renowned in Yorkshire for our family-friendly approach and excellent standards of care – which is why our nursing homes and care homes in Shipley, Keighley and Skipton are so popular.
Konrad Czajka and his two sons, Dominic and Daniel, all take great pride in the family business and have almost 80 years of combined hands-on experience in the care industry between them. Konrad said: "One of the things that our residents and their families always tell us is that they chose our homes for our family ethos. Many care homes nowadays are operated by large organisations, owned by investment companies. The fact we own and run the homes ourselves means we know all our residents and their families personally, and have a loyal and dedicated team of nurses, carers and support staff, many of whom have worked with us for years.
"In fact, we even care for people who used to work for us – which is a real endorsement of what we do. Many of the people who access our care services, do so because they know somebody we have cared for in the past or related to them. The positive word of mouth and referrals we get from happy residents and their families makes what we do worthwhile."
There are just a handful of places available at Czajka Care Group's homes, which provide respite care, short-breaks, day care, full-time care and palliative care. Based in Nab Wood near Shipley and in Steeton and Cross Hills, between Skipton and Keighley, residents and their families are attracted to the immaculately kept homes that enjoy secluded, yet easily accessible locations, with plenty of parking.
Konrad added: "All our homes are set in ample, meticulously well-kept grounds, with beautiful, landscaped gardens and have easy access to shops and their local communites. We provide first class facilities and highly trained, experienced, and caring staff, and our dedicated managers oversee all aspects of the running of our homes to ensure that we provide the highest standards throughout.
"We know that choosing the right care home is important, so visitors are always welcome to look round our homes, meet our staff and the people who live there and ask questions. One of our core beliefs is that true wellbeing for people of any age, comes when they are connected to their communities and have support and contact from people who genuinely care.
"In Nab Wood, near Shipley, we have two homes where we care for older people from the age of 65 - Fairmount Nursing Home and Brookfield Care Home. They are part of a wider retirement complex, known as Fairmount Park, where we also have 37 retirement houses and apartments alongside The Clubhouse – a thriving community space with a gym, swimming pool, jacuzzi, steam room, snooker room, bar, restaurant, boardroom facilities, private function suite, bowling green and putting green.
"In Steeton our Currergate Nursing Home also sits alongside a popular retirement community, where there are 14, three-bedroom houses at Currergate Mews, and our Beanlands Nursing Home enjoys a wonderful setting in Cross Hills.
"There is always something for our residents to participate in, including helping with our home-grown vegetable patches and planting flowers in our accessible flower beds. Regular day trip, meals outs and fun-packed and varied entertainment and fitness programmes, that keep everyone busy and engaged, are provided by our carers and activity coordinators, who all go out of their way to be creative and inclusive."

Other Recommended Articles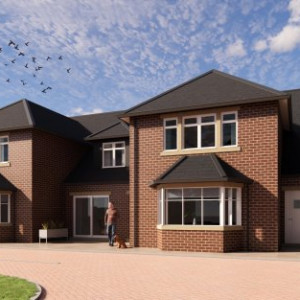 Half of the new retirement homes being built at the popular Fairmount Park development in Nab Wood, Shipley have already sold off plan.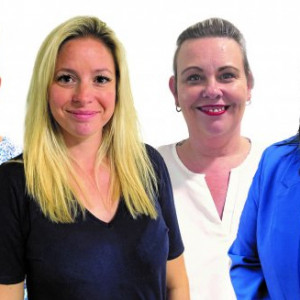 We have made some key new appointments and promotions across our three nursing and care homes in Nab Wood and Steeton.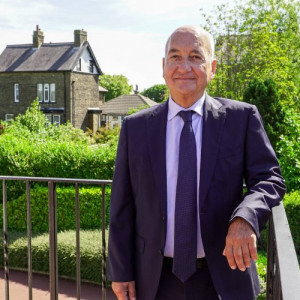 We have been reaccredited with the prestigious Gold Standard Framework (GSF) Quality Hallmark Award at two of our homes.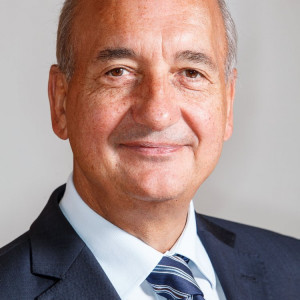 This summer we are celebrating our 40th anniversary.
Czajka Care Group was established in Saltaire, West Yorkshire, in 1983. Our owner and managing director, Konrad Czajka has recently been recognised for his outstanding commitment to the care industry, attending a special Garden Party at Buckingham Palace as part of coronation celebrations.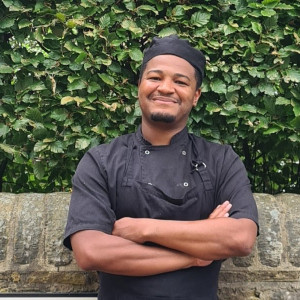 We have launched a recruitment drive to grow our team of qualified chefs and we are already enticing candidates who are turning their backs on the bright lights of city centre venues, in return for daytime working hours.
Karl Minott is the latest chef to join Czajka Care Group after previously working as head chef in city centre kitchens for one of Europe's largest craft brewers and serving up BBQ style food for a well-known restaurant chain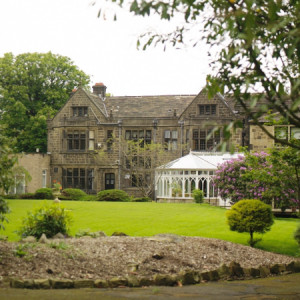 Work to extend our popular Steeton Nursing Home has started, after planning approval was granted for the first phase of development, which will create dozens of new full-time jobs.