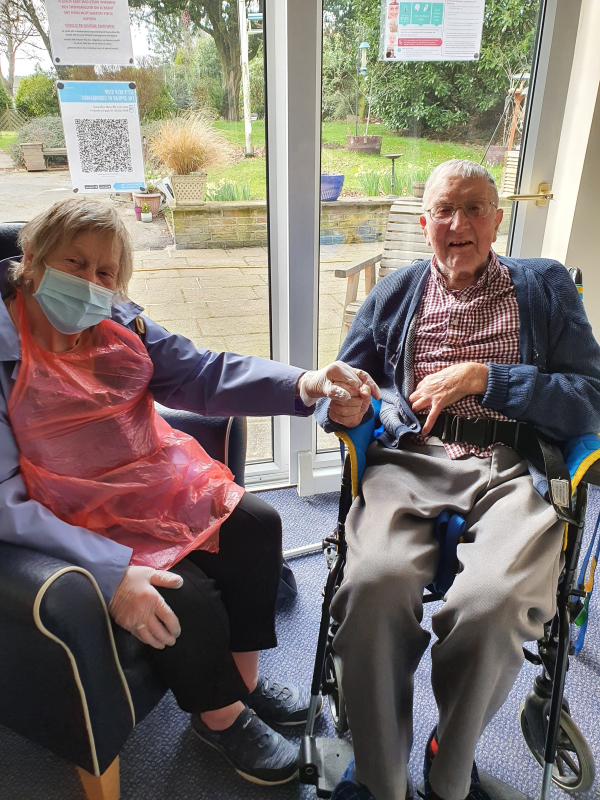 A warm welcome awaits at Czajka Care Group's homes
Now that the Government's Covid-19 rules have been relaxed, we have been able to welcome family and friends back into our five nursing and care homes in West and North Yorkshire.
Our family run homes provide day care, respite care, full-time care and end of life care are located in Nab Wood, near Shipley and in Steeton and Cross Hills, between Skipton and Keighley. The care company also looks after younger residents with disabilities at its specialist home, Staveley Birkleas.
Managing director, Konrad Czajka, from Czajka Care Group, said: "We know how tough it has been for many people whose loved ones are in a care or nursing home, but throughout the pandemic we have worked extra hard to make sure all our residents stayed connected to their family and friends. We used video calls via tablets and organised regular phone calls, and despite not being able to see them in person, it did make a difference being able to chat virtually.
"We also invested heavily in 'covid-safe' visiting areas in advance of the rule changes, so we were fully ready for when we could welcome people back. It brought a tear to our eyes when our residents were reunited in person with their loved ones, and it has been a real boost for everyone. We provide all relevant PPE equipment and make sure our visiting areas are well ventilated whilst following all the guidelines, but most importantly we create a warm and welcoming environment.
"At Czajka Care Group we have a really flexible approach to visiting and before Covid-19 often welcomed family and friends to sit down and enjoy meals with residents. Hopefully, we will be able to do that again soon. In the meantime, we are making sure our residents still look forward to their mealtimes with a varied and healthy menu that is often themed to celebrate key dates, like a Greek spectacular for Greek Independence Day, fabulous Irish treats and plenty of Guinness on St. Patricks Day and a delightful spread of spicy foods just before Ramadan."
Currently Czajka Care Group has a small number of places available at its Fairmount Nursing Home, Brookfield Care Home and Staveley Birkleas Nursing Home, which are all in Nab Wood near Shipley, as well as several places at its Currergate Nursing Home in Steeton and Beanlands Nursing Home in Cross Hills.
Konrad added: "We are currently offering anyone who is considering making a move into a nursing home in April, May or June a week of free care at our popular Currergate Nursing Home in Steeton, which is rated 'Good' by the Care Quality Commission (CQC). Currergate Nursing Home enjoys a lovely rural, yet easily accessible, location between Skipton and Keighley, and we currently have places available for older residents looking for day care, respite care, full-time care and end of life care. No residents at Currergate have tested positive for Covid-19 throughout the pandemic."
Currergate Nursing Home is run by a dedicated team of experienced nurses and professional carers and is one of the few homes in the region to have been awarded the Gold Standard Framework accreditation, in recognition of its exceptionally high standards of end-of-life care, and it also has an excellent infection control rating.
Konrad added: "Across all our homes we run a fun and inclusive programme of events and activities including exercise and movement classes, games afternoons, karaoke evenings, movie nights, arts and crafts sessions and several themed activities around the likes of Valentine's Day, Mother's Day and Father's Day. At Easter, our residents designed lovely easter baskets and bonnets and they all loved seeing our incubated eggs hatch into little chicks.
"There is always something happening for our residents to participate in, including helping with our home-grown vegetable patches and planting flowers in our accessible flower beds. It's a full and varied programme that keeps everyone engaged and we are really proud of our carers and activity coordinators who all go out of their way to be creative and inclusive."
For more details about the places that are currently available at Czajka Care Group visit www.czajka.co.uk, call 01274 599564 or email info@czajka.co.uk
Other Recommended Articles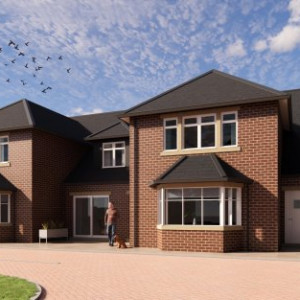 Half of the new retirement homes being built at the popular Fairmount Park development in Nab Wood, Shipley have already sold off plan.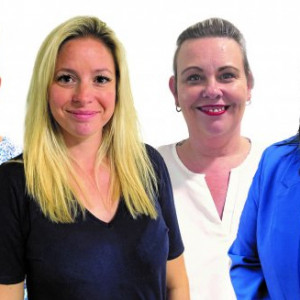 We have made some key new appointments and promotions across our three nursing and care homes in Nab Wood and Steeton.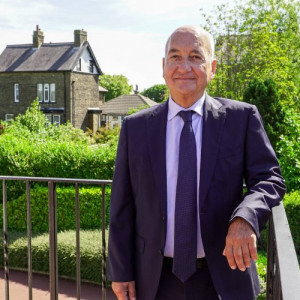 We have been reaccredited with the prestigious Gold Standard Framework (GSF) Quality Hallmark Award at two of our homes.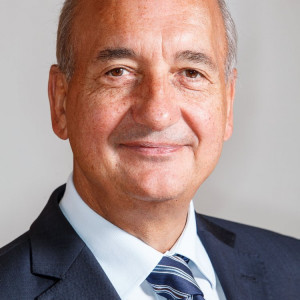 This summer we are celebrating our 40th anniversary.
Czajka Care Group was established in Saltaire, West Yorkshire, in 1983. Our owner and managing director, Konrad Czajka has recently been recognised for his outstanding commitment to the care industry, attending a special Garden Party at Buckingham Palace as part of coronation celebrations.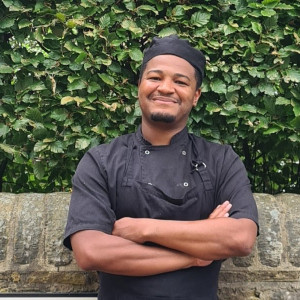 We have launched a recruitment drive to grow our team of qualified chefs and we are already enticing candidates who are turning their backs on the bright lights of city centre venues, in return for daytime working hours.
Karl Minott is the latest chef to join Czajka Care Group after previously working as head chef in city centre kitchens for one of Europe's largest craft brewers and serving up BBQ style food for a well-known restaurant chain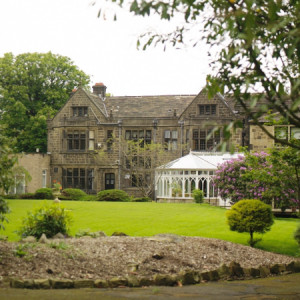 Work to extend our popular Steeton Nursing Home has started, after planning approval was granted for the first phase of development, which will create dozens of new full-time jobs.