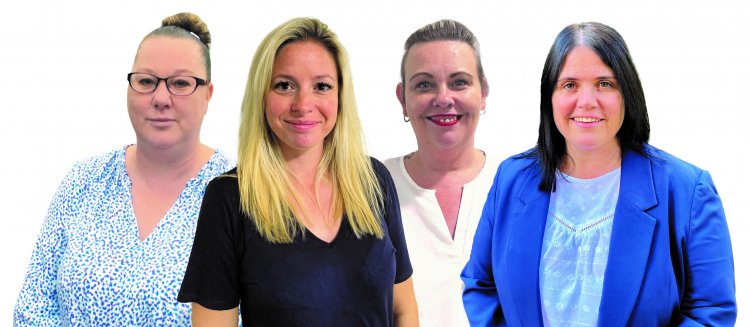 A warm welcome for new recruits at our family run care group
We have made some key new appointments and promotions across our three nursing and care homes in Nab Wood and Steeton.
We have appointed Vicky Stainburn as the new registered manager at Currergate Nursing Home in Steeton. Vicky grew up in Bingley and qualified as a nurse in 2007, then went on to manage a group home, before joining Czajka Care Group.
At Staveley Birkleas, which is the North of England's leading specialist home for younger people with physical disabilities, Solmaz Bahadori-Ridge has been appointed as registered manager. Solmaz is a qualified Registered Learning Disability (RNLD) nurse and has worked in the care sector for 21 years. Experienced as both a deputy manager and manager, as well as training provider, Solmaz is a highly knowledgeable and skilled manager and a welcome addition to the team of 112 at Staveley Birkleas.
Nurses Imogene Tempest-Mitchell and Deborah Holgate have both been promoted to unit managers at Staveley Birkleas, and Czajka Care Group has also welcomed five new recruits from overseas. Nicola Parker has also been promoted to senior manager and her new role will see her take on more responsibility across all three homes. She has been with Czajka Care Group almost three years and is a much-valued member of the team.
At Brookfield Care Home Julieann Fitton has been appointed as registered manager and two of its dedicated team members have been promoted to joint deputy managers - Helen Larkin and Ada Przykaza. They have worked for Czajka Care Group for a combined total of more than 10 years.
Ada started her career in care as a care assistant and progressed through the ranks over the last six years, whilst gaining valuable support and training from Czajka Care Group. Helen started working in care when she was 16 whilst studying for a BTEC in social care and has gained more responsibilities and qualifications, working hard to progress her career.
Managing director, Konrad Czajka, said: "One of the things that makes our homes so special is our team. We are lucky to have so many dedicated and professional people, many of whom have worked with us for decades. Another stand out feature is the chance for career progression through our in-house training, which offers plenty of opportunities for promotion."
Czajka Care Group owns and operates Brookfield Care Home and Staveley Birkleas Nursing Home, which are both in Nab Wood near Shipley, and Currergate Nursing Home in Steeton. The company also offers a range of purpose-built retirement houses and apartments at Currergate Mews in Steeton and Fairmount Park in Nab Wood.
The care group has made a multi-million-pound investment in its flagship Fairmount Park development building eight stunning new purpose-built retirement houses and apartments. As part of the plans, Brookfield Care Home is also benefiting from a major extension and improvements programme.
Czajka Care Group is also extending its Currergate Nursing Home, investing £1.5m in the development and refurbishment of the popular home. Currergate Nursing Home currently has 34 fully occupied rooms, and the development will create 15 new en-suite bedrooms.
Other Recommended Articles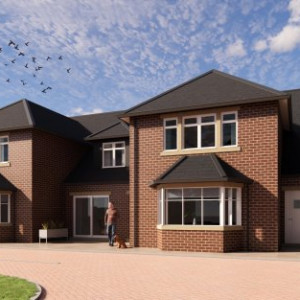 Half of the new retirement homes being built at the popular Fairmount Park development in Nab Wood, Shipley have already sold off plan.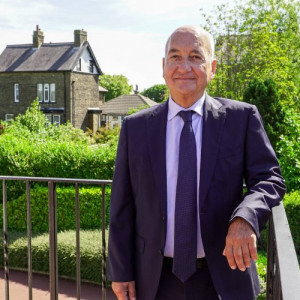 We have been reaccredited with the prestigious Gold Standard Framework (GSF) Quality Hallmark Award at two of our homes.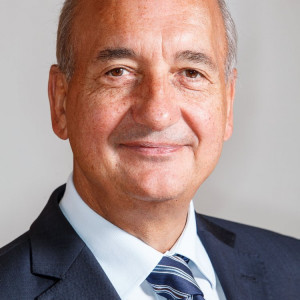 This summer we are celebrating our 40th anniversary.
Czajka Care Group was established in Saltaire, West Yorkshire, in 1983. Our owner and managing director, Konrad Czajka has recently been recognised for his outstanding commitment to the care industry, attending a special Garden Party at Buckingham Palace as part of coronation celebrations.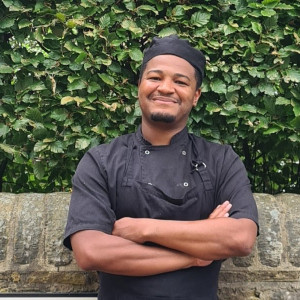 We have launched a recruitment drive to grow our team of qualified chefs and we are already enticing candidates who are turning their backs on the bright lights of city centre venues, in return for daytime working hours.
Karl Minott is the latest chef to join Czajka Care Group after previously working as head chef in city centre kitchens for one of Europe's largest craft brewers and serving up BBQ style food for a well-known restaurant chain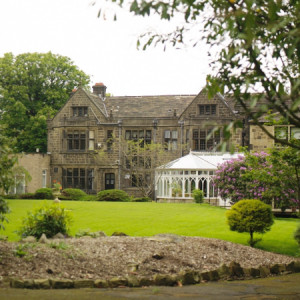 Work to extend our popular Steeton Nursing Home has started, after planning approval was granted for the first phase of development, which will create dozens of new full-time jobs.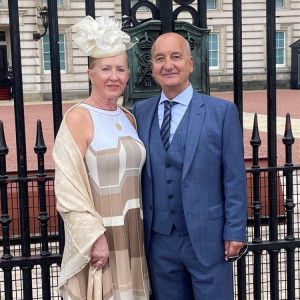 Our owner and managing director, Konrad Czajka, has been recognised for his outstanding commitment to the care industry over the last 40 years, attending a special Garden Party at Buckingham Palace.