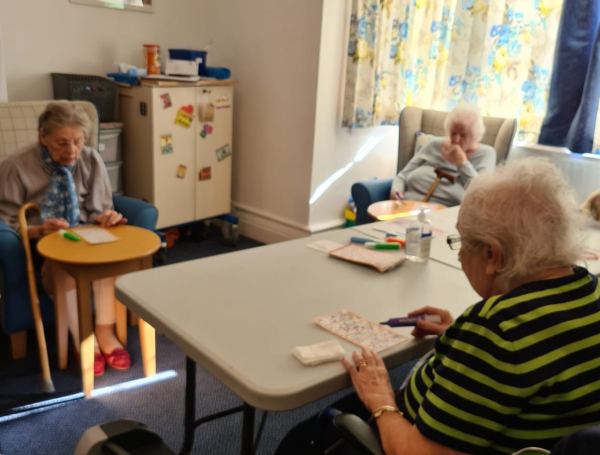 Calling all bingo enthusiasts at Brookfield!
We understand how important it is for people to keep active, both mentally and physically. Bingo is one of our popular activities at our Brookfield Care Home in Nab Wood. We have some very competitive players in the house!
Other Recommended Articles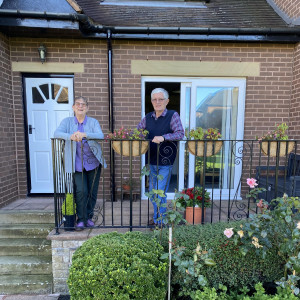 We have seen a surge in demand for our purpose-built retirement homes and have sold five properties to the over 55s at our popular retirement developments in Nab Wood and Steeton recently.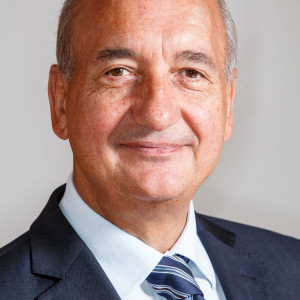 Eight in ten carers are working harder, with fewer breaks, since the pandemic began, and three-quarters said they were exhausted, according to a survey of almost 6,000 unpaid carers who completed a Carers UK online questionnaire.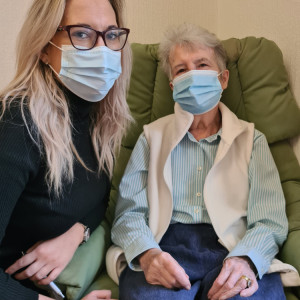 We have welcomed several new residents across all five of our West Yorkshire care and nursing homes over the last few months. We are now encouraging anyone who might be considering a move in 2021, to take a virtual tour of our impressive highly rated homes.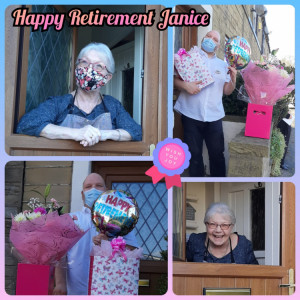 Two of our dedicated nurses are retiring after each spending 40 years in the care industry. Janice Shaw has spent the last 28 years of her career at Czajka Care Group and Julie Walters has spent the last six years with our family-run company.
Residents at our Nab Wood nursing home near Shipley are amongst the first people in the Bradford area to receive the new Covid-19 vaccine.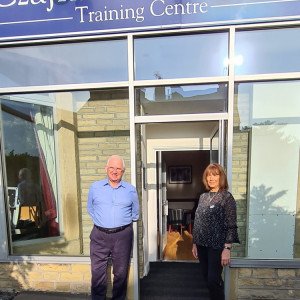 Two care industry professionals who have worked at Czajka Care Group for more than 65 years between them are retiring this month.