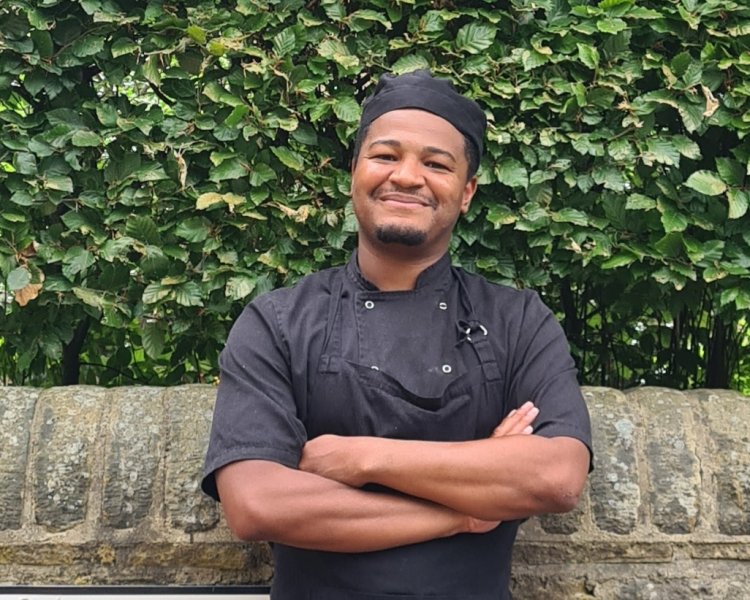 Care group offers chefs the perfect recipe for a tasty work life balance
We have launched a recruitment drive to grow our team of qualified chefs and we are already enticing candidates who are turning their backs on the bright lights of city centre venues, in return for daytime working hours.
Karl Minott is the latest chef to join Czajka Care Group after previously working as head chef in city centre kitchens for one of Europe's largest craft brewers and serving up BBQ style food for a well-known restaurant chain
He now works at Czajka Care Group's Brookfield Care Home in Nab Wood near Shipley, in a catering team that prepares breakfast, lunch and dinner for approximately 40 residents, as well as any of their guests.
Karl said: "Until recently I was regularly working from 11am until 11pm every Friday, Saturday and Sunday, as well as doing shifts during the week. I had no work-life balance and was fed up, but when a former colleague mentioned their experience working in the care sector, it got me thinking that there must be a better alternative.
"Now, I never have to work beyond 5pm and couldn't ask for better working hours. We serve breakfast every morning and then offer a four-week rolling menu with various options for lunch and dinner, as well as cooking with seasonal produce that's mostly sourced from local suppliers, which is also very satisfying.
"Generally, our residents love our traditional dishes the most, with roast dinners, tasty pies, creamy mash and gravy always popular, and we're now preparing to introduce our summer menu, which will offer lots of light and flavourful alternatives. However, the star of the show is fish Friday, when we serve up a traditional fish supper, and that stays on the menu regardless of the season!"
In addition to Brookfield Care Home, Czajka Care Group owns Staveley Birkleas Nursing in Nab Wood near Shipley, as well as Currergate Nursing Home in Steeton, which is between Skipton and Keighley. The company also offers a range of purpose-built retirement houses and apartments at Currergate Mews in Steeton and Fairmount Park in Nab Wood, Saltaire.
Konrad Czajka from Czajka Care Group added: "Mealtimes are vitally important for our residents and often a real focal point of the day, as well as an opportunity to socialise, so we take pride in always making them thoroughly enjoyable. Our catering team and chefs are fundamental to this and we're keen to expand our team further.
"Karl is a great addition to Brookfield Care Home. He's led fast paced kitchen environments in city centres, but he recognised the additional benefits that we could offer. This means typically working a 40-hour week, between 8am and 5pm, with no evenings, and overtime paid at time and a half. We'd urge any other chefs who are looking for a vastly improved work-life balance who have a passion for serving up quality dishes to contact us now."
Czajka Care Group is a family run business that was established in Saltaire, West Yorkshire, in 1983 and currently offers quality care for hundreds of retired and disabled people.
For more details about career opportunities for chefs at Czajka Care Group call Amy Bland on 01274 586437, email careers@czajka.co.uk or visit www.czajka.co.uk.
Other Recommended Articles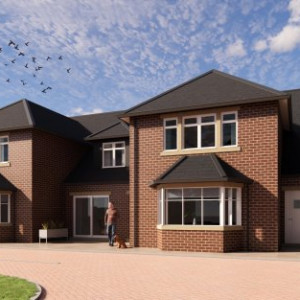 Half of the new retirement homes being built at the popular Fairmount Park development in Nab Wood, Shipley have already sold off plan.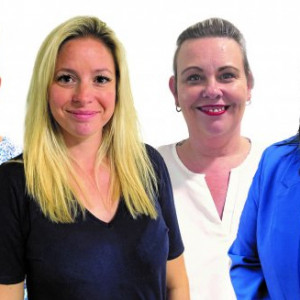 We have made some key new appointments and promotions across our three nursing and care homes in Nab Wood and Steeton.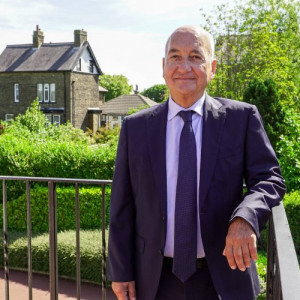 We have been reaccredited with the prestigious Gold Standard Framework (GSF) Quality Hallmark Award at two of our homes.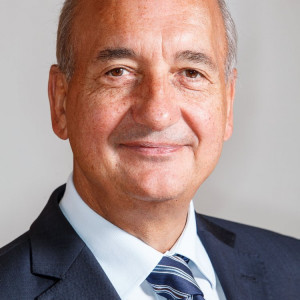 This summer we are celebrating our 40th anniversary.
Czajka Care Group was established in Saltaire, West Yorkshire, in 1983. Our owner and managing director, Konrad Czajka has recently been recognised for his outstanding commitment to the care industry, attending a special Garden Party at Buckingham Palace as part of coronation celebrations.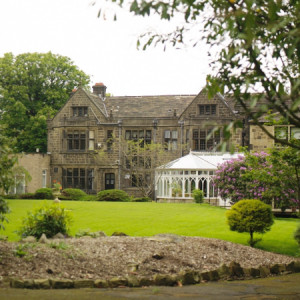 Work to extend our popular Steeton Nursing Home has started, after planning approval was granted for the first phase of development, which will create dozens of new full-time jobs.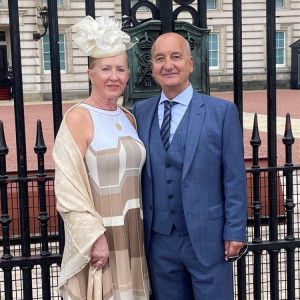 Our owner and managing director, Konrad Czajka, has been recognised for his outstanding commitment to the care industry over the last 40 years, attending a special Garden Party at Buckingham Palace.