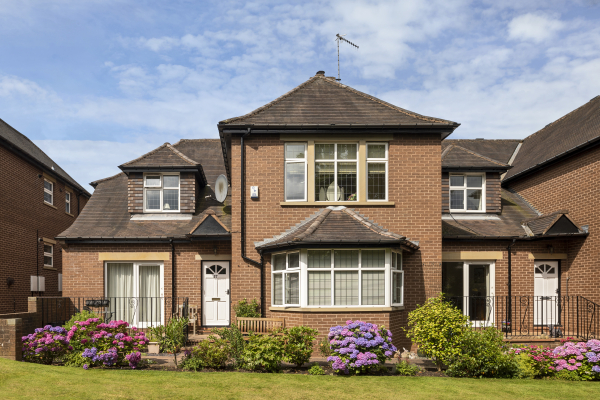 Fairmount Park – a place to live, laugh and love
Fairmount Park in Nab Wood, Shipley is home to a thriving retirement community, a popular members-only leisure club and Fairmount Nursing Home.
Those living at Fairmount Park benefit from having a host of amenities and services on-site, all within easy walking distance and set within immaculately kept grounds.
Fairmount Park, which has a waiting list of people wanting to buy a house or apartment, is home to people aged 55 and over and has an active social committee who organise events and activities as well as fundraising for several charitable causes.
Konrad Czajka, managing director of Czajka Care Group, a family business that owns and operates Fairmount Park, said: "The social committee are wonderful. They recently raised £2,000 for a charitable organisation helping Ukrainian refuges by organising a 'hunger lunch' at The Clubhouse, which is our members only leisure and fitness club with a crown bowling green.
"The committee and team at The Clubhouse made gallons of home-made soup and sourced complimentary bread buns from Strawberry Fields Wholesale, which supplies The Clubhouse's own restaurant. Attendees at the lunch all made donations."
Carole Cox, who is on the committee that organised the event, added: "I used to volunteer for Oxfam and the hunger lunch was a staple fundraiser there, keeping the cost of the lunch to a real minimum means that you raise so much more money! The event was held on a Saturday and was ever so well attended. It was open to our whole community – not just members of the club or those that live in the retirement homes here. We welcomed families and friends and several individuals made very generous donations."
The money raised was donated to the Shipley Christians Together charitable organisation. The charity's coordinator, Keith Jones, said: "Carole and everyone who helped organise and attend the hunger lunch did an amazing job. The money raised is being used to directly support three families from Ukraine."
Konrad added: "Carole, the social committee and the team at The Clubhouse have organised a fabulous fundraising event to support some of the most vulnerable people displaced by war and we are very proud of their efforts."
The Clubhouse at Fairmount Park offers members across all age groups full use of its facilities which include a swimming pool, jacuzzi, steam room, gym, restaurant, bar, snooker table, putting green, croquet lawn, boardroom facilities and private function suite.
The Clubhouse also has a popular bowling green and is home to 'The Czajka Bowls Cup' which takes place each August. A new activity recently introduced at The Clubhouse is croquet, which is played on the putting green.
The Clubhouse is a popular venue for parties and events, and it has benefited from further investment and a recent refurbishment. Available for hire for any sort of occasion, including birthday parties, wedding receptions, anniversaries, family gatherings, christening parties and funeral receptions, it also has boardroom facilities and a private function suite, ideal for corporate meetings and events.
Annette Drake, who runs The Clubhouse said: "With a fully stocked bar and fabulous kitchen, serving delicious home-cooked food, our team at The Clubhouse can cater for any event of any size. We can also accommodate specialist dietary requirements and welcome children."
With membership for all age groups starting at £34 per month, or social membership only, at £64 per year, The Clubhouse at Fairmount Park is the perfect place to get fit, stay healthy and socialise with friends and family. The Clubhouse at Fairmount Park is also open to all non-members wanting to hire its boardroom facilities and private function suite.
For more details about The Clubhouse call 01274 531 913 or via email clubhouse@czajka.co.uk
For more details about Fairmount Park's retirement houses and apartments can call 01274 599564 or visit www.czajka.co.uk
Other Recommended Articles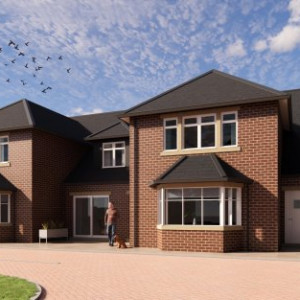 Half of the new retirement homes being built at the popular Fairmount Park development in Nab Wood, Shipley have already sold off plan.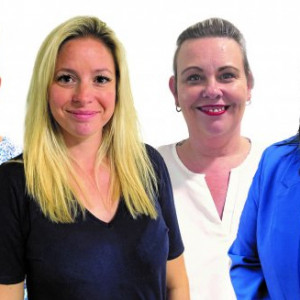 We have made some key new appointments and promotions across our three nursing and care homes in Nab Wood and Steeton.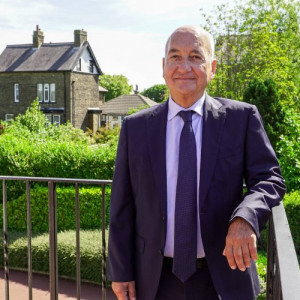 We have been reaccredited with the prestigious Gold Standard Framework (GSF) Quality Hallmark Award at two of our homes.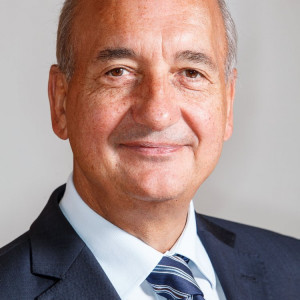 This summer we are celebrating our 40th anniversary.
Czajka Care Group was established in Saltaire, West Yorkshire, in 1983. Our owner and managing director, Konrad Czajka has recently been recognised for his outstanding commitment to the care industry, attending a special Garden Party at Buckingham Palace as part of coronation celebrations.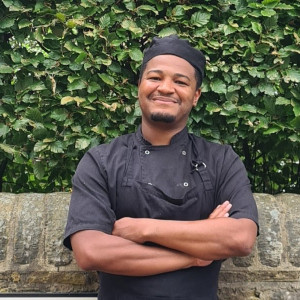 We have launched a recruitment drive to grow our team of qualified chefs and we are already enticing candidates who are turning their backs on the bright lights of city centre venues, in return for daytime working hours.
Karl Minott is the latest chef to join Czajka Care Group after previously working as head chef in city centre kitchens for one of Europe's largest craft brewers and serving up BBQ style food for a well-known restaurant chain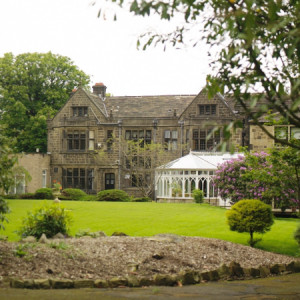 Work to extend our popular Steeton Nursing Home has started, after planning approval was granted for the first phase of development, which will create dozens of new full-time jobs.