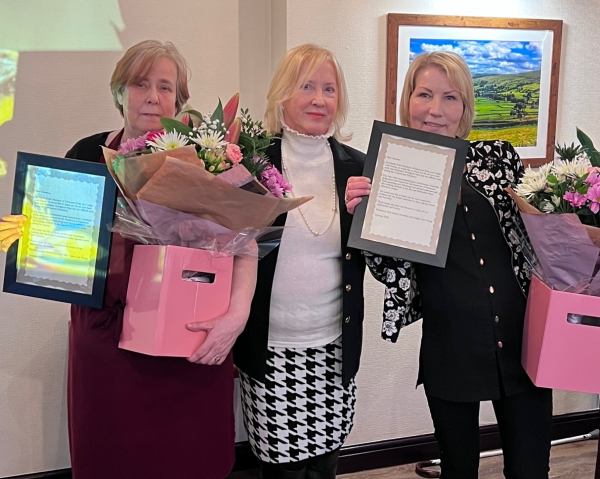 Fairmount Park residents association give thanks
Annette and Christine were delighted to receive a lovely letter of thanks and flowers from the Residents Association at Fairmount Park in Nab Wood, Shipley for all their hard work and dedication throughout the pandemic.
Both have both demonstrated great commitment, constantly going above and beyond for the Residents of Fairmount Park, preparing and delivering food during lockdowns and also working tirelessly in the bar and restaurant, when allowed to reopen.
Other Recommended Articles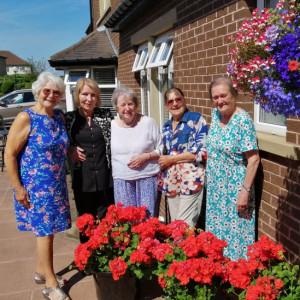 The social committee of our thriving retirement community at Fairmount Park in the Nab Wood area of Shipley, have raised £2,000 for a charitable organisation helping Ukrainian refuges.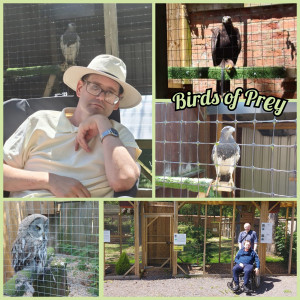 Staveley Birkleas Nursing Home is one of the North of England's leading specialist nursing homes. We provide specialist care for younger people and run a fabulous progamme of events, activities and day trips. Recently the team have taken our residents to the Birds of Prey Centre, the Yorkshire Air Museum and Singing in the Rain at Alhambra Theatre in Bradford.
Jonathan Ward has been appointed at Brookfield Care Home, as its new manager.
Jonathan has worked in the care industry for more than nine years and been with Czajka Care Group for two. He joined the family run firm as a deputy manager at its Fairmount Nursing Home, which is also in Nab Wood, Shipley. He was promoted to acting manager there, before moving across to Brookfield Care Home this year.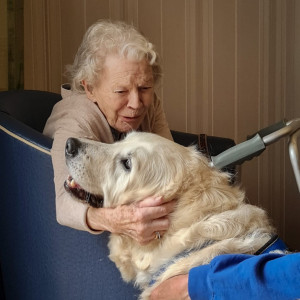 Our team and residents at Czajka Care Group have welcomed several furry friends into our care and nursing homes, located across West Yorkshire.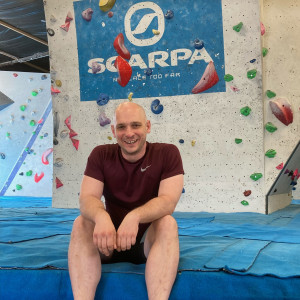 Our very own human resources manager, Daniel Czajka, featured in the Yorkshire Post recently talking about his passion for climbing.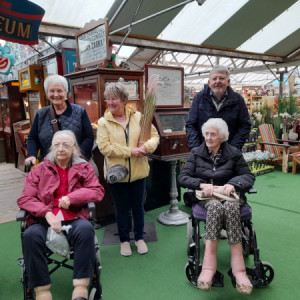 Our residents have had a great time exploring many of the fun things to do across Yorkshire recently.