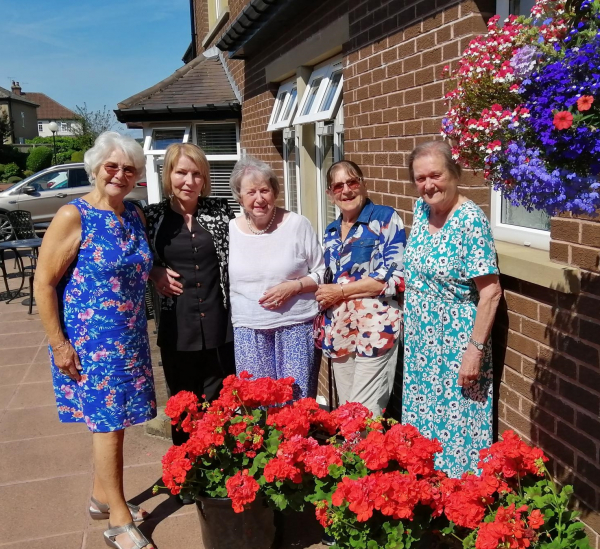 Fairmount Park residents help Ukrainians find refuge in Shipley
The social committee of our thriving retirement community at Fairmount Park in the Nab Wood area of Shipley, have raised £2,000 for a charitable organisation helping Ukrainian refuges.
The committee organised and hosted a 'hunger lunch' at The Clubhouse, which is a members only leisure and fitness club with a crown green bowling green, within the grounds of the Fairmount Park retirement complex. The committee and team at The Clubhouse made gallons of home-made soup and sourced complimentary bread buns from Strawberry Fields Wholesale, which supplies The Clubhouse's own restaurant.
Attendees at the lunch all made donations. Carole Cox, who is on the committee that organised the event, said: "I used to volunteer for Oxfam and the hunger lunch was a staple fundraiser there, keeping the cost of the lunch to a real minimum means that you raise so much more money! The event was held on a Saturday and was ever so well attended. It was open to our whole community – not just members of the club or those that live in the retirement homes here. We welcomed families and friends and several individuals made very generous donations."
The money raised was donated to the Shipley Christians Together charitable organisation. The charity's coordinator, Keith Jones, said: "Carole and everyone who helped organise and attend the hunger lunch did an amazing job.
"The money raised is being used to directly support three families from Ukraine who are currently in the process of moving to the UK. The families are currently in Prague, and we are working with Prague City Council and an agency there to help the families with all the paperwork so they can move to Shipley. Two will be living with host families and our charity is renting an apartment for another family. This money will help fund their travel and go towards supporting their education and applications for work here, so it will make a real difference to the families, who have all been through so much."
In addition, a donation of furniture from the home of a resident at Fairmount Park who recently passed away, has also been made, to furnish the apartment.
Czajka Care Group owns and operates Fairmount Park in Nab Wood and Currergate Mews in Steeton – which is conveniently located between Skipton and Keighley. Konrad Czajka, managing director at Czajka Care Group, explained: "Our retirement developments are very popular and home to a wonderful community of people aged over 55. Carole, the social committee and the team at The Clubhouse have organised a fabulous fundraising event to support some of the most vulnerable people displaced by war and we are very proud of their efforts."
The Clubhouse at Fairmount Park offers members across all age groups full use of its facilities which include a swimming pool, jacuzzi, steam room, gym, restaurant, bar, snooker table, putting green, croquet lawn, boardroom facilities and private function suite. The Clubhouse also has a popular bowling green and is home to 'The Czajka Bowls Cup' which takes place each August.
Other Recommended Articles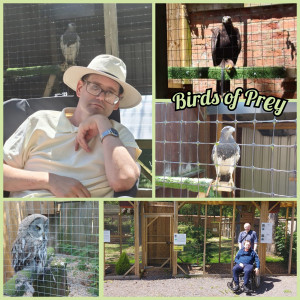 Staveley Birkleas Nursing Home is one of the North of England's leading specialist nursing homes. We provide specialist care for younger people and run a fabulous progamme of events, activities and day trips. Recently the team have taken our residents to the Birds of Prey Centre, the Yorkshire Air Museum and Singing in the Rain at Alhambra Theatre in Bradford.
Jonathan Ward has been appointed at Brookfield Care Home, as its new manager.
Jonathan has worked in the care industry for more than nine years and been with Czajka Care Group for two. He joined the family run firm as a deputy manager at its Fairmount Nursing Home, which is also in Nab Wood, Shipley. He was promoted to acting manager there, before moving across to Brookfield Care Home this year.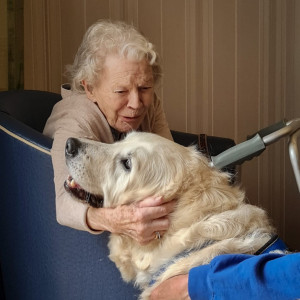 Our team and residents at Czajka Care Group have welcomed several furry friends into our care and nursing homes, located across West Yorkshire.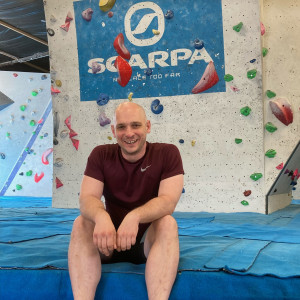 Our very own human resources manager, Daniel Czajka, featured in the Yorkshire Post recently talking about his passion for climbing.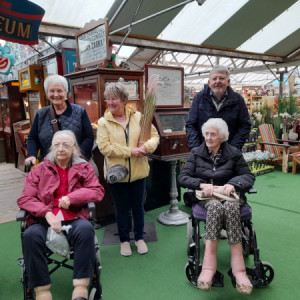 Our residents have had a great time exploring many of the fun things to do across Yorkshire recently.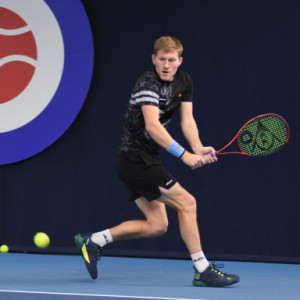 We have sponsored local tennis player, Luke Johnson, from Roundhay in Leeds for a fifth year.