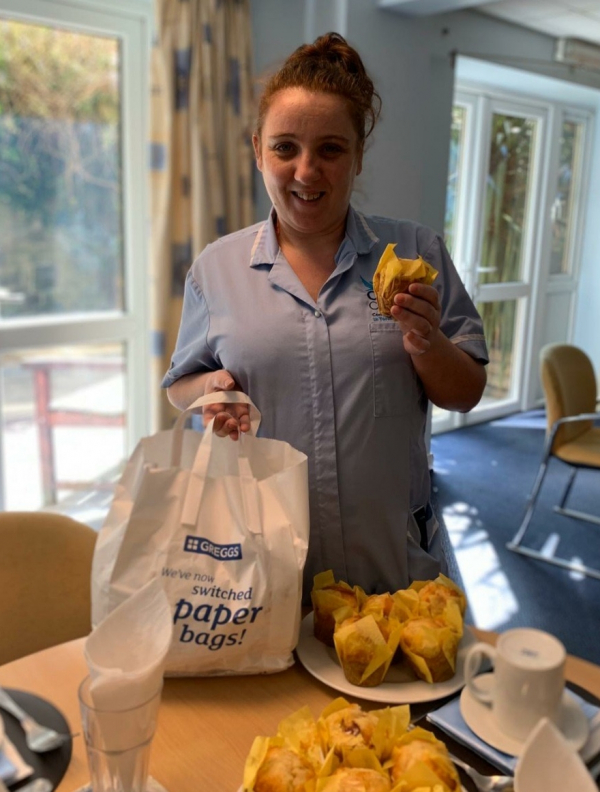 Hardworking care teams receive tasty treats from local companies
Food hampers, chocolate treats and break time snacks from Greggs, Prep N Go, Morrisons, Dominos and local plumber James Holden, have all been gratefully received and eagerly consumed over the last few weeks!
Prep N Go Yorkshire donated 60 delicious meals for our hardworing team at our specialist nursing home, Staveley Birkleas, where we care for people with a wide range of disabilities.
We shared some of the 1,000 donuts Greggs donated with some of our fellow keyworkers and NHS workers at The Yorkshire Clinic, Sue Ryder Manorlands Hospice, Synergy Leeds and the Fire Stations in Bingley and Rawdon, as well as with the Ambulance Service in Keighley and with a local children's carehome in Bradford.
Local firefighter Matty from Rawdon Fire Station then raised £150 for the Dark Horse Theatre UK and Candlelighters charities by eating 26 of our shared Greggs donuts and then doing 26 crunches, 26 press ups and 26 chin ups!
Other Recommended Articles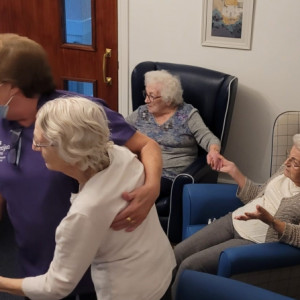 Our residents at our Brookfield Care Home had a great time singing and dancing to the live music provided by Andy Wiseman. We can't wait to have him come back and perform for us again soon.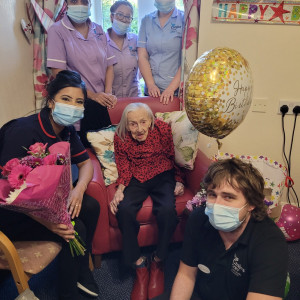 We were absolutely delighted to help May celebrate her 100th birthday at our Brookfield Care Home in Nab Wood, Shipley recently. Her daughters, Jackie and Sue, celebrated with us and our wonderful chef made the most delicious cake.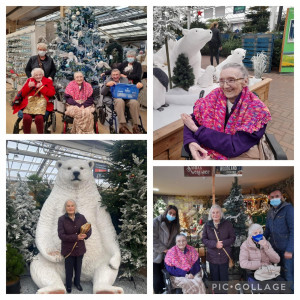 Our Currergate Nursing Home residents had a great day out at Tong Garden Centre and are feeling very much in the Christmas spirit! Can anyone spot the polar bear?!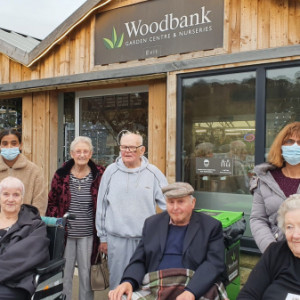 First trip out for our residents from our Beanlands Nursing Home for a while - and what a great time was had by all! Woodbank Nurseries - Harden, Bingley did not disappoint. We had a lovely lunch and plenty of fun on the penny machine.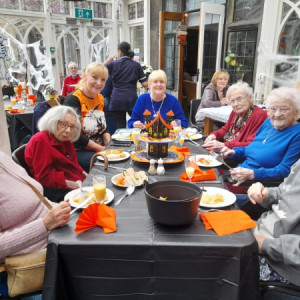 Some spooky times were had this Halloween across all of our care and nursing homes. The time, effort and creativity that went into the decoration was awesome! With Halloween parties galore – everyone had a great time!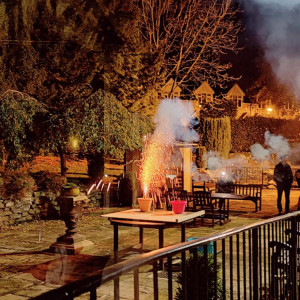 Big bangs and plenty of sparkle on Bonfire Night at our care homes and nursing homes. Our residents love to get together and celebrate special events and this Bonfire Night went off with a bang thanks to our wonderful team at Czajka Care group.