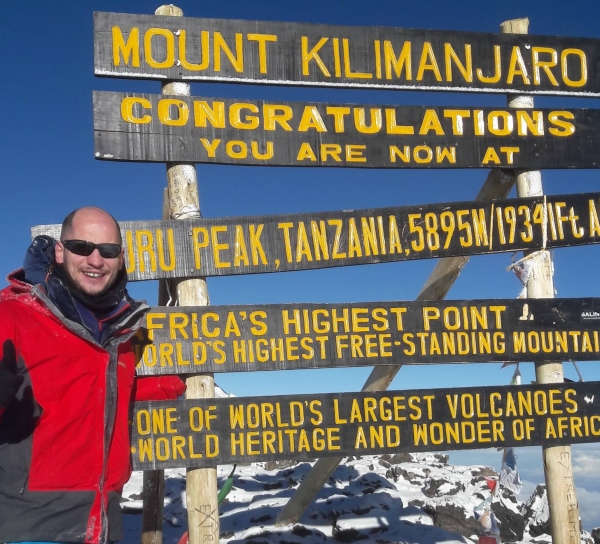 HR manager scales mountain for charity
A human resources manager from Bradford has climbed Mount Kilimanjaro in Tanzania raising over £1,000 for Young Minds Trust.
Daniel Czajka, from Saltaire based Czajka Care Group, which operates five West Yorkshire nursing and care homes, chose to support the mental health charity following the devastating loss of the son of a colleague. Kilimanjaro is the highest mountain in Africa, standing at almost 5,895 metres above sea level.
Daniel says: "Young Minds helps to improve the mental well-being of children and young people. A greater understanding of mental health at a younger age is essential, and this can only be achieved by creating awareness and helping to encourage young people to talk more openly. If we can do this, it will ultimately help to prevent so many tragedies, and also benefit society as a whole."
Daniel summited the mountain at 7.00am local time, having started out on the last stage of his climb at midnight. He adds: "With the travellers' bug I picked up two days before the summit, it was definitely more of a challenge nursing my stomach along the way, but it was also the most rewarding thing I've ever done. During summiting night there was a huge snowstorm, which did make things a little trickier. In total the climb took six days from the start to the summit and back down."
Daniel is now in training to climb Mont Blanc in summer, and he hopes to raise more money for Young Minds.
Czajka's managing director, Konrad Czajka, says: "We are all very proud of Daniel for raising a significant sum for Young Minds which does such invaluable work supporting vulnerable young people. In the past he has taken part in various gruelling fitness events like tough mudder, to raise money for a whole host of charities including Cancer Research, Shipley Stroke Club and Alzheimer's Society, and we will all be backing him again later this year with his charitable challenge climbing Mont Blanc."
Young Minds is the UK's leading charity championing the wellbeing and mental health of young people. For more details visit https://youngminds.org.uk/
Czajka Care Group operates five nursing and care homes as well as offering a range of purpose built retirement houses and apartments across West Yorkshire. For more information visit www.czajka.co.uk
Other Recommended Articles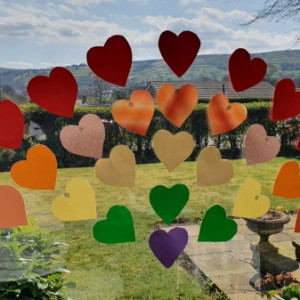 Mother Teresa said 'It's not about how much we give but how much love we put into giving' and we have certainly experienced the kindness and love of so many throughout the Covid-19 pandemic and lockdown.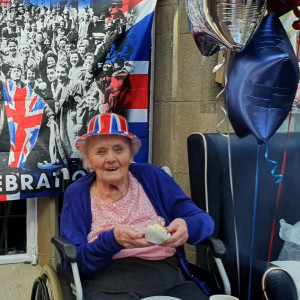 Every one of our homes pulled out all the stops for VE Day. It was an important milestone to celebrate, as many of our residents lived through it, and it was incredible to see the creativity and thoughtful planning that went into the day. With specially made VE Day commemorative cakes, buns and pies alongside decorations and musical trips down memory lane, we were able to safely mark the 75th anniversary of VE Day in style.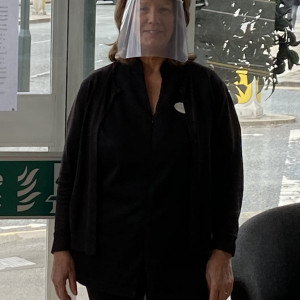 The care and thoughtfulness shown to our hard working staff from local schools and businesses has been humbling. We have been able to supplement our own supplies of PPE equipment with donations of face visors from Bradford Grammar School, Hanson Academy, Five Landis and Nautical Vapes. BHP Accountants also arranged for a donation of face visors via 'Made In Yorkshire' which were manufactured by SI Mouldings.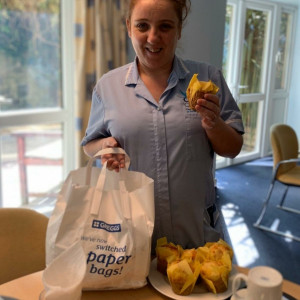 Food hampers, chocolate treats and break time snacks from Greggs, Prep N Go, Morrisons, Dominos and local plumber James Holden, have all been gratefully received and eagerly consumed over the last few weeks!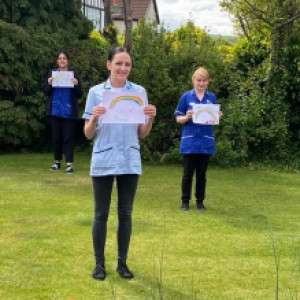 The letters and artwork we have received from children at Thackley Primary School, Crossley Hall Primary School and the grandchildren of our residents and children and grandchildren of our staff has really bought a smile to so many faces. The bright and positive pieces of artwork have been lovingly made into inspirational displays taking pride of place in all five of our homes. They act as a constant reminder of the support we have.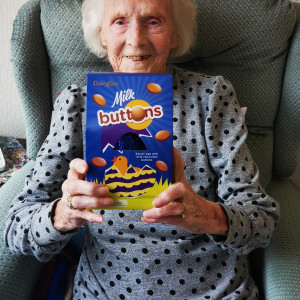 Our managing director, Konrad Czajka, has praised the dedicated staff at our five nursing and care homes and he has also been humbled by the strength of the local community spirit and messages of support received.