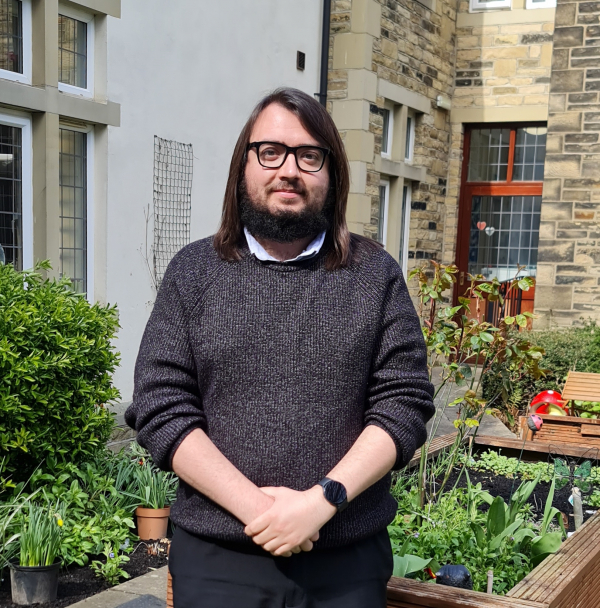 New manager at Brookfield care home
Jonathan Ward has been appointed at Brookfield Care Home, as its new manager.
Jonathan has worked in the care industry for more than nine years and been with Czajka Care Group for two. He joined the family run firm as a deputy manager at its Fairmount Nursing Home, which is also in Nab Wood, Shipley. He was promoted to acting manager there, before moving across to Brookfield Care Home this year.
Jonathan said: "Nursing is in my family genes, I initially trained as a nurse, studying for three years at Huddersfield University. I have worked for both the NHS and in the private care sector, covering roles in mental health, learning and disability nursing, and also working for the crisis team within the Leeds & York NHS Trust.
"I felt the time was right for a career change, and was introduced to Czajka by an old colleague, who already worked for them. She couldn't speak highly enough of the care group, and I was keen to work for an independent company where the focus was on providing the highest levels of care for older people."

Brookfield Care Home looks after 40 residents, who all have their own private en-suite rooms. Jonathan will head a team of 47 care professionals who provide full-time care, respite care, palliative care, day care and short breaks at the purpose-built home. Brookfield Care Home is part of a wider development at Fairmount Park, which includes Fairmount Nursing Home, Fairmount Park retirement homes and The Clubhouse, a first-class leisure facility, all on Nab Wood Drive in Shipley.
Konrad Czajka, managing director at Czajka Care Group, said: "Jonathan is experienced, compassionate and has great managerial skills. He came to us highly recommend and he has proved himself over these last few years as an excellent nurse and a great people person, with an eye for detail and compassionate approach to everything he does."
Jonathan added: "Our residents at Brookfield often move in because they no longer feel comfortable or safe living at home, or they have been recently widowed. Many like the companionship they feel here, and they enjoy the social interaction with fellow residents. Making new friends and being part of our vibrant community, all whilst feeling safe and cared for is what makes our home so popular. This week alone we have had six new enquiries from people wanting a place with us, many of whom have had personal recommendations from family and friends which is incredibly rewarding."
Other Recommended Articles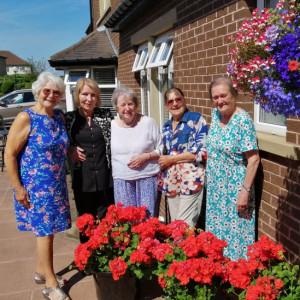 The social committee of our thriving retirement community at Fairmount Park in the Nab Wood area of Shipley, have raised £2,000 for a charitable organisation helping Ukrainian refuges.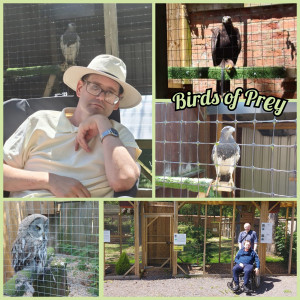 Staveley Birkleas Nursing Home is one of the North of England's leading specialist nursing homes. We provide specialist care for younger people and run a fabulous progamme of events, activities and day trips. Recently the team have taken our residents to the Birds of Prey Centre, the Yorkshire Air Museum and Singing in the Rain at Alhambra Theatre in Bradford.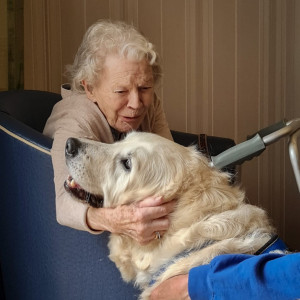 Our team and residents at Czajka Care Group have welcomed several furry friends into our care and nursing homes, located across West Yorkshire.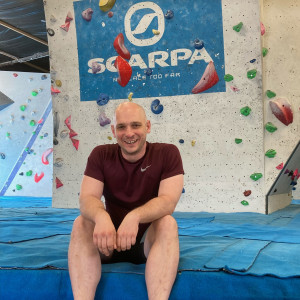 Our very own human resources manager, Daniel Czajka, featured in the Yorkshire Post recently talking about his passion for climbing.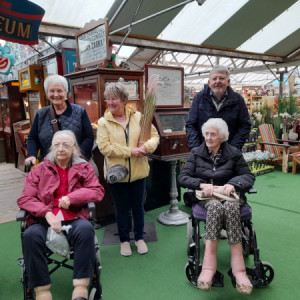 Our residents have had a great time exploring many of the fun things to do across Yorkshire recently.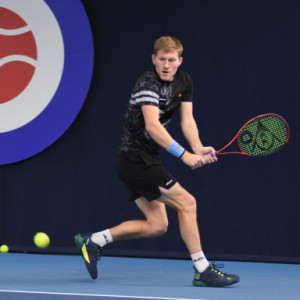 We have sponsored local tennis player, Luke Johnson, from Roundhay in Leeds for a fifth year.