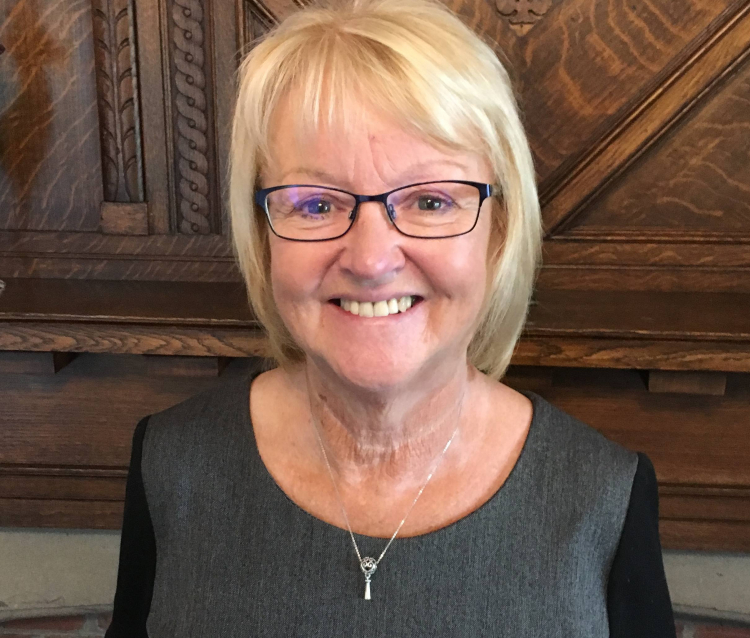 New role is in safe hands with Lynne
Lynne Taylor has been promoted to Group Governance and Safeguarding Lead, overseeing all areas of compliance and sharing best practice across our group of homes.
The company owns and operates Fairmount Nursing Home, Brookfield Care Home and Staveley Birk Leas Nursing Home, which are all in Nab Wood near Shipley, and Currergate Nursing Home in Steeton and Beanlands Nursing Home in Cross Hills.
Lynne previously spent five years as Registered Manager at Fairmount Nursing Home and prior to that she worked at the Yorkshire Clinic as a Senior Ward Sister for 13 years. She also assists with providing specialist Safeguarding Adults training, together with Bradford Safeguarding Adults Board, to a wide range of organisations across Bradford including the NHS, social workers and other care homes.
In her new role, Lynne is responsible for ensuring that all CQC compliance requirements are met and exceeded, along with guidelines produced by the National Institute for Health and Care Excellence (NICE), across the company's homes. She also evaluates all the reports that the homes produce, as well as identifying and reacting to trends within them.
Lynne said: "This role is an opportunity for me to put my experience as a Registered Manager, a trainer and a nurse, to good use and work closely with our existing teams to further enhance how our homes operate, which is very rewarding."
Konrad Czajka said: "Lynne has a vast amount of knowledge when it comes to the successful running of care and nursing homes and I'm delighted that she is working in this new role. She's immediately having a positive impact and it means we can quickly and effectively identify issues and highlight areas of good practice that should be rolled out.
"Crucially, she has previously walked in the shoes of our managers and nursing staff, and is always happy to share her expertise, which makes her a great source of advice for our teams."
Other Recommended Articles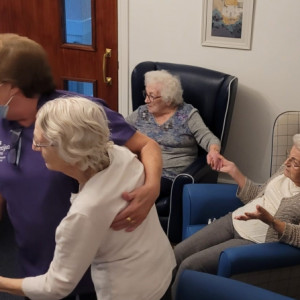 Our residents at our Brookfield Care Home had a great time singing and dancing to the live music provided by Andy Wiseman. We can't wait to have him come back and perform for us again soon.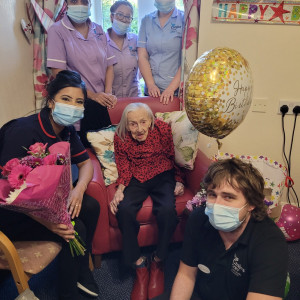 We were absolutely delighted to help May celebrate her 100th birthday at our Brookfield Care Home in Nab Wood, Shipley recently. Her daughters, Jackie and Sue, celebrated with us and our wonderful chef made the most delicious cake.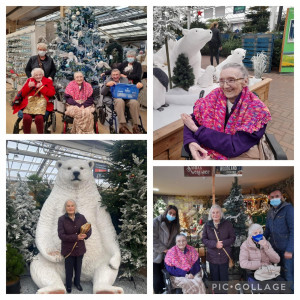 Our Currergate Nursing Home residents had a great day out at Tong Garden Centre and are feeling very much in the Christmas spirit! Can anyone spot the polar bear?!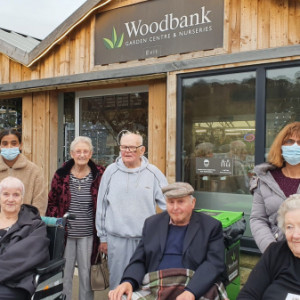 First trip out for our residents from our Beanlands Nursing Home for a while - and what a great time was had by all! Woodbank Nurseries - Harden, Bingley did not disappoint. We had a lovely lunch and plenty of fun on the penny machine.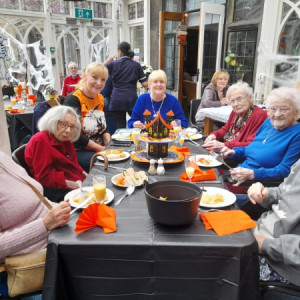 Some spooky times were had this Halloween across all of our care and nursing homes. The time, effort and creativity that went into the decoration was awesome! With Halloween parties galore – everyone had a great time!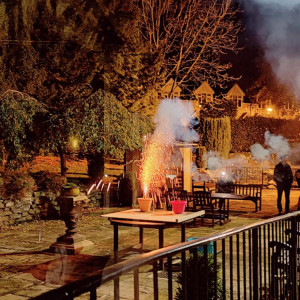 Big bangs and plenty of sparkle on Bonfire Night at our care homes and nursing homes. Our residents love to get together and celebrate special events and this Bonfire Night went off with a bang thanks to our wonderful team at Czajka Care group.