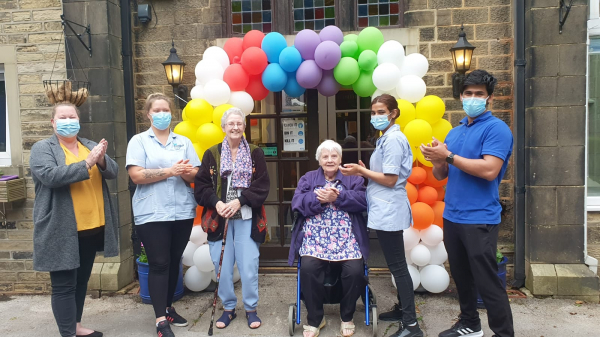 NHS Social Care and Frontline Workers' Day
As part of the first NHS Social Care and Frontline Workers' Day, our creative and hard-working teams went all out to make sure everyone felt valued and appreciated.
The brightly colored balloons that decorated our five care homes and nursing homes were a real delight for everyone and symbolised the positivity shown by our teams throughout the pandemic.
Everyone was thanked at our Fairmount Nursing Home and Brookfield Care Home in Nab Wood, Shipley and Currergate Nursing Home in Steeton and Beanlands Nursing Home in Cross Hills. We held a two minute silence at 11am, took part in a national (non-alcoholic!) toast at 1pm and hosted some fabulous tea parties for residents and staff at 4pm. At 8pm we joined in the applause for our heroes and welcomed Pyeratz MCC on their bikes at our specialist nursing home, Staveley Birkleas.
Other Recommended Articles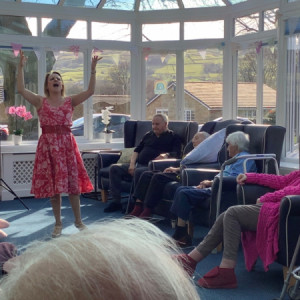 Carole entertained our residents at Beanlands Nursing Home with some wonderful songs recently. Everyone joined in and had a great time.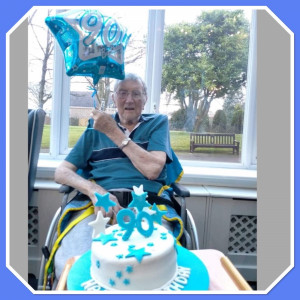 We celebrated two big birthdays at Beanlands Nuring Home recently. Happy 90th Birthday to Dennis and Happy 95th Birthday to Joan.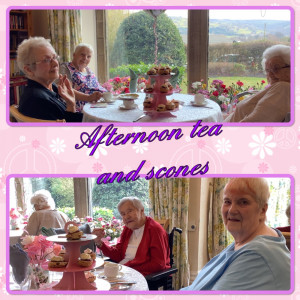 We had a great time celebrating Mother's Day at our Beanlands Nursing Home. With a wonderful afternoon tea and flowers for all our amazing mums.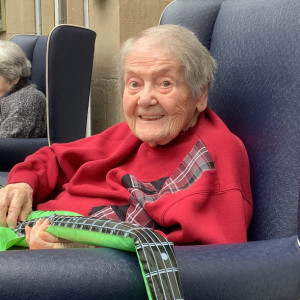 The talented Deborah from Musical Moments visited our Beanlands Nursing Home recently. She got everybody inolved with some great tunes and plenty of enthusiasm.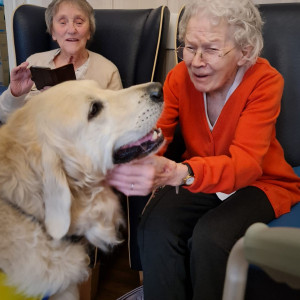 What a wonderful visit from the lovely Pets As Thearpy doggy. There were lots of cuddles all round!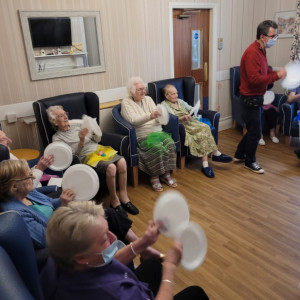 Another recent session at our Brookfield Care Home was the Music For Health visit. A great way for our residents to get active and enjoy a fun activity together.