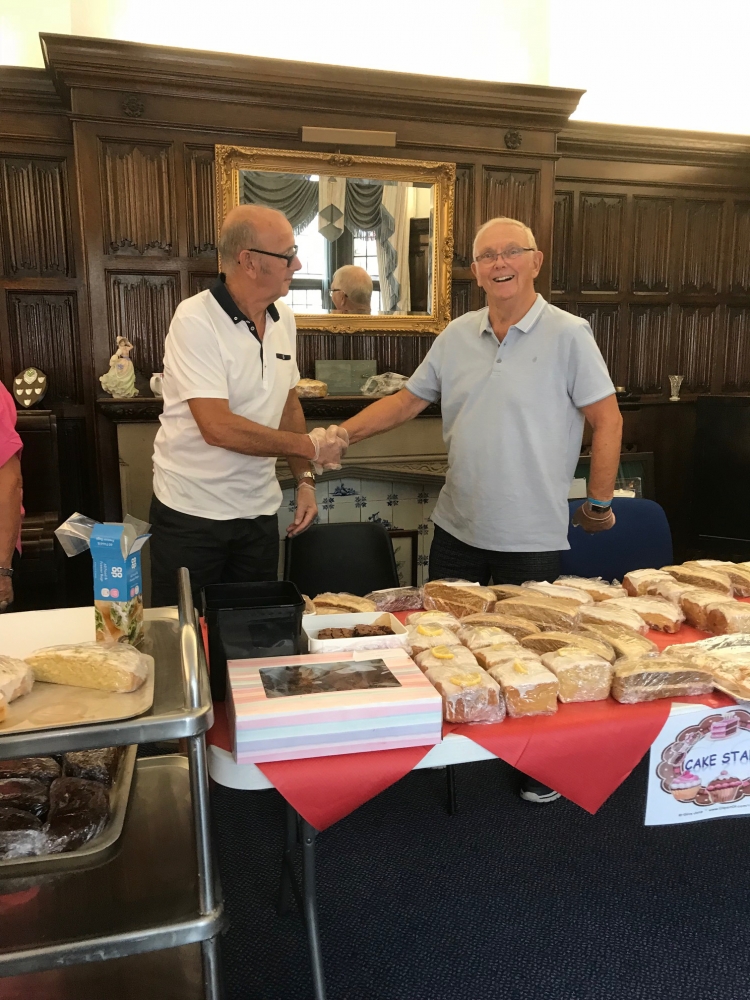 Nursing Home's Summer Fair is best ever
This year's annual summer fair at Currergate Nursing Home in Steeton was the most successful ever, with hundreds of visitors turning up to support the event and helping to raise more than £1,250 for both the home's residents' fund, and the British Red Cross.
Currergate Nursing Home is owned by Saltaire based Czajka Care Group which operates five nursing and care homes as well as offering a range of purpose-built retirement houses and apartments across West Yorkshire.
Currergate's summer fair was open to residents, their families, Czajka Care Group's team and people in the local community. It included a barbeque, cream teas, raffle, tombola, cake sale and treasure hunt.
Zoe Hooper, from Currergate Nursing Home, said: "This year's summer fair was a huge success, the weather was fantastic, we had a big turn-out and everyone had a great time. We'd received a fundraising pack from the British Red Cross which included lots of cake recipes which we baked and sold, with all the proceeds going to the charity. The organisation does an amazing job helping millions of people, both in the UK and around the world, when crisis strikes, so it's a privilege to be able to lend our support to them.
"We also raised an impressive sum of money for our residents' fund which helps to pay for a wide range of days out and events for our residents to enjoy. These have recently included canal boat trips, days out to the coast as well as evening entertainment and cabaret acts. We're also planning to spend some of the money on a cappuccino machine which is going to be very popular with our residents and their families."
Currergate is a Jacobean style Grade II listed building set in four acres of landscaped gardens. The home provides nursing care for older people and also works with NHS Bradford and Airedale, offering rehabilitation and reablement to patients following discharge from hospital. Also set within the grounds of Currergate Nursing Home is Currergate Mews, an exclusive development of 14, three bedroom houses, that give people the opportunity to live independently, in their own house, but with the reassurance that help and assistance is close-by if it's ever required.
Other Recommended Articles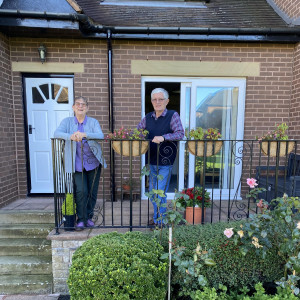 We have seen a surge in demand for our purpose-built retirement homes and have sold five properties to the over 55s at our popular retirement developments in Nab Wood and Steeton recently.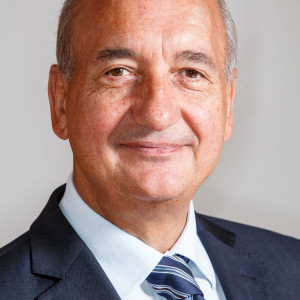 Eight in ten carers are working harder, with fewer breaks, since the pandemic began, and three-quarters said they were exhausted, according to a survey of almost 6,000 unpaid carers who completed a Carers UK online questionnaire.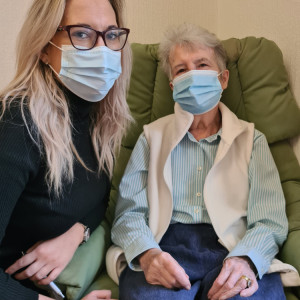 We have welcomed several new residents across all five of our West Yorkshire care and nursing homes over the last few months. We are now encouraging anyone who might be considering a move in 2021, to take a virtual tour of our impressive highly rated homes.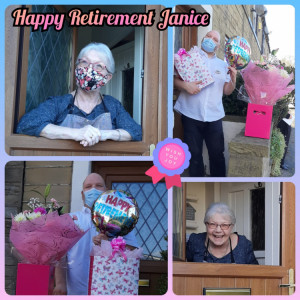 Two of our dedicated nurses are retiring after each spending 40 years in the care industry. Janice Shaw has spent the last 28 years of her career at Czajka Care Group and Julie Walters has spent the last six years with our family-run company.
Residents at our Nab Wood nursing home near Shipley are amongst the first people in the Bradford area to receive the new Covid-19 vaccine.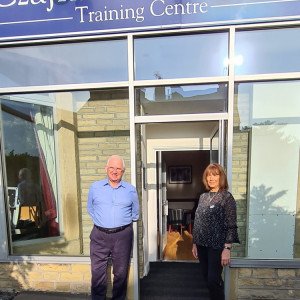 Two care industry professionals who have worked at Czajka Care Group for more than 65 years between them are retiring this month.