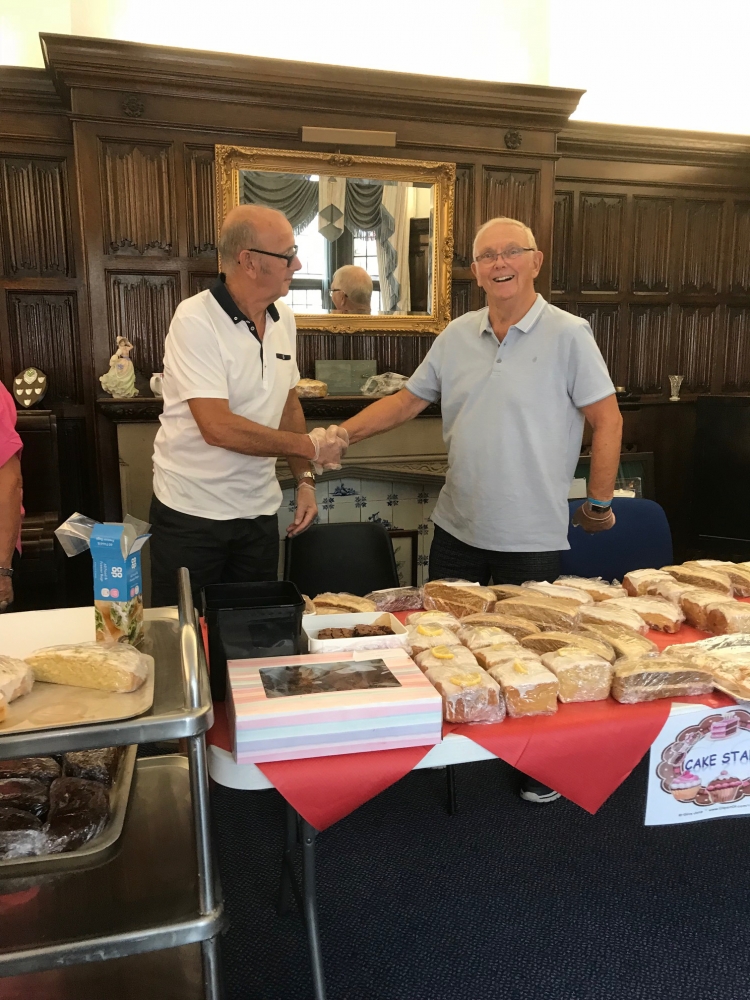 Nursing Home's Summer Fair is best ever
This year's annual summer fair at Currergate Nursing Home in Steeton was the most successful ever, with hundreds of visitors turning up to support the event and helping to raise more than £1,250 for both the home's residents' fund, and the British Red Cross.
Currergate Nursing Home is owned by Saltaire based Czajka Care Group which operates five nursing and care homes as well as offering a range of purpose-built retirement houses and apartments across West Yorkshire.
Currergate's summer fair was open to residents, their families, Czajka Care Group's team and people in the local community. It included a barbeque, cream teas, raffle, tombola, cake sale and treasure hunt.
Zoe Hooper, from Currergate Nursing Home, said: "This year's summer fair was a huge success, the weather was fantastic, we had a big turn-out and everyone had a great time. We'd received a fundraising pack from the British Red Cross which included lots of cake recipes which we baked and sold, with all the proceeds going to the charity. The organisation does an amazing job helping millions of people, both in the UK and around the world, when crisis strikes, so it's a privilege to be able to lend our support to them.
"We also raised an impressive sum of money for our residents' fund which helps to pay for a wide range of days out and events for our residents to enjoy. These have recently included canal boat trips, days out to the coast as well as evening entertainment and cabaret acts. We're also planning to spend some of the money on a cappuccino machine which is going to be very popular with our residents and their families."
Currergate is a Jacobean style Grade II listed building set in four acres of landscaped gardens. The home provides nursing care for older people and also works with NHS Bradford and Airedale, offering rehabilitation and reablement to patients following discharge from hospital. Also set within the grounds of Currergate Nursing Home is Currergate Mews, an exclusive development of 14, three bedroom houses, that give people the opportunity to live independently, in their own house, but with the reassurance that help and assistance is close-by if it's ever required.
Other Recommended Articles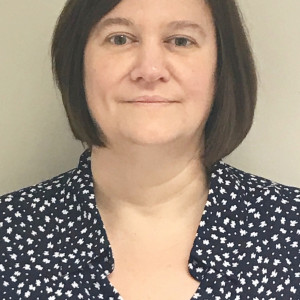 We are delighted to have welcomed a new manager at our Fairmount Nursing Home. Rebecca Blackburn will care for our 32 residents and lead our team of 40 care professionals.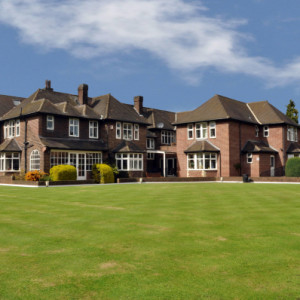 Our popular Fairmount Nursing Home is celebrating achieving a first-rate infection control audit rating score of 99.23% following a rigorous annual inspection.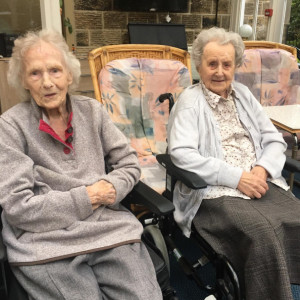 Special messages from Buckingham Palace are becoming commonplace at a Yorkshire care group, with seven of its residents having all celebrated significant birthdays in 2019.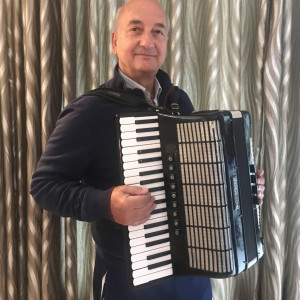 Konrad Czajka is Czajka Care Group's managing director. He recently shared his passion for music with the Yorkshire Post.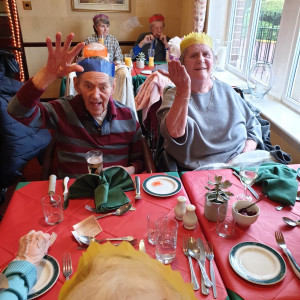 Time is running out for anyone who still hasn't planned their Christmas and New Year celebrations to book one of the few remaining places for Christmas Day lunch, or the New Year's Eve extravaganza, at The Clubhouse at Fairmount Park in Nab Wood near Shipley.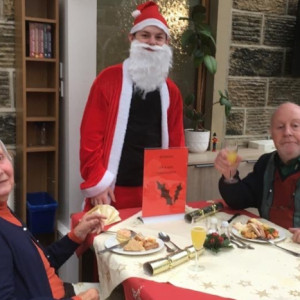 Two Aire Valley nursing homes are throwing their doors open for Christmas and inviting older people, who will be spending the big day alone, to enjoy a free festive lunch as well as a fantastic day of celebrations.