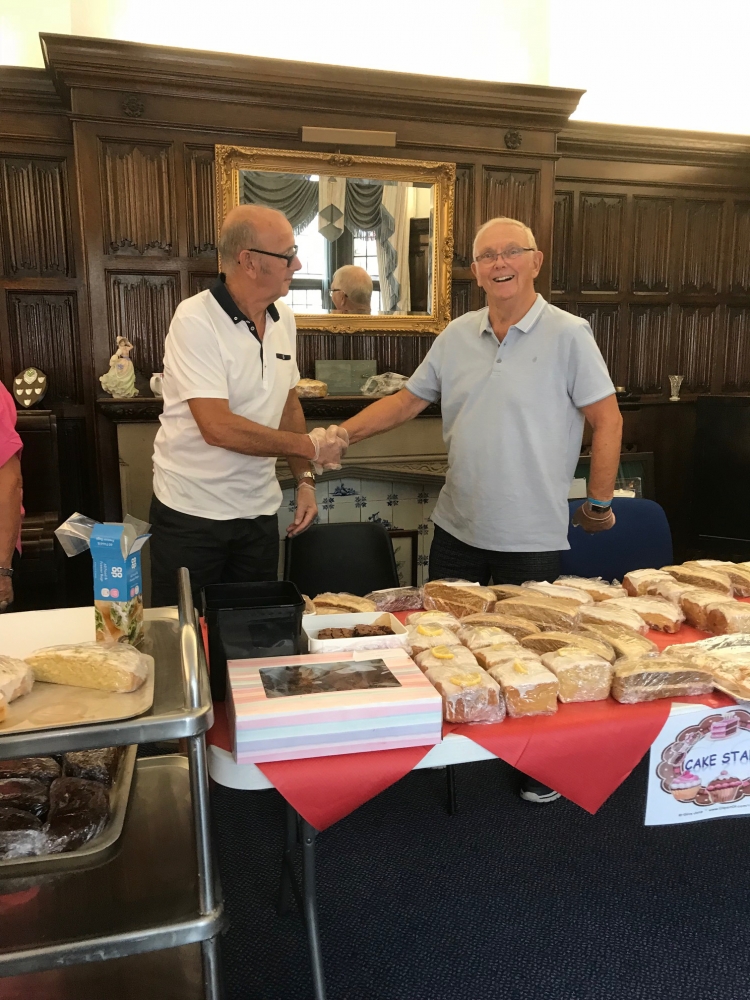 Nursing Home's Summer Fair is best ever
This year's annual summer fair at Currergate Nursing Home in Steeton was the most successful ever, with hundreds of visitors turning up to support the event and helping to raise more than £1,250 for both the home's residents' fund, and the British Red Cross.
Currergate Nursing Home is owned by Saltaire based Czajka Care Group which operates five nursing and care homes as well as offering a range of purpose-built retirement houses and apartments across West Yorkshire.
Currergate's summer fair was open to residents, their families, Czajka Care Group's team and people in the local community. It included a barbeque, cream teas, raffle, tombola, cake sale and treasure hunt.
Zoe Hooper, from Currergate Nursing Home, said: "This year's summer fair was a huge success, the weather was fantastic, we had a big turn-out and everyone had a great time. We'd received a fundraising pack from the British Red Cross which included lots of cake recipes which we baked and sold, with all the proceeds going to the charity. The organisation does an amazing job helping millions of people, both in the UK and around the world, when crisis strikes, so it's a privilege to be able to lend our support to them.
"We also raised an impressive sum of money for our residents' fund which helps to pay for a wide range of days out and events for our residents to enjoy. These have recently included canal boat trips, days out to the coast as well as evening entertainment and cabaret acts. We're also planning to spend some of the money on a cappuccino machine which is going to be very popular with our residents and their families."
Currergate is a Jacobean style Grade II listed building set in four acres of landscaped gardens. The home provides nursing care for older people and also works with NHS Bradford and Airedale, offering rehabilitation and reablement to patients following discharge from hospital. Also set within the grounds of Currergate Nursing Home is Currergate Mews, an exclusive development of 14, three bedroom houses, that give people the opportunity to live independently, in their own house, but with the reassurance that help and assistance is close-by if it's ever required.
Other Recommended Articles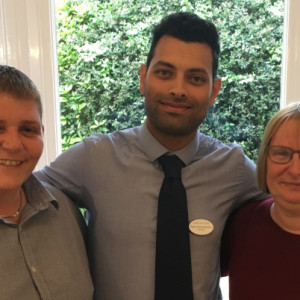 Tracey Hinchliffe, Pamela Ward and Santi Francheschino have all been promoted to become registered managers at three of Czajka Care Group's homes.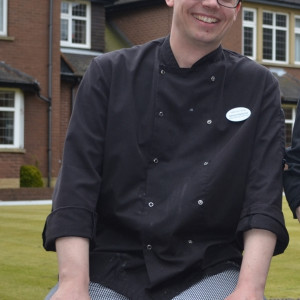 With research revealing that a staggering 35% of elderly people are at nutritional risk when they first move into a care home, according to BAPEN (The British Association of Parenteral and Enteral Nutrition), West Yorkshire based Czajka Care Group is doing more than ever to ensure residents across its homes enjoy a healthy and balanced diet.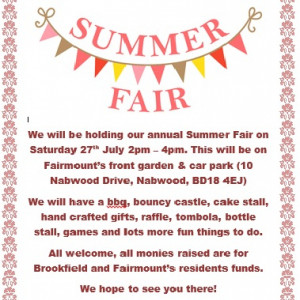 We will be holding our annual Summer Fair on Saturday 27th July 2pm – 4pm. This will be on Fairmount's front garden & car park (10 Nabwood Drive, Nabwood, BD18 4EJ) EVERYONE IS WELCOME.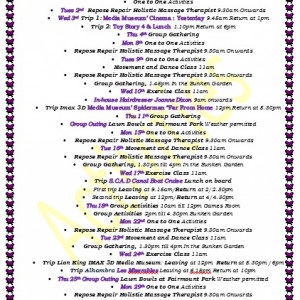 As usual there is so much for our resdients to take part in this month at our specilist home - Staveley Birkleas. Caring for 18 - 64 year olds with physical disbailities, we make sure there is something for everyone. With trips to the cinema, theatre and canal trips, as well as regular exercise and dance classes, bowling matches and speiclist holistic massage. A special visit to Harewood House will also take place at the end of the month.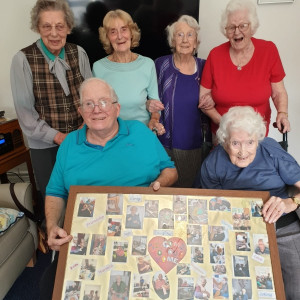 Czajka Care Group is inviting people to join in its celebrations of National Care Home Open Day this Friday 28th June.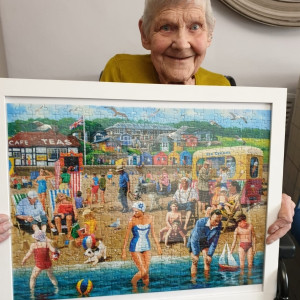 A 93 year old resident at Czajka Care Group's Brookfield Care Home in Nab Wood, Shipley has stunned everyone at the home with her ability to complete all of its jigsaw puzzles in a matter of months.