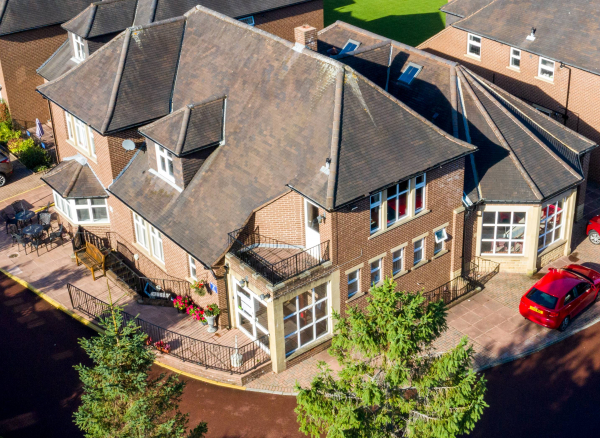 People in Nab Wood can bank on a warm welcome at The Clubhouse at Fairmount Park
Anyone struggling to heat their home during the cost of living crisis, can drop into The Clubhouse at Fairmount Park and enjoy a warm welcome and hot drink free of charge, courtesy of Czajka Care Group.
The 'warm bank' at The Clubhouse will be open every Saturday from 10am until 2pm and will provide refuge from the cold over winter.
The Clubhouse is a members only fitness and leisure club in the heart of Nab Wood, Shipley, which is part of Fairmount Park, a retirement homes development and separate nursing home all owned and run by Czajka Care Group.
Annette Drake, from The Clubhouse, said: "We wanted to create a safe and welcoming space for people from our local community who might be struggling and just need some respite, warmth and company.
"We know that some people are not turning their heating on as much because of rising energy costs and it makes sense to open our doors and do a little bit to help.
"We especially look forward to meeting any elderly members of the community, as we know there are many who live on their own, and we are encouraging them to call in and spend some time at The Clubhouse. There is always someone here to talk too, and we have several places to sit and relax in our bar and lounge areas and of course we make a cracking cup of tea!"
Konrad Czajka, managing director of Czajka Care Group, said: "The Clubhouse is easily accessible right in the heart of Nab Wood within Fairmount Park, which is home to a wonderful retirement community and also our Fairmount Nursing Home.
"As well as being open to our private members and retired residents, we thought now would be the right time to extend a warm welcome to other people in our community, who might need a break from their daily routine and a nice warm place to relax. As we get closer to Christmas the decorations will be going up and we hope that local people will come and enjoy some Christmas cheer with our wonderful team."
For more details of The Clubhouse at Fairmount Park, call 01274 531 913, email clubhouse@czajka.co.uk
Other Recommended Articles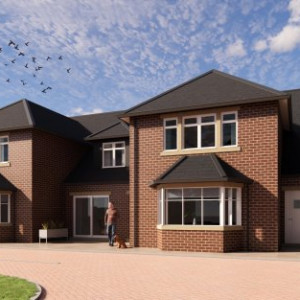 Half of the new retirement homes being built at the popular Fairmount Park development in Nab Wood, Shipley have already sold off plan.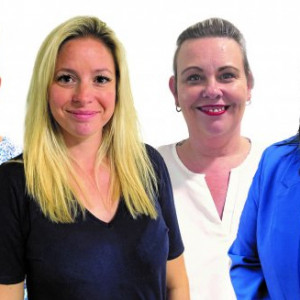 We have made some key new appointments and promotions across our three nursing and care homes in Nab Wood and Steeton.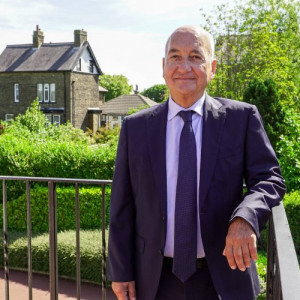 We have been reaccredited with the prestigious Gold Standard Framework (GSF) Quality Hallmark Award at two of our homes.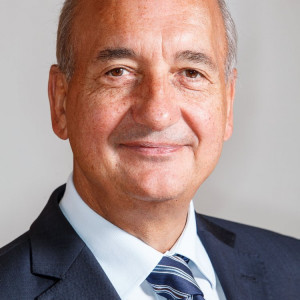 This summer we are celebrating our 40th anniversary.
Czajka Care Group was established in Saltaire, West Yorkshire, in 1983. Our owner and managing director, Konrad Czajka has recently been recognised for his outstanding commitment to the care industry, attending a special Garden Party at Buckingham Palace as part of coronation celebrations.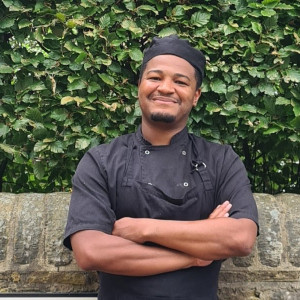 We have launched a recruitment drive to grow our team of qualified chefs and we are already enticing candidates who are turning their backs on the bright lights of city centre venues, in return for daytime working hours.
Karl Minott is the latest chef to join Czajka Care Group after previously working as head chef in city centre kitchens for one of Europe's largest craft brewers and serving up BBQ style food for a well-known restaurant chain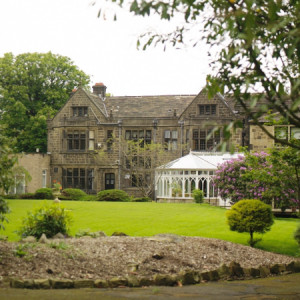 Work to extend our popular Steeton Nursing Home has started, after planning approval was granted for the first phase of development, which will create dozens of new full-time jobs.