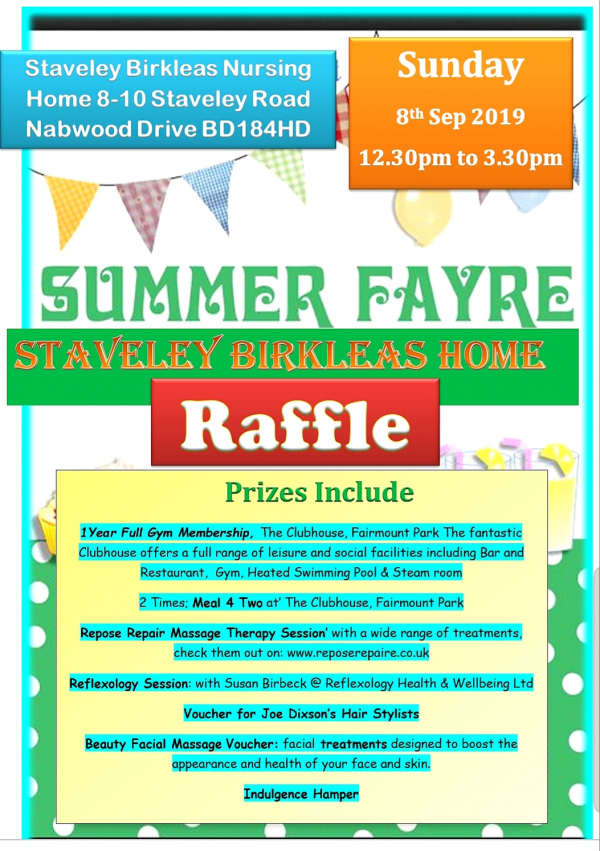 Raffle prizes revealed for Staveley Birkleas Summer Fayre
Our fantastic summer fayre is this Sunday 8th September at Staveley Birkleas, our specialist nursing home in NabWood Shipley, and we have some amazing raffle prizes. With a gym membership and meal for two, reflexology, massage therapy and a beauty facial all up for grabs.
Everyone is welcome. For raffle tickets contact us at the home.
Other Recommended Articles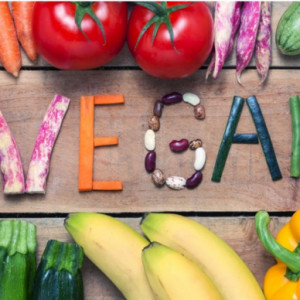 This year Czajka Care Group gave residents across its homes the opportunity to embrace veganism, as part of World Vegan Day on Friday 1st November.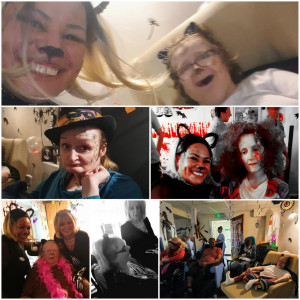 Young people from across the North of England with physical disabilities that prevent them from looking after themselves in their own homes, are successfully finding independence and developing their social lives at Czajka Care Group's Staveley Birkleas Nursing Home in Nab Wood and this year made Halloween a night to remember!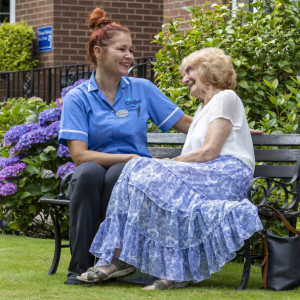 We have spent the summer celebrating many successes, milestones and events across our five nursing and care homes, where we care for 160 older people.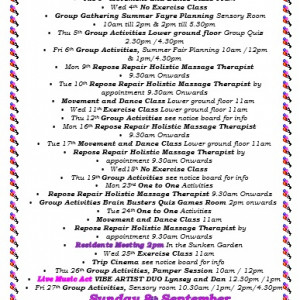 Staveley Birkleas is the specialist nursing home of the North. It cares for young people from the age of 18 through to 64, who have a variety of needs including amputees, people with brain injuries, Multiple Sclerosis (MS), Motor Neuron Disease, Huntington's, Epilepsy and many other complex conditions.
Every month our residents can take part in a host of activities and events - here is what's on offer in September.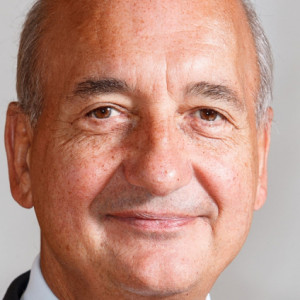 Our Managing Director, Konrad Czajka, was recently 'put on the spot' by the Yorkshire Post for its regular feature in the business pages of the popular newspaper.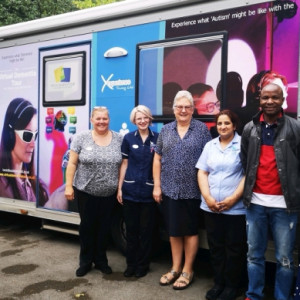 36 of our health care professionals gained a valuable insight into how people suffering with dementia may feel, when they took part in a specially designed 'Virtual Dementia Tour' (VDT).