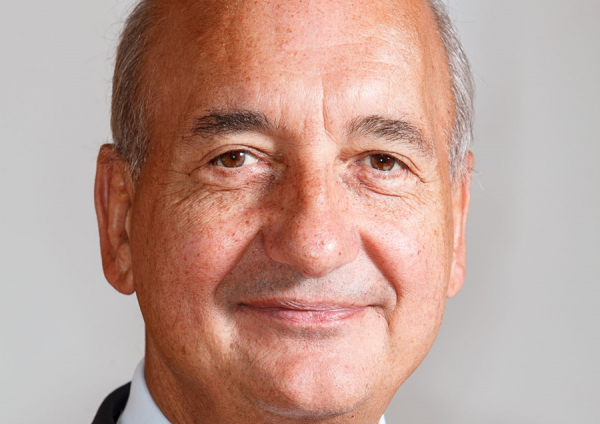 Recruitment drive launched at Czajka with a 'golden hello' for new staff
Czajka Care Group has launched its biggest recruitment drive in its 36-year history and is planning to create 30 new jobs before the end of the year including care workers and chefs, as well as registered nurses, who will also benefit from a £500 'golden hello'.
The roles will be based across Czajka Care Group's Fairmount Nursing Home, Brookfield Care Home and Staveley Birk Leas Nursing Home, which are all in Nab Wood near Shipley, and Currergate Nursing Home in Steeton and Beanlands Nursing Home in Cross Hills.
The family-run business already employs a 350-strong team and offers a wide range of career progression opportunities and full training via its own in-house training centre, which also provides training to other care home operators and is regularly used by the NHS.
Konrad Czajka, Managing Director of Czajka Care Group, which holds the prestigious Investors in People Accreditation, said: "This is an exciting time for Czajka Care Group. We've been at the forefront of West Yorkshire's care industry for several decades and now have several opportunities available across our homes, as a result of increased demand for our services and fewer workers coming from Europe due to Brexit.
"We're offering registered nurses a £500 bonus payment as an incentive for joining us and all new starters benefit from high quality in-house training, provided by our experienced team of care professionals, who are all qualified to deliver an extensive range of fully certified courses. Many of our team members will then use these as a pathway to go on to complete NVQs and other professional qualifications.
"We also recently launched the Care Practitioner training, which provides carers with a defined pathway towards becoming a fully qualified nurse, by furthering their knowledge and taking on more responsibility, and members of our team are already taking advantage of this.
"Nurses then have a vast range of opportunities in front of them. This is demonstrated by us recently promoting Santi Francheschino, who was a registered general nurse, to registered manager at Staveley Birkleas Nursing Home in Nab Wood, which cares 18 to 65 year olds with disabilities that mean they can't look after themselves in their own home."
The career progression opportunities were also highlighted last year by the Investors in People assessors who awarded the company the prestigious accreditation for the second time. The assessment revealed that staff found Czajka Care Group to be a good place to work, with everyone committed to seeing the business succeed, which has resulted in the company's excellent reputation, and a large number of staff working there for many years, advancing into senior positions.
For further information about Czajka Care Group, the roles available, and how to apply for a position, call 01274 599564 or visit www.czajka.co.uk
Other Recommended Articles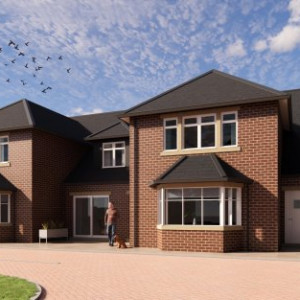 Half of the new retirement homes being built at the popular Fairmount Park development in Nab Wood, Shipley have already sold off plan.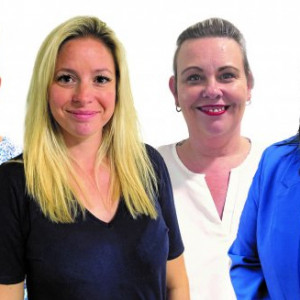 We have made some key new appointments and promotions across our three nursing and care homes in Nab Wood and Steeton.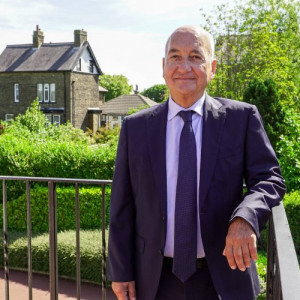 We have been reaccredited with the prestigious Gold Standard Framework (GSF) Quality Hallmark Award at two of our homes.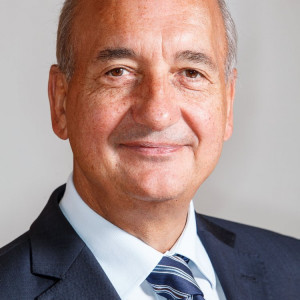 This summer we are celebrating our 40th anniversary.
Czajka Care Group was established in Saltaire, West Yorkshire, in 1983. Our owner and managing director, Konrad Czajka has recently been recognised for his outstanding commitment to the care industry, attending a special Garden Party at Buckingham Palace as part of coronation celebrations.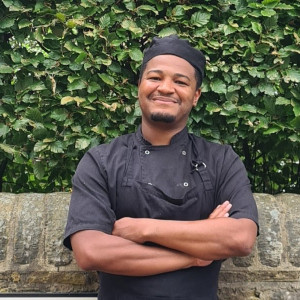 We have launched a recruitment drive to grow our team of qualified chefs and we are already enticing candidates who are turning their backs on the bright lights of city centre venues, in return for daytime working hours.
Karl Minott is the latest chef to join Czajka Care Group after previously working as head chef in city centre kitchens for one of Europe's largest craft brewers and serving up BBQ style food for a well-known restaurant chain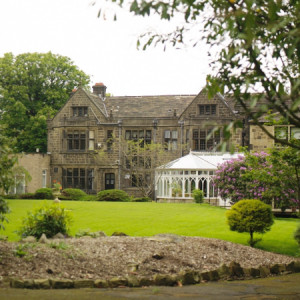 Work to extend our popular Steeton Nursing Home has started, after planning approval was granted for the first phase of development, which will create dozens of new full-time jobs.