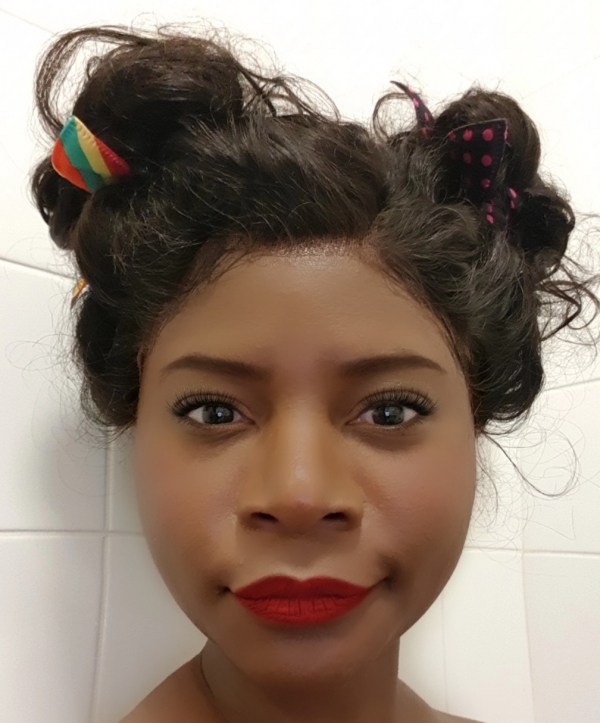 Resident is at the heart of Czajka Care Group's Home
Tania Janota, who is originally from Luanda in Angola, Africa has lived at Czajka Care Group's Staveley Birk Leas Nursing Home in Nab Wood for over two years. Since moving in, she has played an integral part in the daily running of the home, which provides care for for up to 60 people, aged 18 years upwards, who have physical disabilities and are unable to look after themselves in their own homes.
The 33 year old, who has had Muscular Dystrophy (MD) since birth – which is a group of muscle diseases that cause a gradual weakening and breakdown of skeletal muscles over time – moved into Staveley Birk Leas when her own house became unsuitable for her needs.
Tania was keen to have a positive impact at Staveley Birk Leas and now enjoys helping on reception, selling raffle tickets for charity events and assisting the home's activities coordinator to organise a wide range of activities and social events.
Tania said: "I really enjoy helping with aspects of the home because I like making a difference to people and I love to see the smiles that I put on their faces. I am a big believer in the power of happiness. My family makes me happy and I am planning to go to Portugal next year to visit my mother, who I haven't seen for 20 years.
"The team and other people at Staveley Birk Leas are my family here in the UK, and I feel really proud that they include me. I have also helped to interview job applicants and ask them about what skills they can bring to the job and what they feel they can they offer the home.
"I really do feel that Staveley Birk Leas is my true home, and as well as helping out, I also spend a lot of my time here cooking, reading, shopping and watching movies and TV series. There's also plenty of trips out to cinemas, museums, the Alhambra theatre and other day trips which I really love and always look forward to."
Santi Franceschino, who is the manager at Staveley Birk Leas, said: "We are delighted that Tania is able to take an active role in the home. It's essential our residents are engaged and have a say in how things are run – it empowers them and its helps us to make sure everyone feels safe, secure and happy in their home."
Other Recommended Articles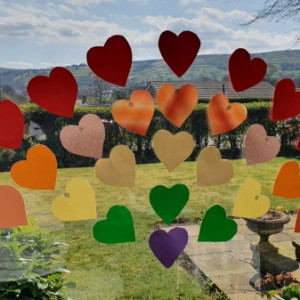 Mother Teresa said 'It's not about how much we give but how much love we put into giving' and we have certainly experienced the kindness and love of so many throughout the Covid-19 pandemic and lockdown.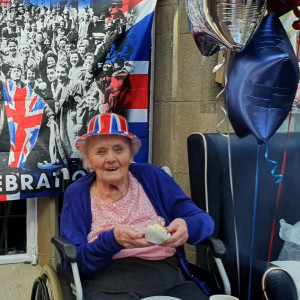 Every one of our homes pulled out all the stops for VE Day. It was an important milestone to celebrate, as many of our residents lived through it, and it was incredible to see the creativity and thoughtful planning that went into the day. With specially made VE Day commemorative cakes, buns and pies alongside decorations and musical trips down memory lane, we were able to safely mark the 75th anniversary of VE Day in style.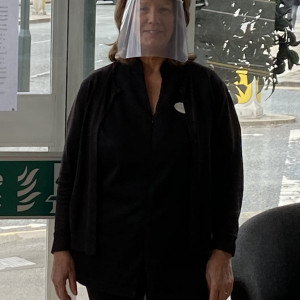 The care and thoughtfulness shown to our hard working staff from local schools and businesses has been humbling. We have been able to supplement our own supplies of PPE equipment with donations of face visors from Bradford Grammar School, Hanson Academy, Five Landis and Nautical Vapes. BHP Accountants also arranged for a donation of face visors via 'Made In Yorkshire' which were manufactured by SI Mouldings.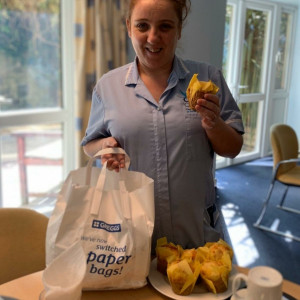 Food hampers, chocolate treats and break time snacks from Greggs, Prep N Go, Morrisons, Dominos and local plumber James Holden, have all been gratefully received and eagerly consumed over the last few weeks!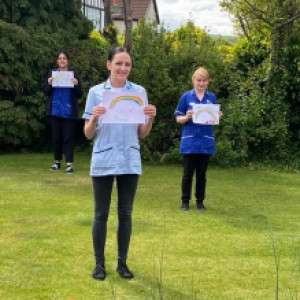 The letters and artwork we have received from children at Thackley Primary School, Crossley Hall Primary School and the grandchildren of our residents and children and grandchildren of our staff has really bought a smile to so many faces. The bright and positive pieces of artwork have been lovingly made into inspirational displays taking pride of place in all five of our homes. They act as a constant reminder of the support we have.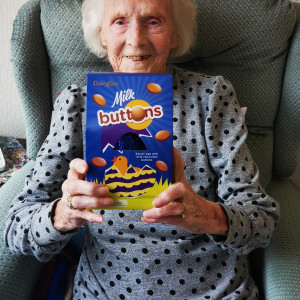 Our managing director, Konrad Czajka, has praised the dedicated staff at our five nursing and care homes and he has also been humbled by the strength of the local community spirit and messages of support received.