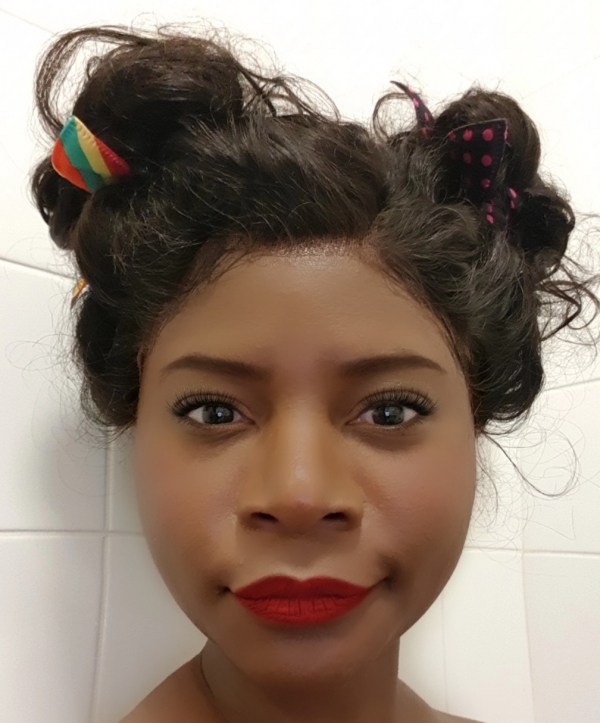 Resident is at the heart of Czajka Care Group's Home
Tania Janota, who is originally from Luanda in Angola, Africa has lived at Czajka Care Group's Staveley Birk Leas Nursing Home in Nab Wood for over two years. Since moving in, she has played an integral part in the daily running of the home, which provides care for for up to 60 people, aged 18 years upwards, who have physical disabilities and are unable to look after themselves in their own homes.
The 33 year old, who has had Muscular Dystrophy (MD) since birth – which is a group of muscle diseases that cause a gradual weakening and breakdown of skeletal muscles over time – moved into Staveley Birk Leas when her own house became unsuitable for her needs.
Tania was keen to have a positive impact at Staveley Birk Leas and now enjoys helping on reception, selling raffle tickets for charity events and assisting the home's activities coordinator to organise a wide range of activities and social events.
Tania said: "I really enjoy helping with aspects of the home because I like making a difference to people and I love to see the smiles that I put on their faces. I am a big believer in the power of happiness. My family makes me happy and I am planning to go to Portugal next year to visit my mother, who I haven't seen for 20 years.
"The team and other people at Staveley Birk Leas are my family here in the UK, and I feel really proud that they include me. I have also helped to interview job applicants and ask them about what skills they can bring to the job and what they feel they can they offer the home.
"I really do feel that Staveley Birk Leas is my true home, and as well as helping out, I also spend a lot of my time here cooking, reading, shopping and watching movies and TV series. There's also plenty of trips out to cinemas, museums, the Alhambra theatre and other day trips which I really love and always look forward to."
Santi Franceschino, who is the manager at Staveley Birk Leas, said: "We are delighted that Tania is able to take an active role in the home. It's essential our residents are engaged and have a say in how things are run – it empowers them and its helps us to make sure everyone feels safe, secure and happy in their home."
Other Recommended Articles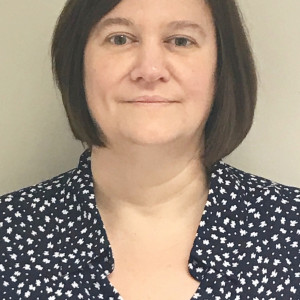 We are delighted to have welcomed a new manager at our Fairmount Nursing Home. Rebecca Blackburn will care for our 32 residents and lead our team of 40 care professionals.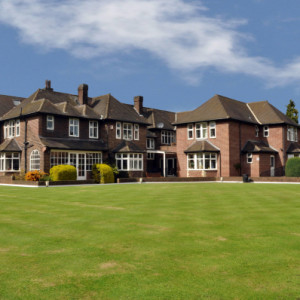 Our popular Fairmount Nursing Home is celebrating achieving a first-rate infection control audit rating score of 99.23% following a rigorous annual inspection.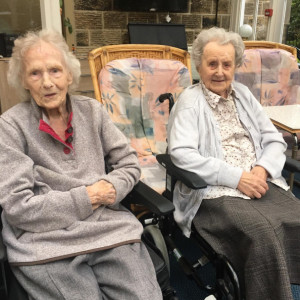 Special messages from Buckingham Palace are becoming commonplace at a Yorkshire care group, with seven of its residents having all celebrated significant birthdays in 2019.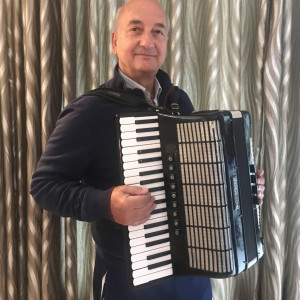 Konrad Czajka is Czajka Care Group's managing director. He recently shared his passion for music with the Yorkshire Post.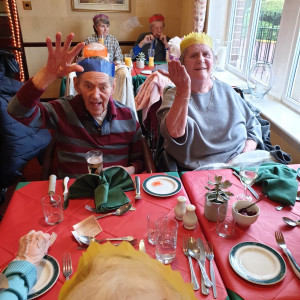 Time is running out for anyone who still hasn't planned their Christmas and New Year celebrations to book one of the few remaining places for Christmas Day lunch, or the New Year's Eve extravaganza, at The Clubhouse at Fairmount Park in Nab Wood near Shipley.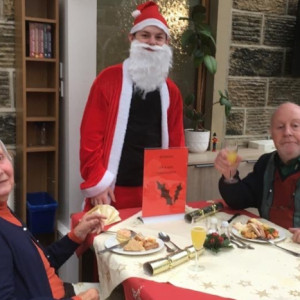 Two Aire Valley nursing homes are throwing their doors open for Christmas and inviting older people, who will be spending the big day alone, to enjoy a free festive lunch as well as a fantastic day of celebrations.