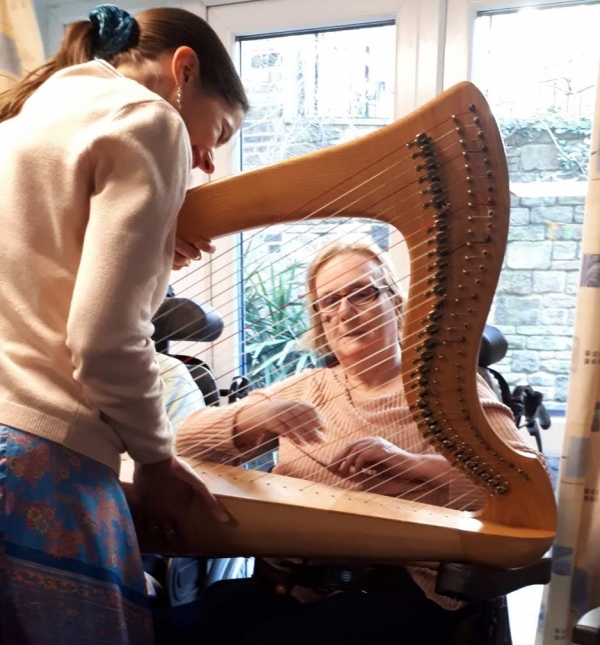 Residents are 'on song' thanks to therapeutic power of music
Research into the benefits of listening to music in old age continually points to the 'rock-solid' benefits of relaxing to some favourite melodies as a 'classic-al' way of beating the 'blues'.
It's well-documented that music can lift the mood, create a positive atmosphere, lower the blood pressure and reduce stress. Recent research even goes as far as saying that listening to music can boost the body's immune system.
Another major report, titled Live Music in Care, that was recently published, saw Live Music Now and the University of Winchester work together to investigate the impact of music on residents, staff and the whole care home environment. The independently evaluated results showed significant impacts for everyone involved, concluding that "carefully delivered music can provide significant benefits for older people, care staff and care settings, contributing to person-centred care."
The managing director of Czajka Care Group, Konrad Czajka, is a huge believer in the positive power of music and in conjunction with the managers of the West Yorkshire based nursing and care homes, they organise for a whole host of entertainers, performers and musicians to regularly visit all five homes.
Konrad Czajka said: "We've certainly seen first-hand the positive power of music at Czajka Care Group and in recent months we've had live performances across our homes from many musicians including harpists, ukulele players, opera singers and the Steeton Male Voice Choir, as well as hosting several hugely popular karaoke sessions.
"Our regular musical events are always very popular. It's common for everyone to listen to the type of music that takes them back to their youth and often individual songs can be very uplifting and highlight a special time or specific event in the past. The smiles on everyone's faces say it all really.
"Listening to music is also a great social event and having a group singalong is something that many of our residents enjoy participating in. We also have lots that will take to the floor and enjoy a dance at the same time, which is great exercise. The adage that music is medicine definitely appears to be true within our homes."
One of the most popular musical sessions at Czajka's care and nursing homes are provided by talented harpist, Rebecca Penkett. Konrad explains: "She not only plays the harp during the session, but gives everyone a chance to feel the strings and try their hand at the harp, which is an exciting opportunity that many of our residents of all ages relish."

Czajka also accommodates any special musical requests that it receives from its residents and recently booked regular performer Ukulele Henry for Trevor, who lives at Fairmount Nursing Home to help celebrate his 92nd birthday. Konrad explains: "If we can do something special for one of our residents then we will. It's all about the individual, and not only meeting their needs, but exceeding their expectations. If we can do that through music, or any of the other exciting activities and events we arrange, then we have succeeded.
"Anyone who knows us, understands that as well as the smooth day to day running of our homes, we make it our mission to enhance the lives of our residents by introducing them to a huge array of new and memorable activities, events, outings and experiences. We have recently welcomed two specialist companies to our homes that bought in a whole host of exotic reptiles and some extremely friendly lamas! As well as having regular visits from our lovely Pets As Therapy dog, Betty the whippet, we feel that bringing our residents together to take part in both new and familiar activities and experiences can only add to their quality of life."
Other Recommended Articles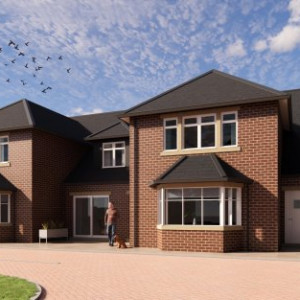 Half of the new retirement homes being built at the popular Fairmount Park development in Nab Wood, Shipley have already sold off plan.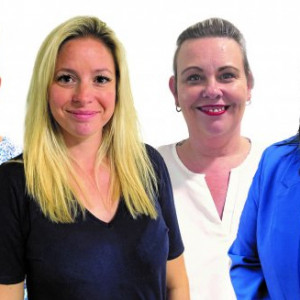 We have made some key new appointments and promotions across our three nursing and care homes in Nab Wood and Steeton.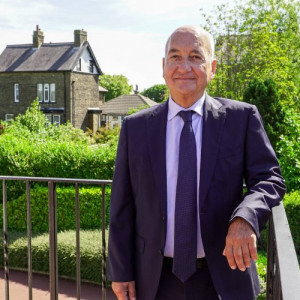 We have been reaccredited with the prestigious Gold Standard Framework (GSF) Quality Hallmark Award at two of our homes.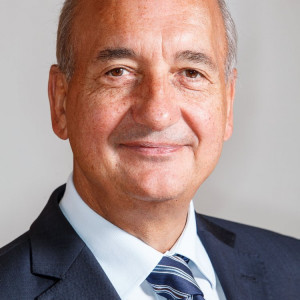 This summer we are celebrating our 40th anniversary.
Czajka Care Group was established in Saltaire, West Yorkshire, in 1983. Our owner and managing director, Konrad Czajka has recently been recognised for his outstanding commitment to the care industry, attending a special Garden Party at Buckingham Palace as part of coronation celebrations.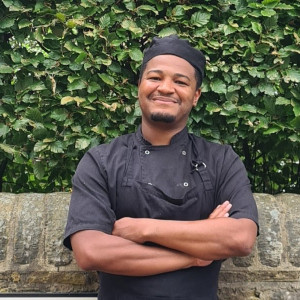 We have launched a recruitment drive to grow our team of qualified chefs and we are already enticing candidates who are turning their backs on the bright lights of city centre venues, in return for daytime working hours.
Karl Minott is the latest chef to join Czajka Care Group after previously working as head chef in city centre kitchens for one of Europe's largest craft brewers and serving up BBQ style food for a well-known restaurant chain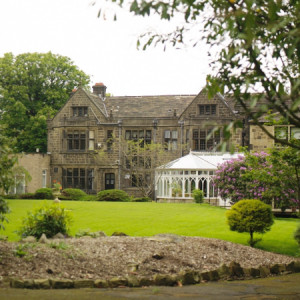 Work to extend our popular Steeton Nursing Home has started, after planning approval was granted for the first phase of development, which will create dozens of new full-time jobs.