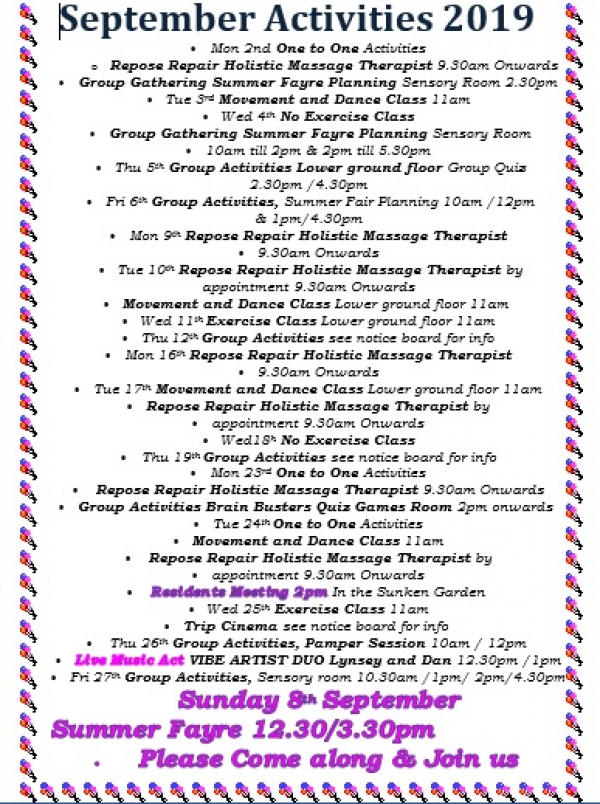 Staveley Birkleas - the specialist nursing home in the North - activities list
Staveley Birkleas is the specialist nursing home of the North. It cares for young people from the age of 18 through to 64, who have a variety of needs including amputees, people with brain injuries, Multiple Sclerosis (MS), Motor Neuron Disease, Huntington's, Epilepsy and many other complex conditions.
Every month our residents can take part in a host of activities and events - here is what's on offer in September.
Other Recommended Articles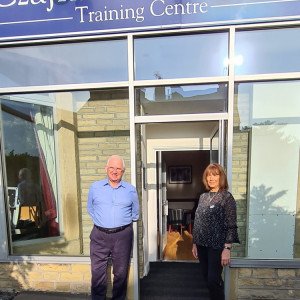 Two care industry professionals who have worked at Czajka Care Group for more than 65 years between them are retiring this month.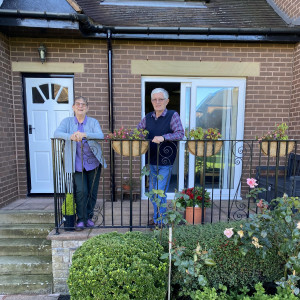 We have sold five properties to the over 55s in the last month alone, following a surge in demand for purpose-built retirement homes.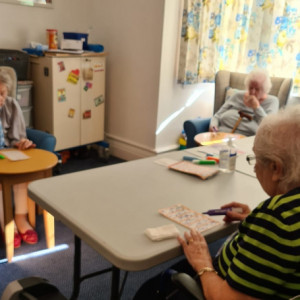 We understand how important it is for people to keep active, both mentally and physically. Bingo is one of our popular activities at our Brookfield Care Home in Nab Wood. We have some very competitive players in the house!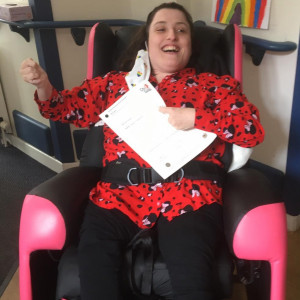 Congratulations to CT who lives at our specialist nursing home, Staveley Birkleas, on completing her QCF in Health and Social Care.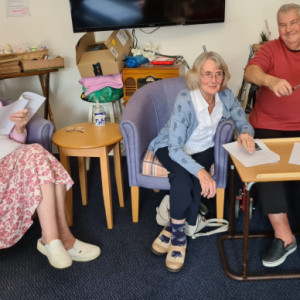 Some of our residents at Brookfield care home in Nab Wood had a great time taking part in a special quiz. The quiz was very kindly put together by Belinda, Peggy's daughter. Belinda also donated some chocolates as the prize.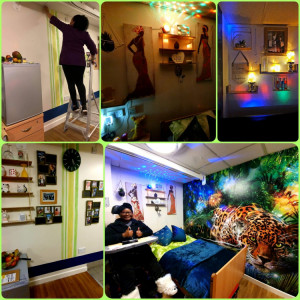 Tania who lives with us at our specialist nursing home, Staveley Birkleas, is over the moon with her person centred bedroom makeover.