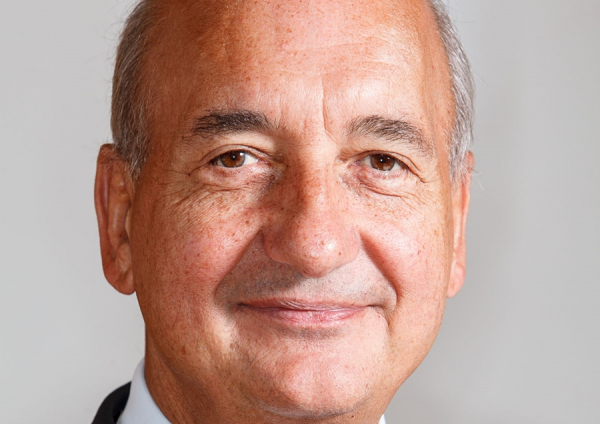 The Yorkshire Post put MD Konrad Czajka 'on the spot' for a feature in the business pages
Our Managing Director, Konrad Czajka, was recently 'put on the spot' by the Yorkshire Post for its regular feature in the business pages of the popular newspaper.
What was your first job?
My first job was playing in a band called 'Velvet Blue' in music venues across Yorkshire in the 1960s which paid £10 a week! This was quite a lot of money back then, particularly for a teenager.

If you weren't in your current position what would you be doing?
I don't believe I would have made it as a professional musician, so I probably would have fallen back on my training in institutional management.

What was your worst mistake?
Even at 70, there is nothing that I terribly regret, because you can always learn from your mistakes and move on.

What is your ideal day away from the office?
My ideal day would be playing my accordion or spending time with my two grandchildren who love to play sport.

Name one person you would most like to have dinner with and why?
I would like to have dinner with Roger Federer to discuss his success and his drive, which has allowed him to stay at the top of his sport for so long. I'm a big tennis fan and have sponsored talented players in the past – including Luke Johnson from Leeds who has embarked on a professional sporting career and is pursuing his dream of climbing to the top of world tennis.

What was your best subject at school?
Chemistry, which led me into a job as a Laboratory Assistant in Horsforth for a time.

What are your hobbies?
Playing tennis, swimming and walking. I used to jog too, but age has caught up with me!

What would you do if you won the Lottery?
I would travel the world with my wife. I would particularly like to visit Australia and New Zealand.

What's your favourite item of clothing?
A black tie suit that is just right for every special occasion.

What is your favourite time of day?
Early evening when I treat myself to a small scotch.

What would you like your epitaph to be?
Did his best to make a difference.
Other Recommended Articles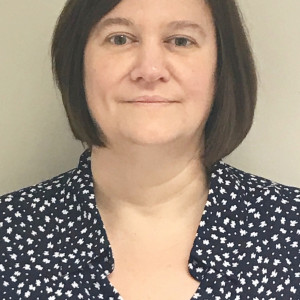 We are delighted to have welcomed a new manager at our Fairmount Nursing Home. Rebecca Blackburn will care for our 32 residents and lead our team of 40 care professionals.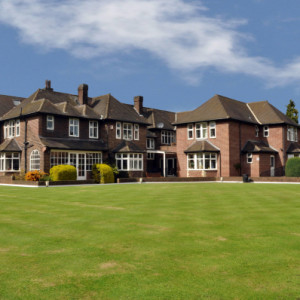 Our popular Fairmount Nursing Home is celebrating achieving a first-rate infection control audit rating score of 99.23% following a rigorous annual inspection.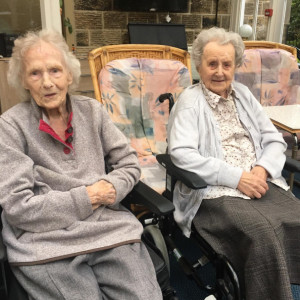 Special messages from Buckingham Palace are becoming commonplace at a Yorkshire care group, with seven of its residents having all celebrated significant birthdays in 2019.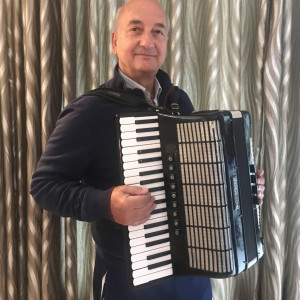 Konrad Czajka is Czajka Care Group's managing director. He recently shared his passion for music with the Yorkshire Post.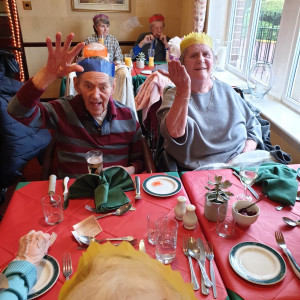 Time is running out for anyone who still hasn't planned their Christmas and New Year celebrations to book one of the few remaining places for Christmas Day lunch, or the New Year's Eve extravaganza, at The Clubhouse at Fairmount Park in Nab Wood near Shipley.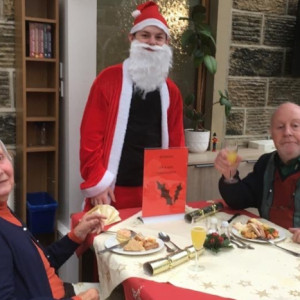 Two Aire Valley nursing homes are throwing their doors open for Christmas and inviting older people, who will be spending the big day alone, to enjoy a free festive lunch as well as a fantastic day of celebrations.