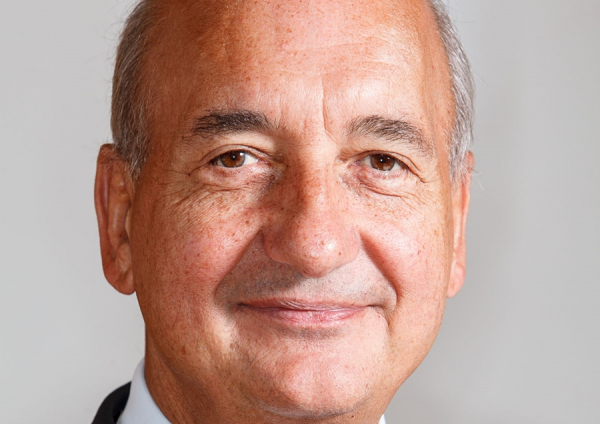 The Yorkshire Post put MD Konrad Czajka 'on the spot' for a feature in the business pages
Our Managing Director, Konrad Czajka, was recently 'put on the spot' by the Yorkshire Post for its regular feature in the business pages of the popular newspaper.
What was your first job?
My first job was playing in a band called 'Velvet Blue' in music venues across Yorkshire in the 1960s which paid £10 a week! This was quite a lot of money back then, particularly for a teenager.

If you weren't in your current position what would you be doing?
I don't believe I would have made it as a professional musician, so I probably would have fallen back on my training in institutional management.

What was your worst mistake?
Even at 70, there is nothing that I terribly regret, because you can always learn from your mistakes and move on.

What is your ideal day away from the office?
My ideal day would be playing my accordion or spending time with my two grandchildren who love to play sport.

Name one person you would most like to have dinner with and why?
I would like to have dinner with Roger Federer to discuss his success and his drive, which has allowed him to stay at the top of his sport for so long. I'm a big tennis fan and have sponsored talented players in the past – including Luke Johnson from Leeds who has embarked on a professional sporting career and is pursuing his dream of climbing to the top of world tennis.

What was your best subject at school?
Chemistry, which led me into a job as a Laboratory Assistant in Horsforth for a time.

What are your hobbies?
Playing tennis, swimming and walking. I used to jog too, but age has caught up with me!

What would you do if you won the Lottery?
I would travel the world with my wife. I would particularly like to visit Australia and New Zealand.

What's your favourite item of clothing?
A black tie suit that is just right for every special occasion.

What is your favourite time of day?
Early evening when I treat myself to a small scotch.

What would you like your epitaph to be?
Did his best to make a difference.
Other Recommended Articles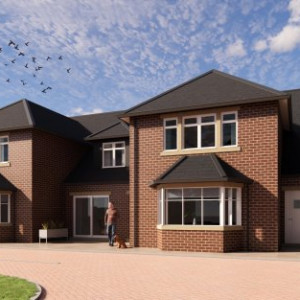 Half of the new retirement homes being built at the popular Fairmount Park development in Nab Wood, Shipley have already sold off plan.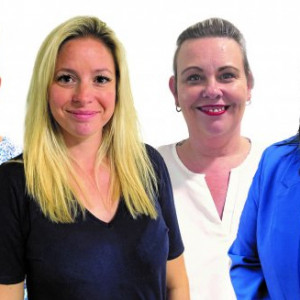 We have made some key new appointments and promotions across our three nursing and care homes in Nab Wood and Steeton.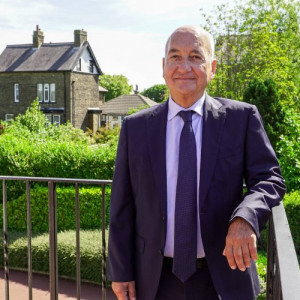 We have been reaccredited with the prestigious Gold Standard Framework (GSF) Quality Hallmark Award at two of our homes.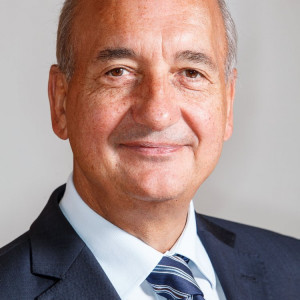 This summer we are celebrating our 40th anniversary.
Czajka Care Group was established in Saltaire, West Yorkshire, in 1983. Our owner and managing director, Konrad Czajka has recently been recognised for his outstanding commitment to the care industry, attending a special Garden Party at Buckingham Palace as part of coronation celebrations.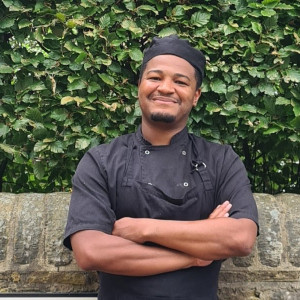 We have launched a recruitment drive to grow our team of qualified chefs and we are already enticing candidates who are turning their backs on the bright lights of city centre venues, in return for daytime working hours.
Karl Minott is the latest chef to join Czajka Care Group after previously working as head chef in city centre kitchens for one of Europe's largest craft brewers and serving up BBQ style food for a well-known restaurant chain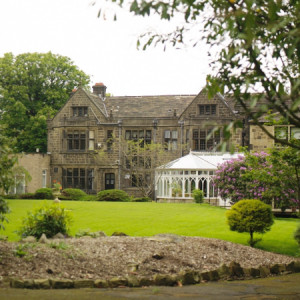 Work to extend our popular Steeton Nursing Home has started, after planning approval was granted for the first phase of development, which will create dozens of new full-time jobs.